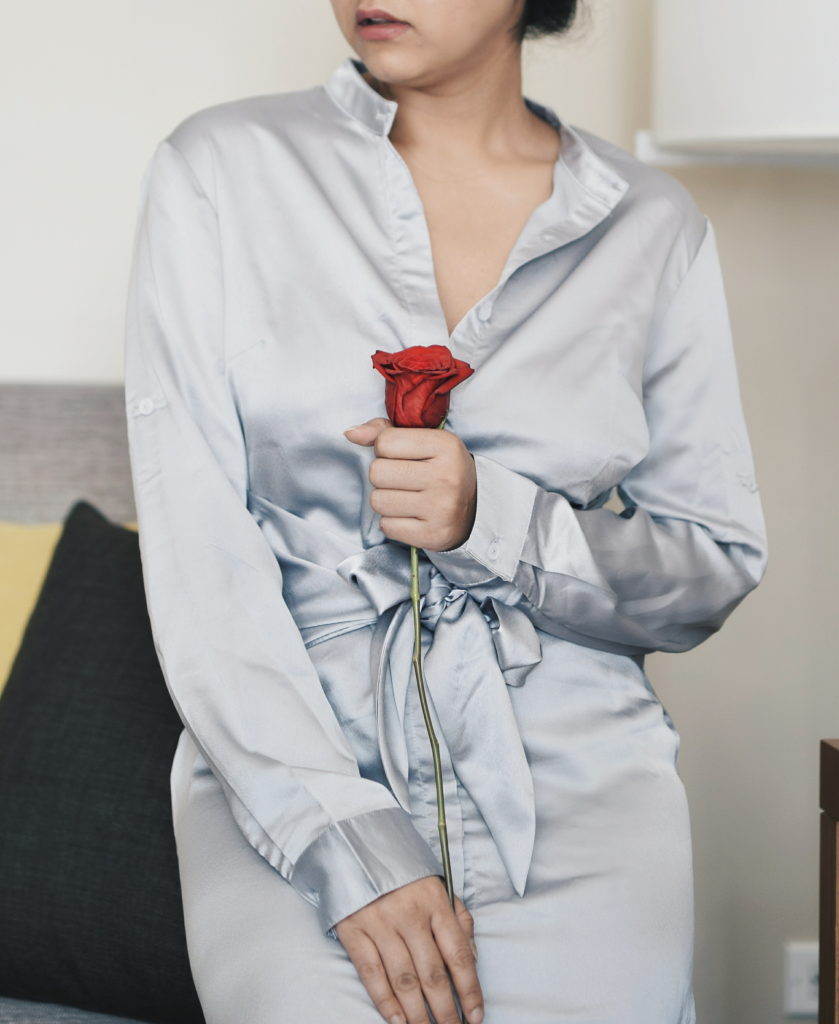 A few days ago, I posted an old picture of mine and asked if I looked cute or not with those chubby cheeks and all  (You can check the picture in the highlight section of my Instagram @panache_mania) and although a lot of you said Duhhhh, a few of you did say Ewwww 🙁 Frankly speaking this was a topic on my mind since the longest time. Still thinking what was I waiting for?? OK let's start from the beginning of my journey. To have a blog of my own was a dream come true and God knows my struggles for bringing it to life. But once I was neck deep in the world of Instagram, every time I saw the perfect pictures(At least that's what I thought back then), it would make my stomach cringe. I felt, I was no fit amongst them. They had the perfect Instagram body(whatever that meant), perfect Instagram pictures and a perfect Instagram feed. So I did what a normal vulnerable girl in my place would do. I started hating myself. Yes, you heard that right. I fell prey to this perfect Instagram body image. To make matters worse, acquaintances would very casually let me know how fat and ugly I looked (I know I have sung this saga a million times) There were days when you could see me melting down at odd hours of the day which I am absolutely not proud of.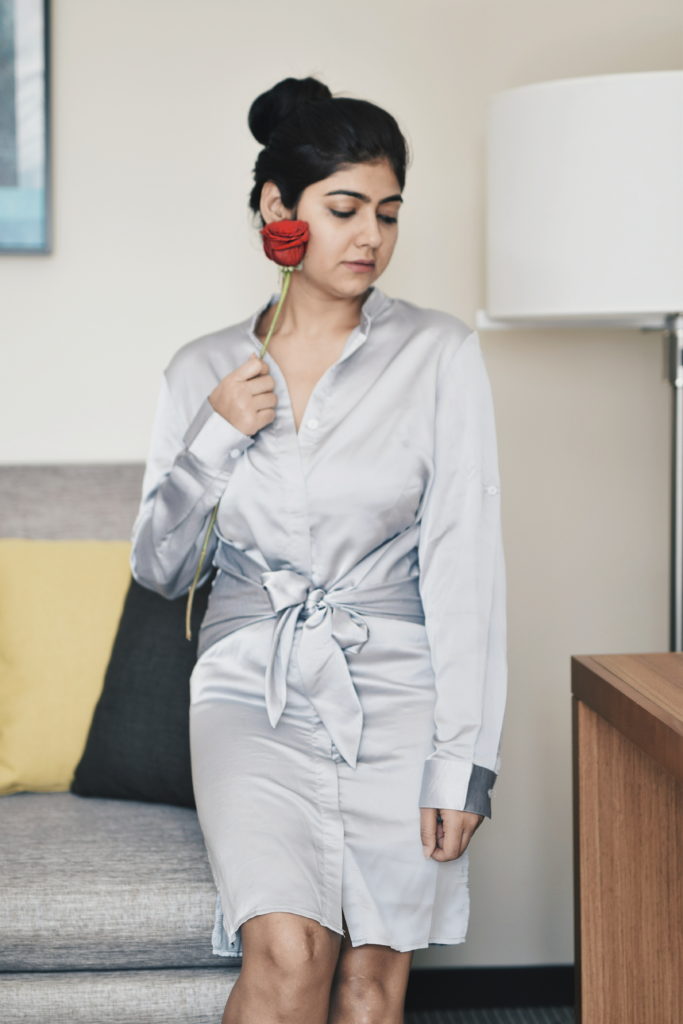 And then there was that moment of enlightenment, when I realized sitting back and crying was not a solution. If I wanted to change things I was unhappy about, I had to do something. Long story short, after almost a year of hard work, self control and all that sweat, I started seeing a considerable difference in myself BUT the difference was more in respect of how I felt rather than how I looked. I felt way more energetic, enthusiastic and calm. We definitely are so much more than our physical appearances, and drowning in depression or loosing self esteem and judging our entire existence on the basis of wisely curated 3X3 grids of perfection is clearly not justified. Accept yourself with all the flaws and shortcomings because hey life isn't perfect and so are you. Remember you are beautiful no matter what. Just be the best version of yourself. Stay fit for yourself and not just because someone doesn't likes the way you look on social media or even otherwise. It was a lesson I learned the hard way.
And here is a little advice to all those people who are obsessing over a certain body type "Feel free to work your butt off and have that perfect body of your dreams but please do not bully people for the way they look. You do not know you might be scarring their hearts" Inspire them and do something for them if you really care, instead of just sitting back and giving free piece of advise. And that's true for any kind of bullying. Be kind and compassionate and spread positivity around. Your words are like strong weapon, use it wisely. It might make or break someones day. Make sure to fall in the former category. Love conquers all.
I would love to hear your take on body image and what you think about it.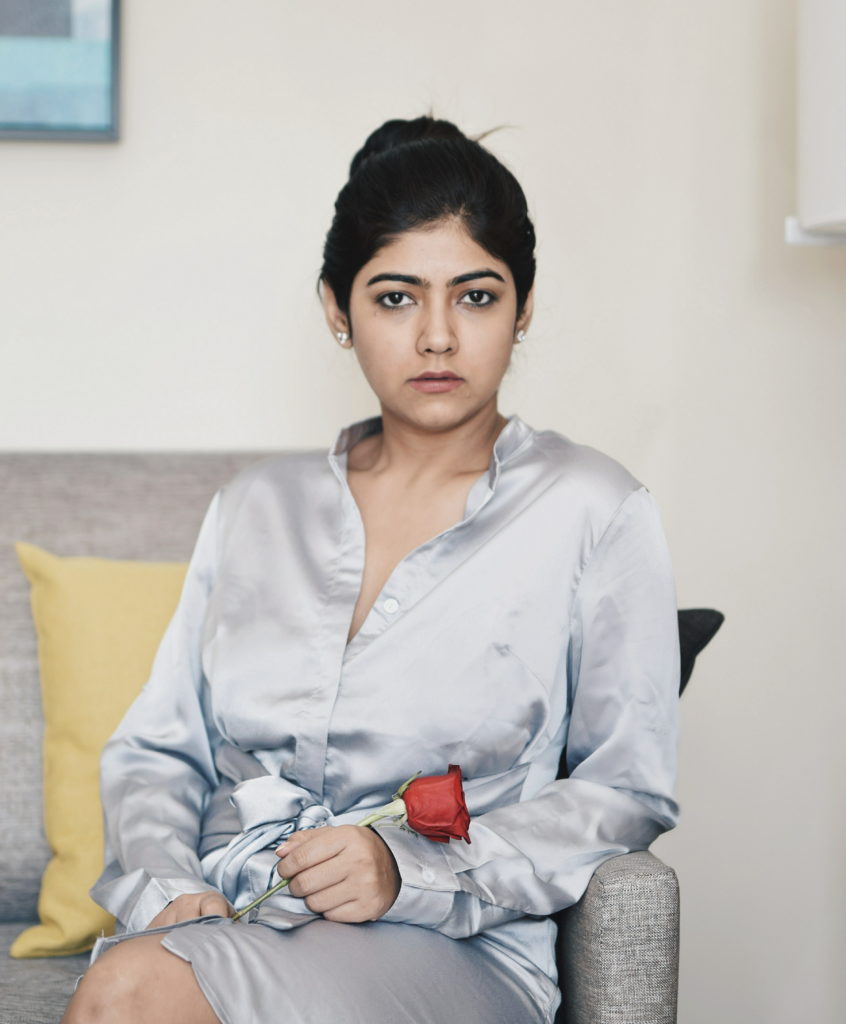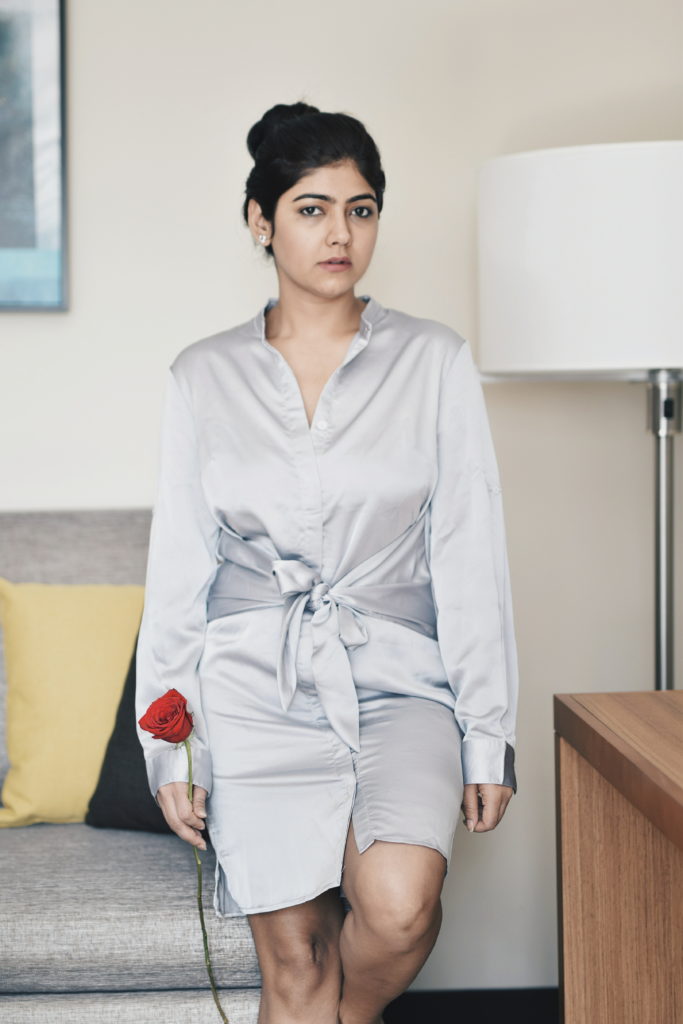 OUTFIT DETAILS : SATIN DRESS
Linked a few more satin dresses that I love at the moment.
This ultra luxe and soft satin dress is sponsored by Romwe. Until next time
XOXO,
Vyom