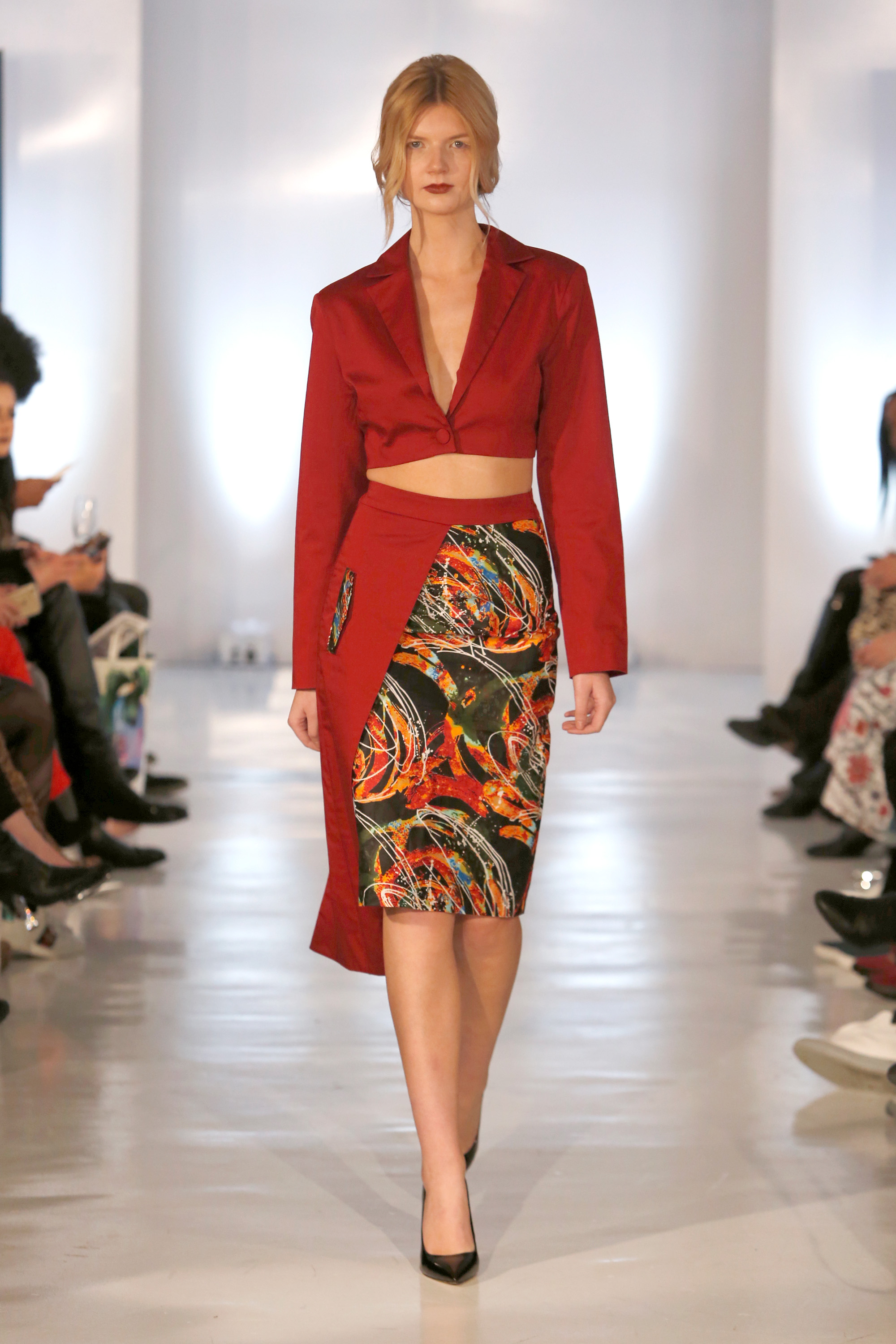 After my crazy whirlwind of 4 days in NYC and being sick, finally I was so glad to be back in Miami. The negative temperature of New York almost gave me a stroke and staying in Miami for all these years didn't help at all. I now feel much better but still getting some rest (Basically being pampered by hubby 😉 ). I have been working really hard for this post especially given the fact I wasn't feeling great, I feel ecstatic that it's finally done.
I do have my fair share of lessons learned and will share it all in my upcoming blog post. If you have any questions or queries regarding the same, please let me know in the comment section below and I will make sure to answer them either by replying them or including them in my next post. Until then sharing with y'all these amazing pieces from the collection of some of the talented designers that I was fortunate enough to attend.
COLOUR by NANDI MADIDA
Colour 2018 collection seemed intent on spicing up the image of the professional woman. The dresses incorporated peacoat buttons and sharp blazer collars. The palette was warm and bright, but stuck to a strict color scheme. Overall the "Colour" collection radiated power, energy and fire.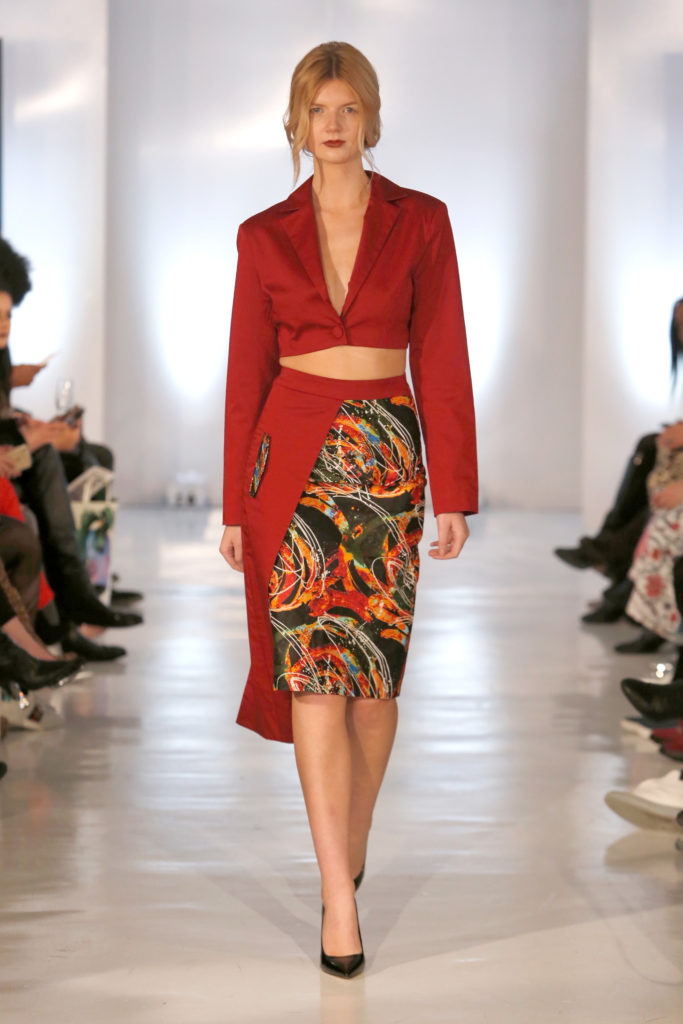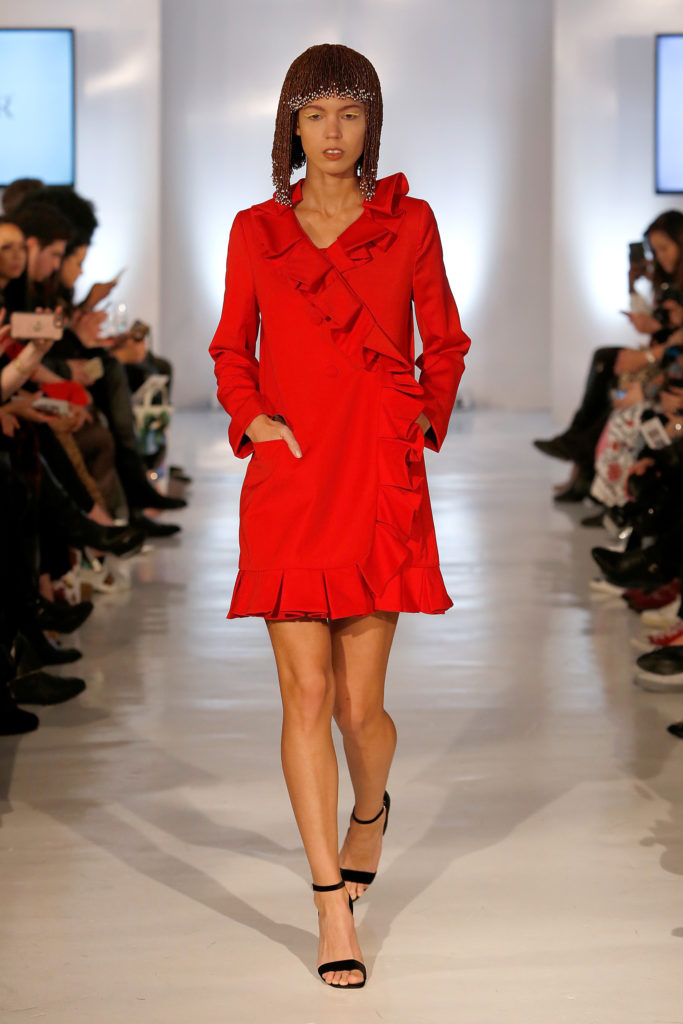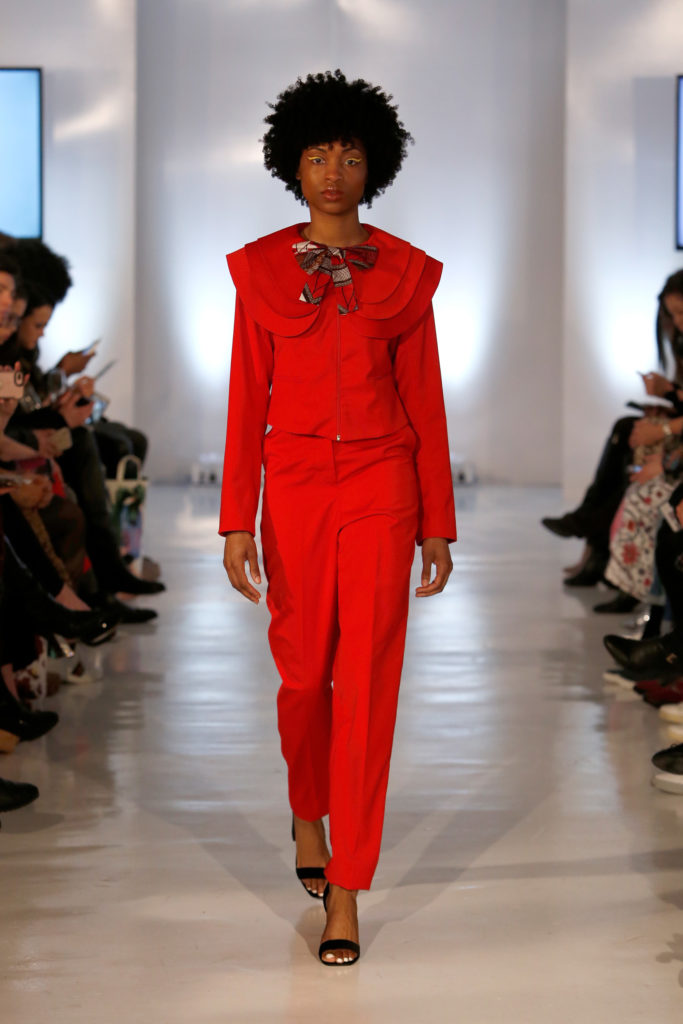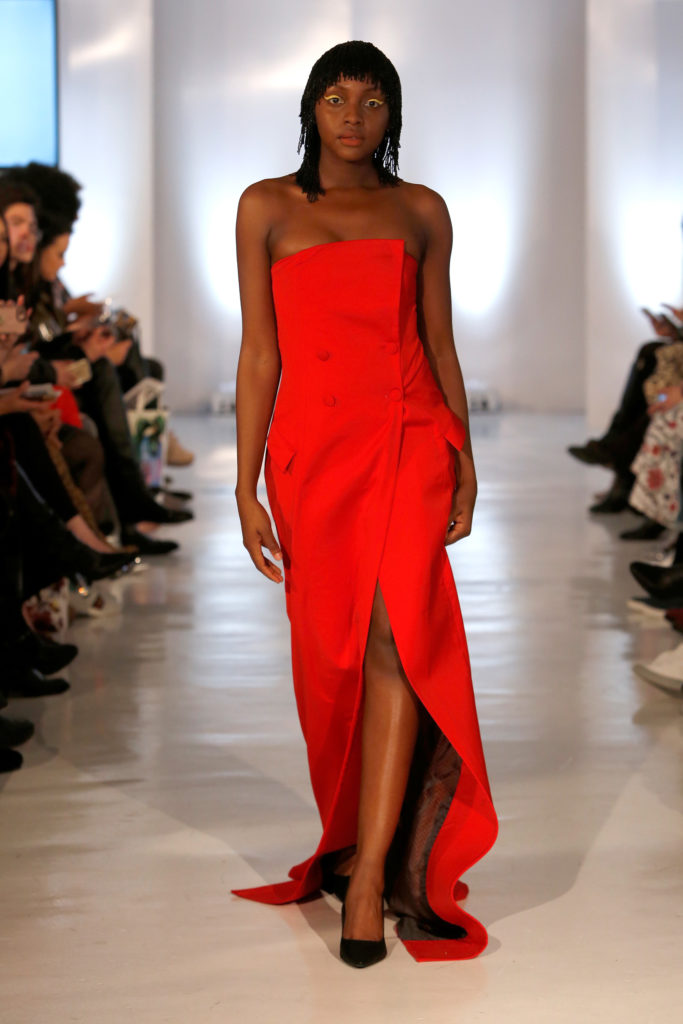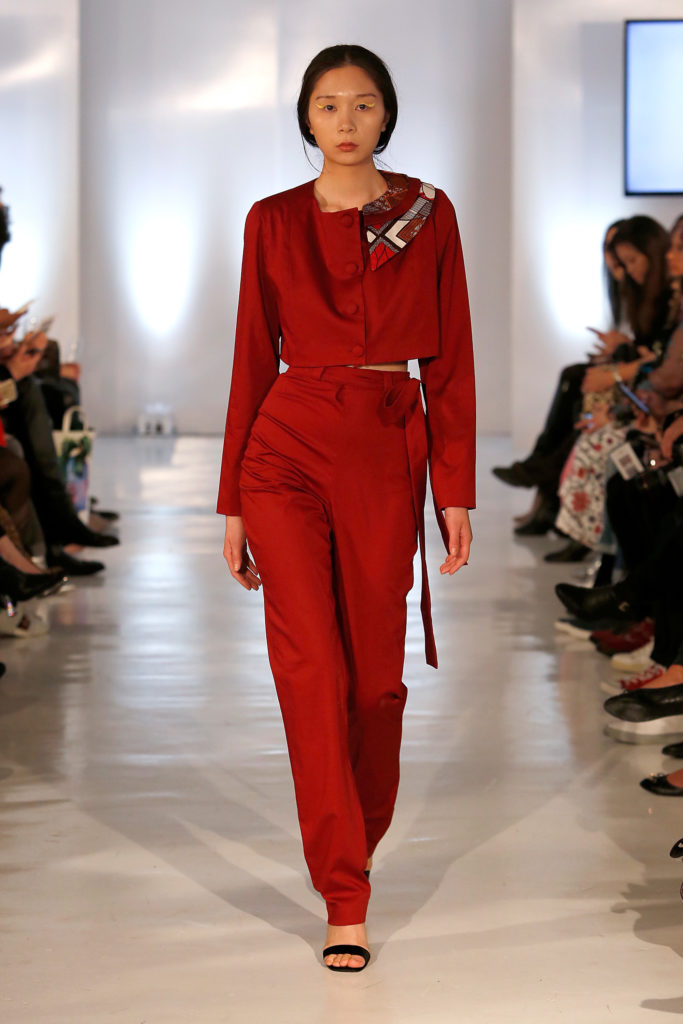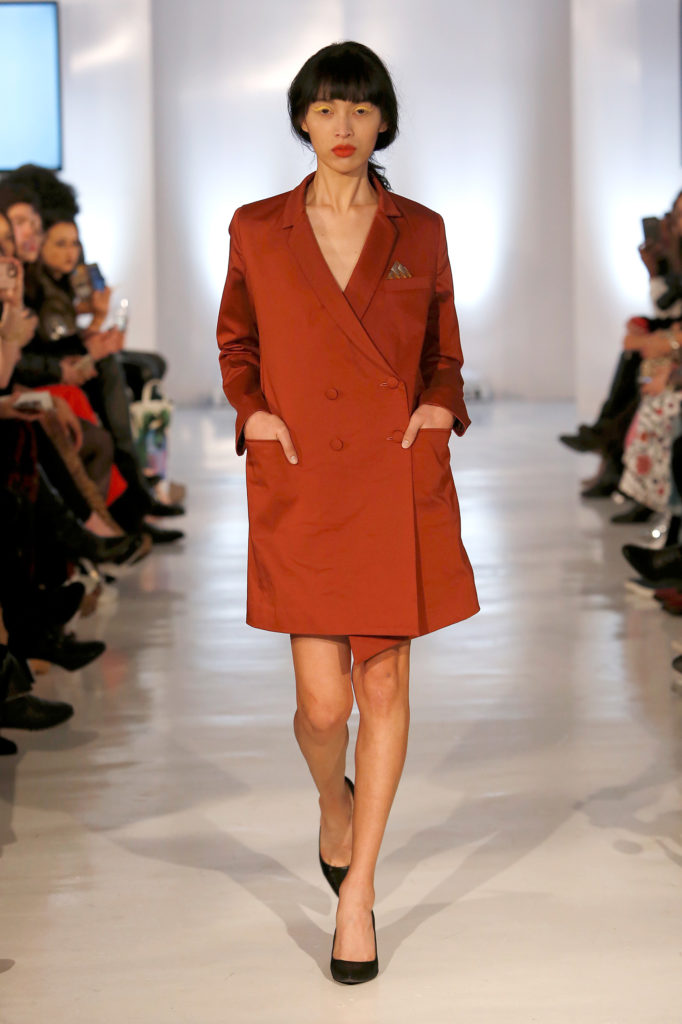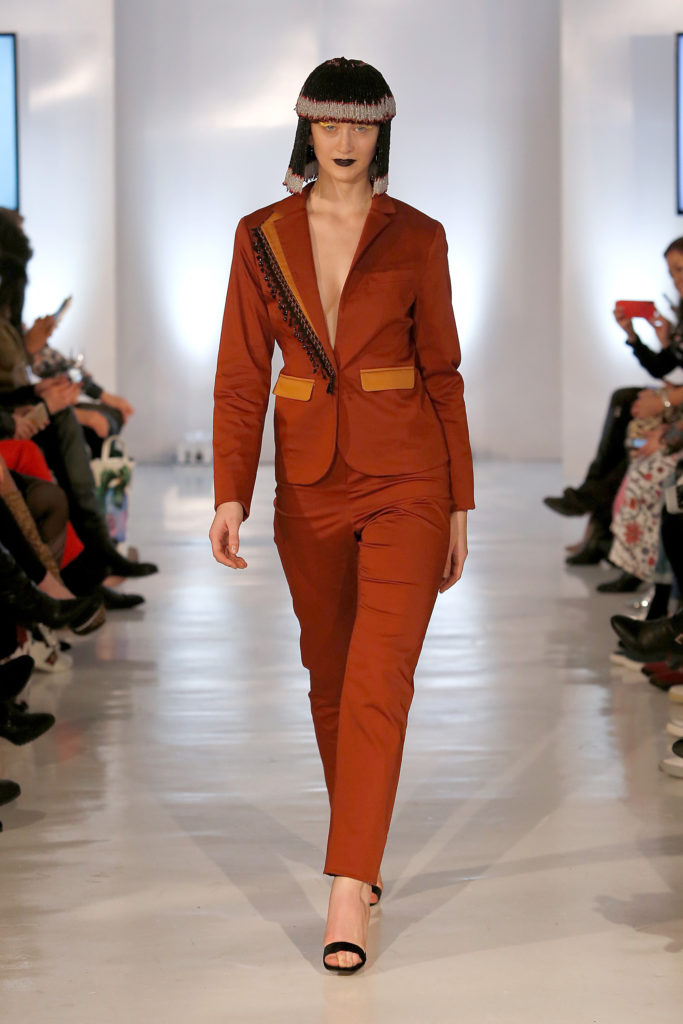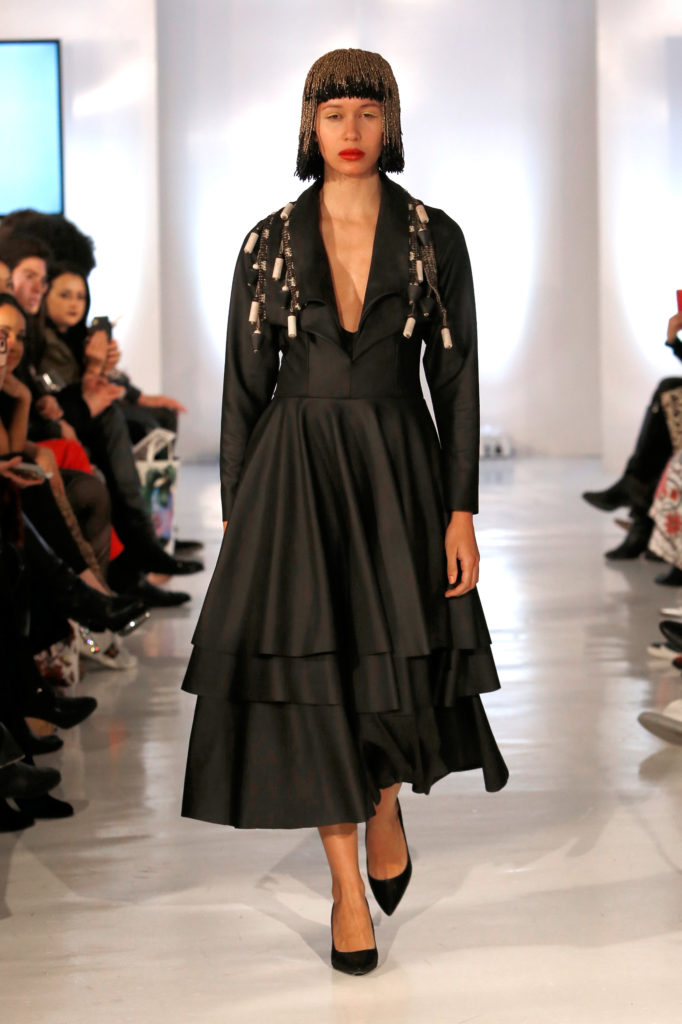 THE SPY WHO LOVED ME by DAN LIU
Accessories was an integral part of the collection: scarves over the head or carried in hand, large black sunglasses , and boots to rival the spy who supposedly loves this woman. The clothing exudes the undeniable sensuality the Bond woman possesses, wrapped together with a certain class and haughty hard-to-get. The entire look is so clean and perfectly put together and the best part is that it's so wearable. It is a collection well suited for the classic woman, one who knows her silhouettes and knows them well.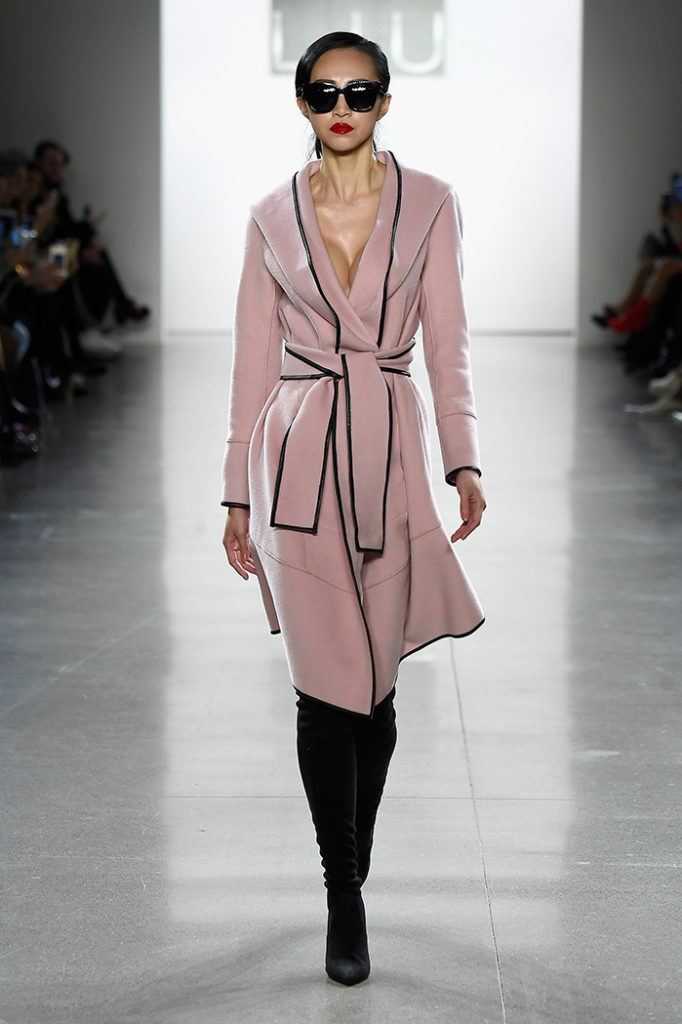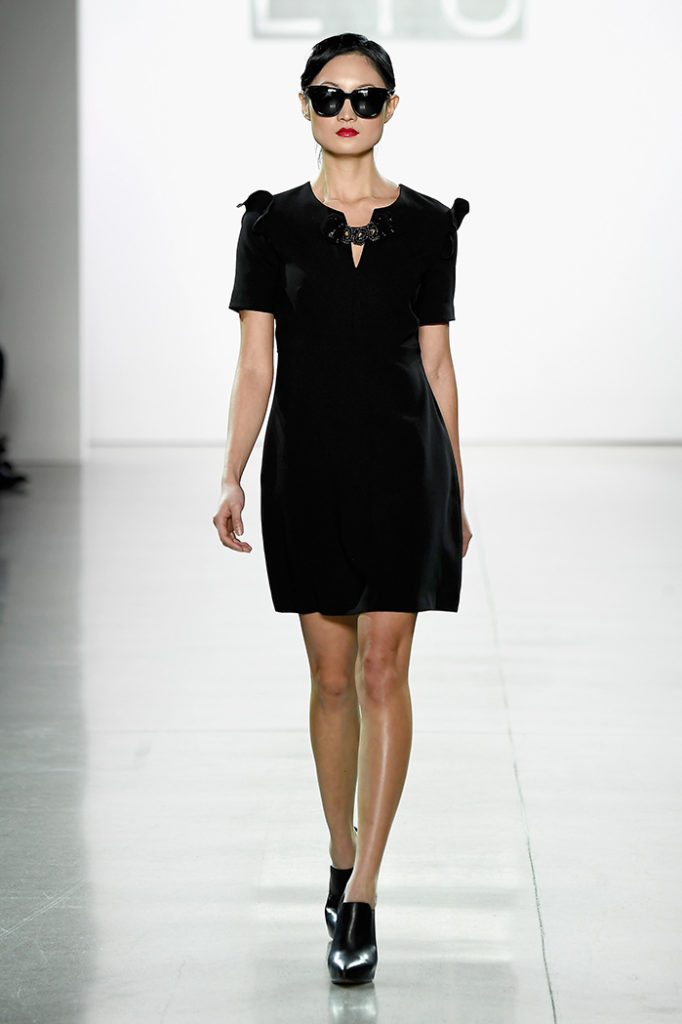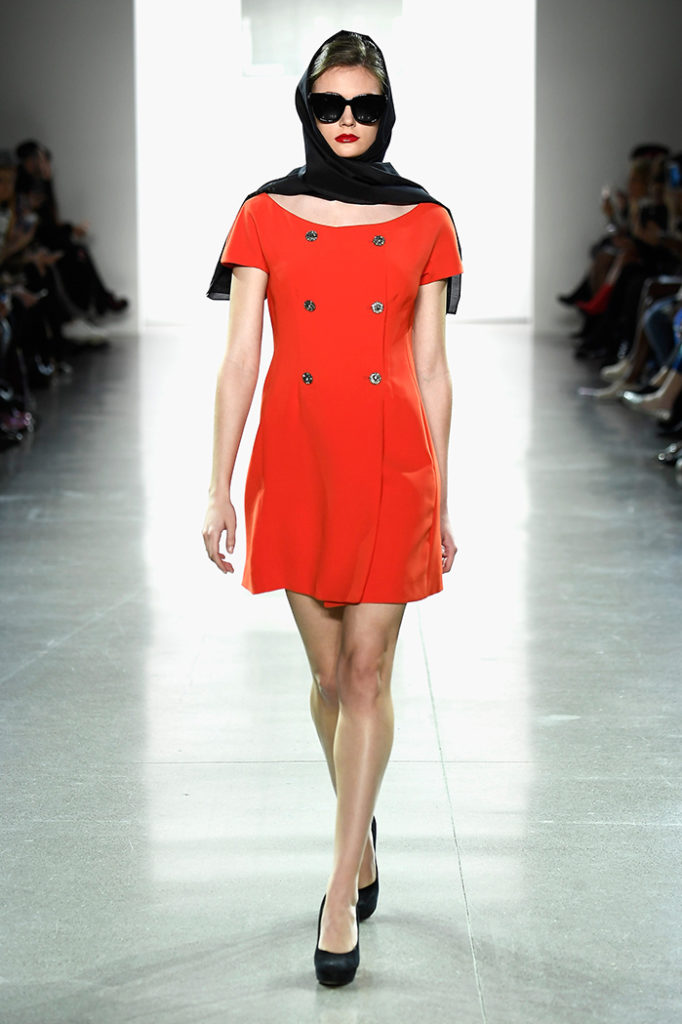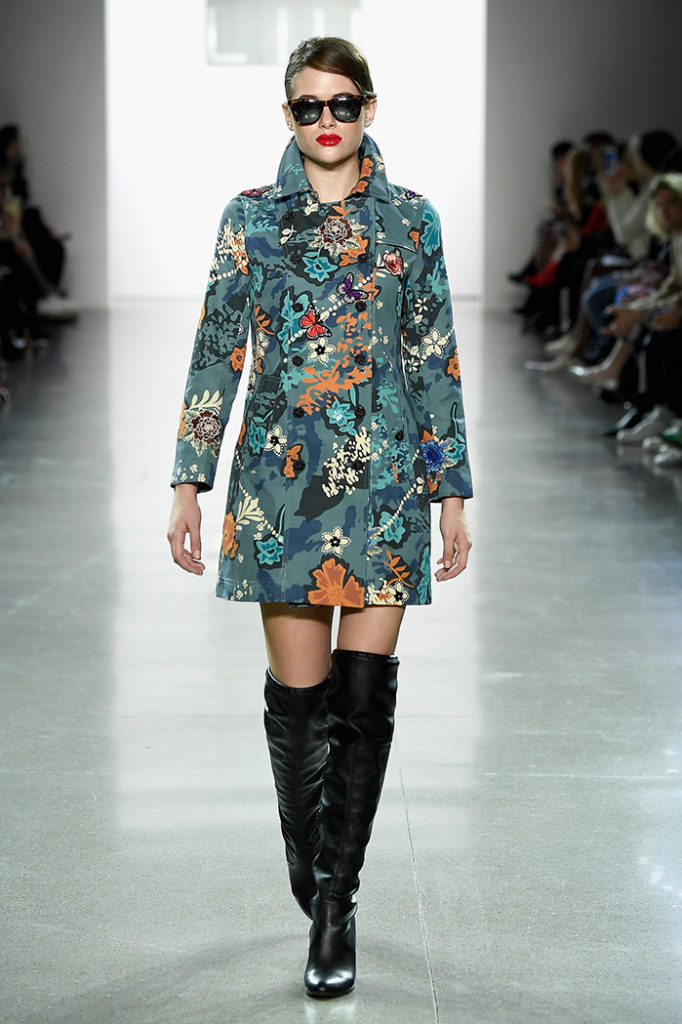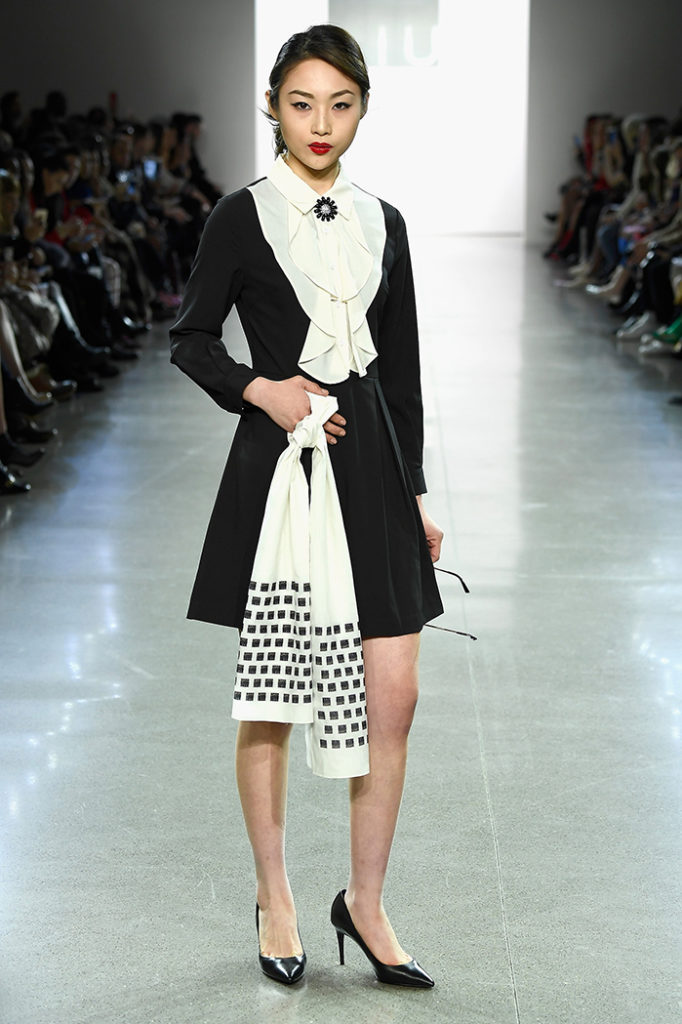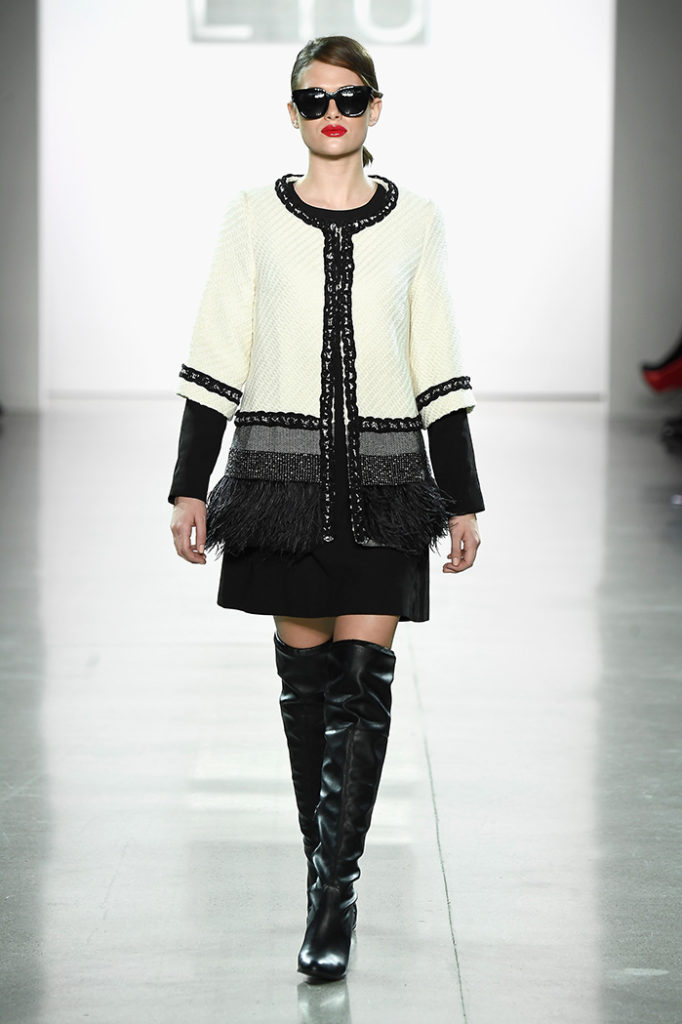 URANG BANUA by VIVI ZUBEDI
The Indonesian label focuses on creating intricate, stylish outfits for the modern Muslim woman who wants to express herself as well as her religious beliefs. The palette consisted of mostly black, white, gold and navy with delicate, intricate patterns. Yet the flair of modernity and even street style inevitably found its way into the collection as several models accessorized their hijabs with baseball caps underneath, bearing the words "Banua Borneo" in a gold script. The collection was originally crafted as a cultural statement for quality of life and economic welfare of weavers and fabric artisans (mostly women) in the area of South Kalimantan. Salute to Vivi Zubedi for such an incredible work on women empowerment. We definitely need more designers like her in the industry.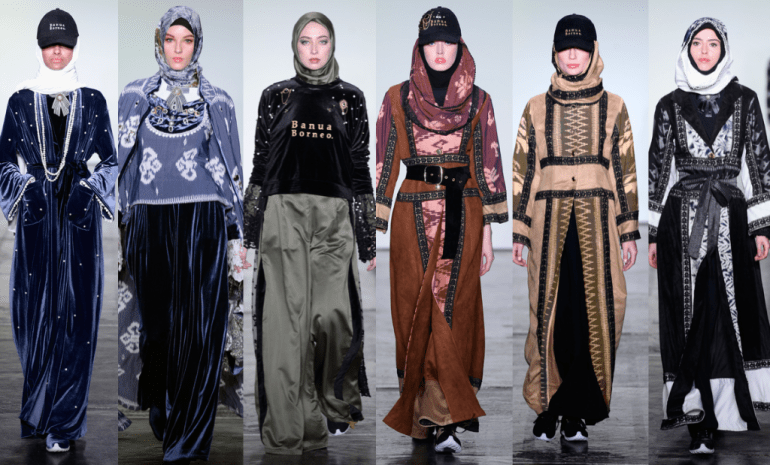 RACHEL POLLAK
Rachel Pollak describes the woman who wears her clothing as strong and feminine. She also champions bold mixtures of colors, patterns, and textures as a "wearable statement". Her collection mixed patterns and textures to create such unique styles like mixing bright floral embroidery with subtle muted metallics. Love the effortless style and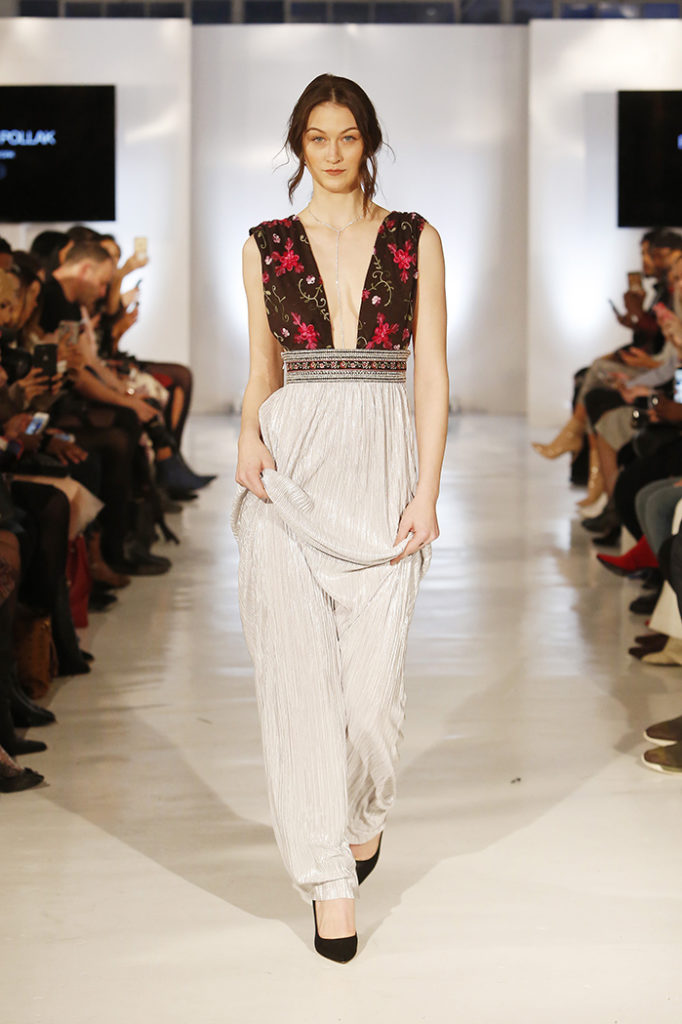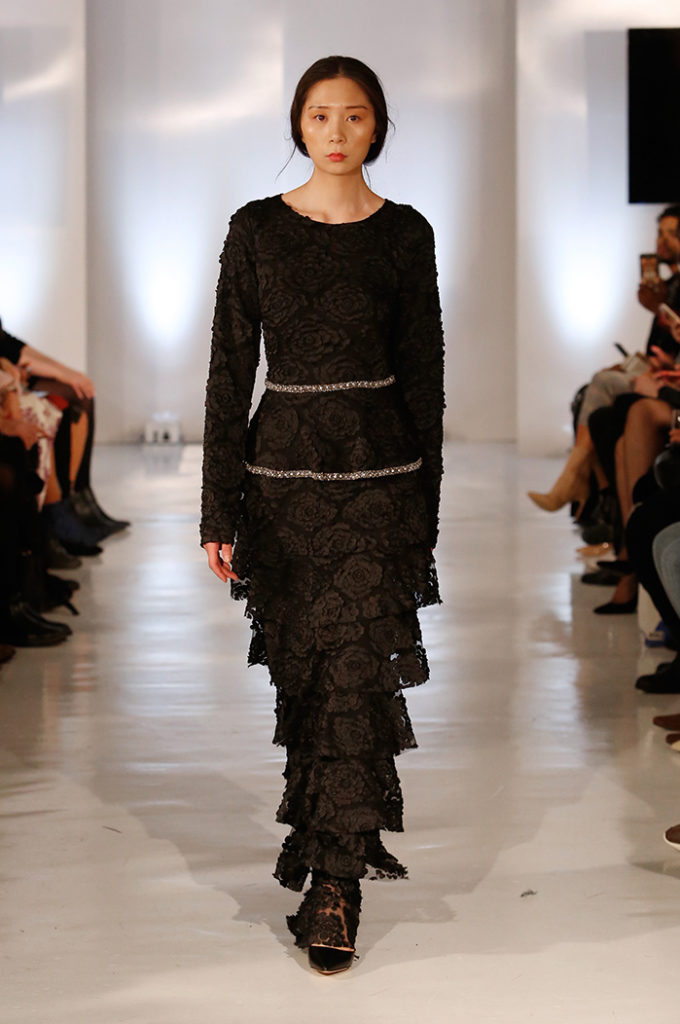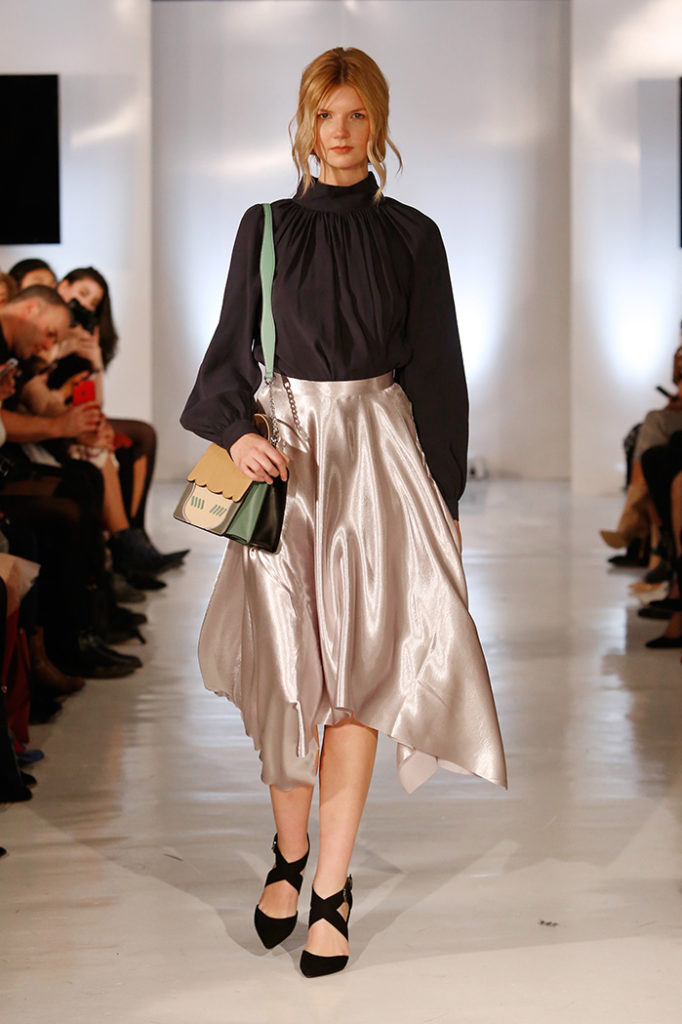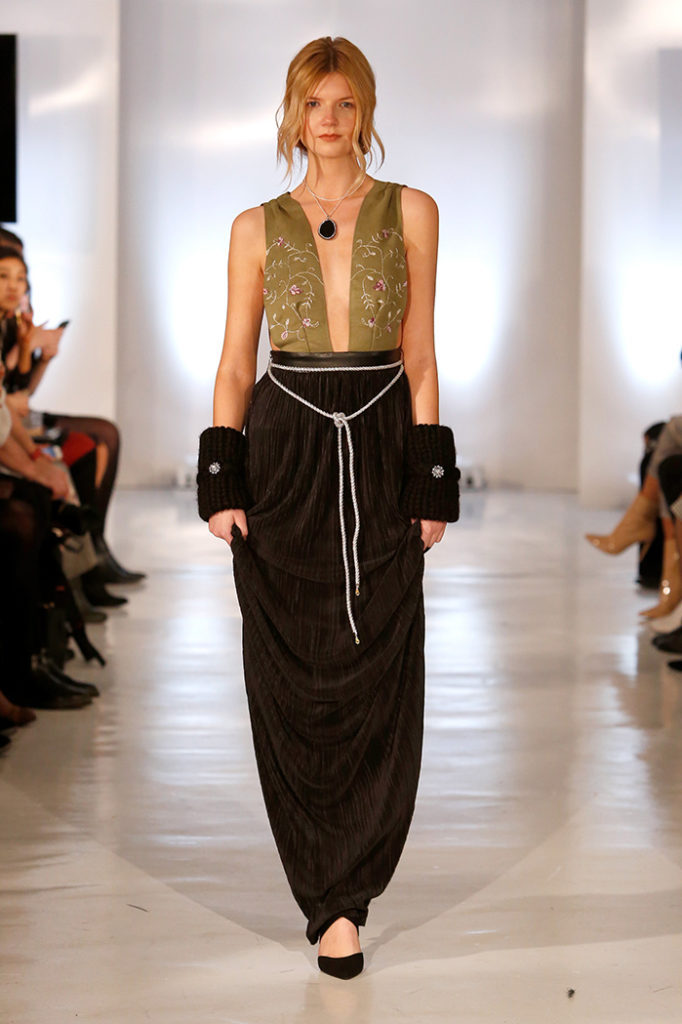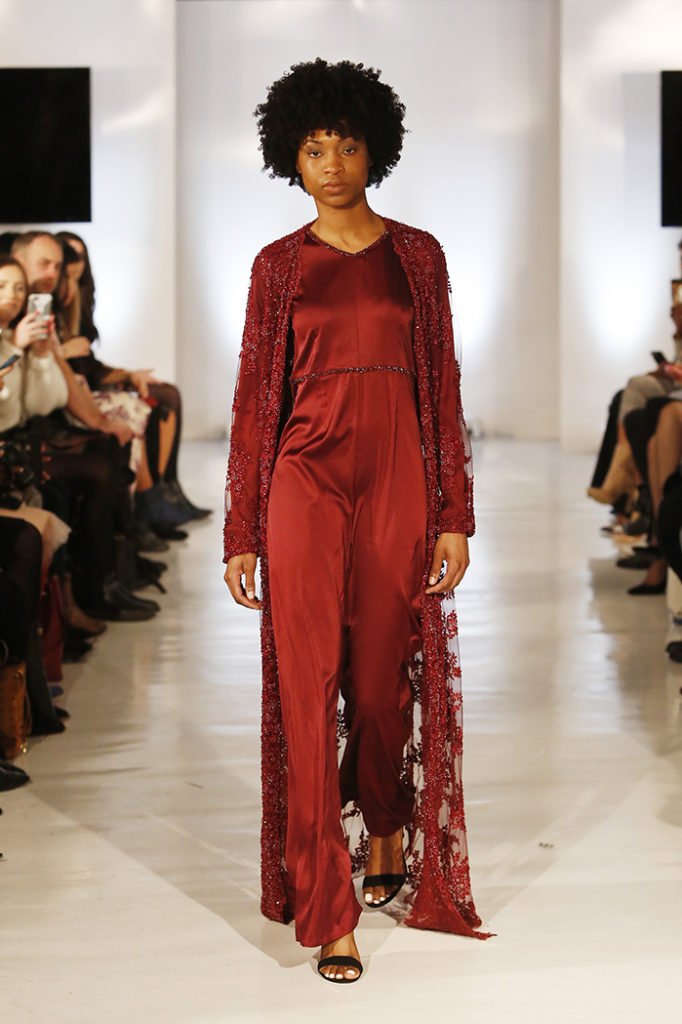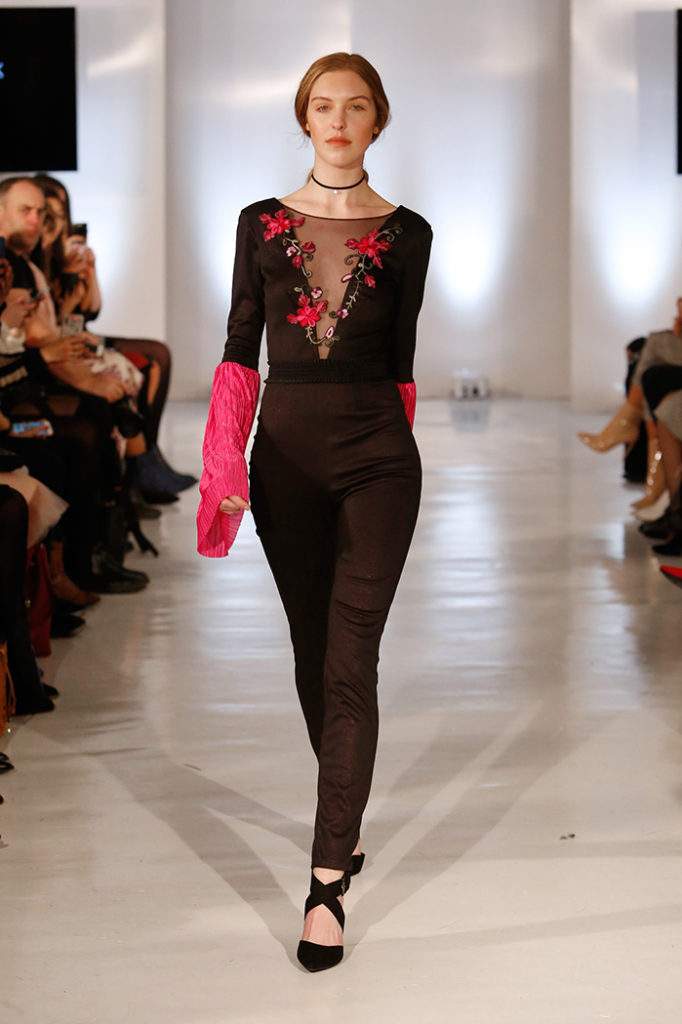 All photo credits to Getty Images for capturing these beautiful pieces of art.
I would love to hear that which of these designers work you love the most. Hope you enjoyed all the creations. Will be back very soon with a new post which would be more of a beginners guide to NYFW. Until then..
XOXO,
Vyom