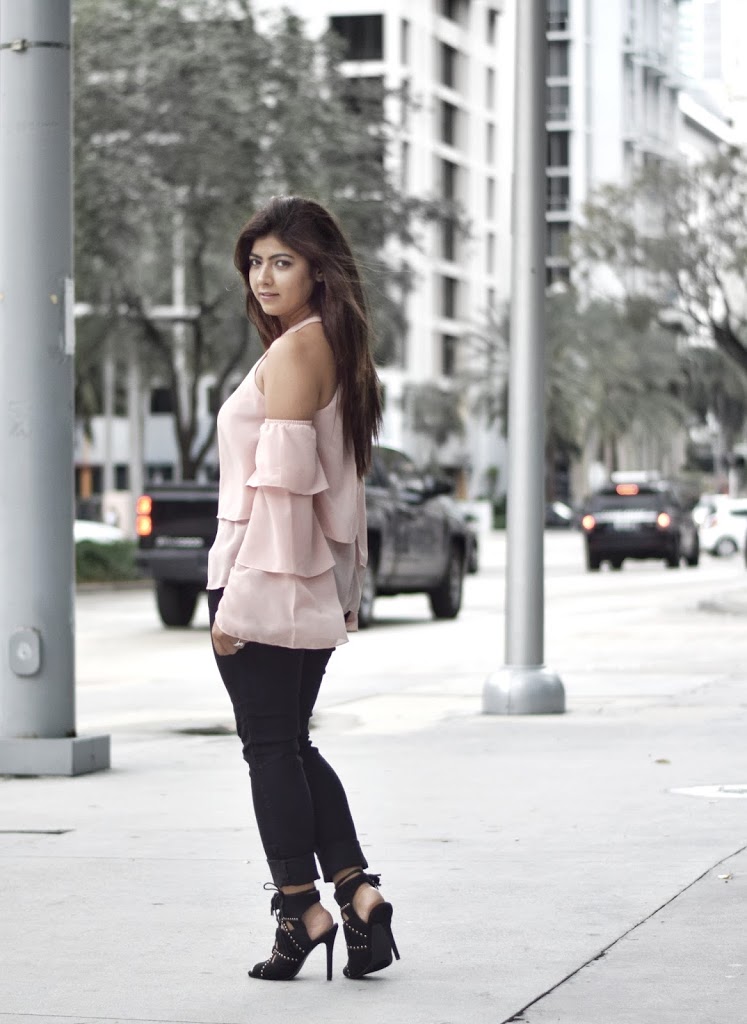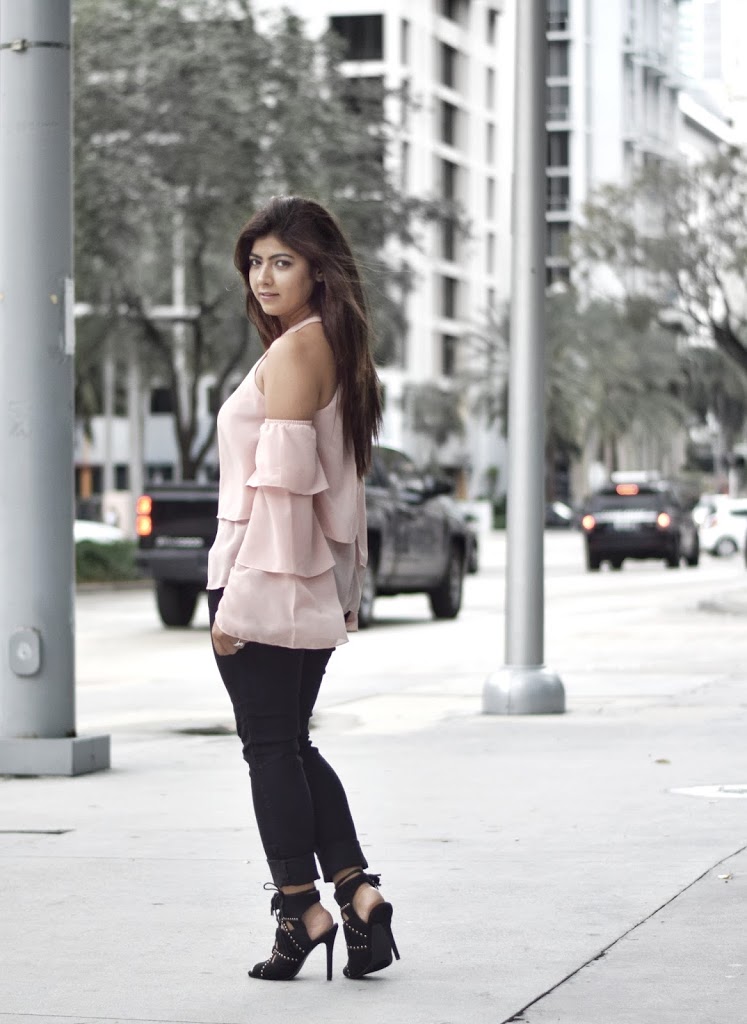 A few days ago I shared my story about how I met my hubby and just when I thought I can't live without him, my family decided they didn't want me to live with him. So here's all my struggles and finally how I managed to get married to him. If you haven't read the previous post, I would strongly recommend to read that first before you move on with this post any further. You can read it here 
Now that I am assuming you have read the previous post, let's begin from where we left there.
As much as I wanted to say Yes, I knew my family would never agree. Like never, ever.
Reality struck me and I told Sumit this is never gonna happen. At that point I just wanted to run away with the love of my life to a far off place where no one could ever find us, just him and me together for ever . But I was well aware that it was not a long term solution. So flat on his face I told him, don't even dream about it because this dream can never turn into reality. But as they rightly say "Follow your dreams. They know the way". We loved hanging out with each other and were a big time foodie. Both of us…. Like we were a walking guide to the street food of Delhi. The more we spent time with each other, the more I wanted to spend my life with him and the more the chances of us getting hitched decreased. Meanwhile the situations  were getting worse back at home. His parents were looking for a girl for him so bad that they had it all over the matrimonial page of the newspaper and all the leading matrimonial sites. Mine were desperate to marry me off as well. The tunnel was long and I could see no light.
All this time Sumit stood by my side like a strong pillar and it was then I decided to spill the beans to my family and at least try once. I gathered all the courage and told my mom (I lost my dad when I was 17). She said I don't care, I am OK if your grandparents are ok with it. (Don't take it as a positive sign) I knew as much as my Nanaji (grandpa) loved me, he would never agree. So you know it was a trap. Since I had zero courage to confront him, I went to my Naniji (Grandmom) who is the sweetest of all. I showed her Sumit's picture and told her all about his family. But the moment she approached my grandpa, she got the biggest lecture on how she was the culprit for spoiling me to this extend. I cried, I shouted, I threw things but nothing helped. She kept trying again and again but all in vain. He wouldn't budge and his decision was final. Mostly the reason was that we belonged to different community and caste system and it was difficult to accept the marriage socially. (I know it sounds so cliché but that's how it was)
I said no more, I tried no more, I just cried more and more and more. My Grandparents had diabetes and my mom was not keeping well (I guess they had more mental stress than any physical problem) My brother almost 8 years younger to me, threatened me that if anything happened to anyone of them, I would not be spared (Love you bro for loving them so much <3) Finally I surrendered. Vulnerable as I was, I went to Sumit and confessed that I tried my best but I give up now and that he is free to find someone else to spend his life with. I was also generous enough to help him find a good match through the pictures and the requests he got from the matrimony sites. Trust me my life was not easy. Every time he went home for the weekend, I would dread for the email titled "Sweets on my desk" the next Monday. That was a usual tradition. Every time someone got engaged or married or had a baby, they sent a "sweets at my desk" email so that people could come to their desk and have sweets.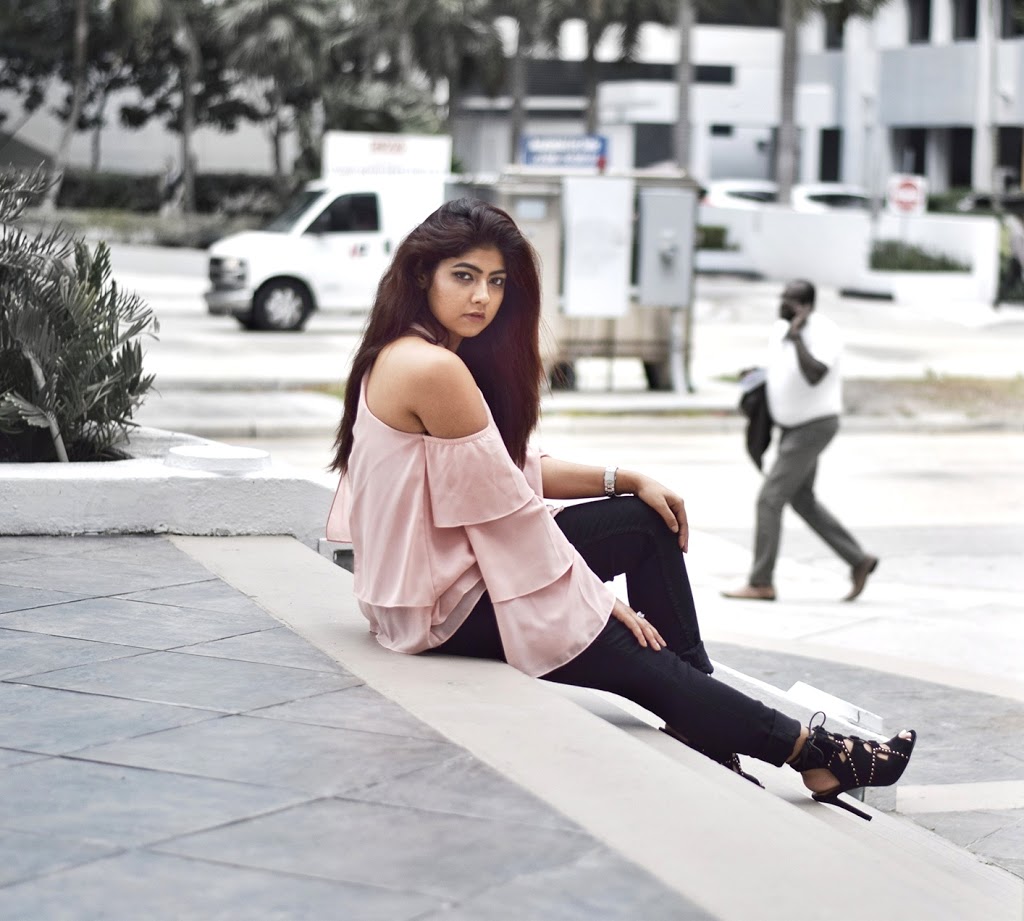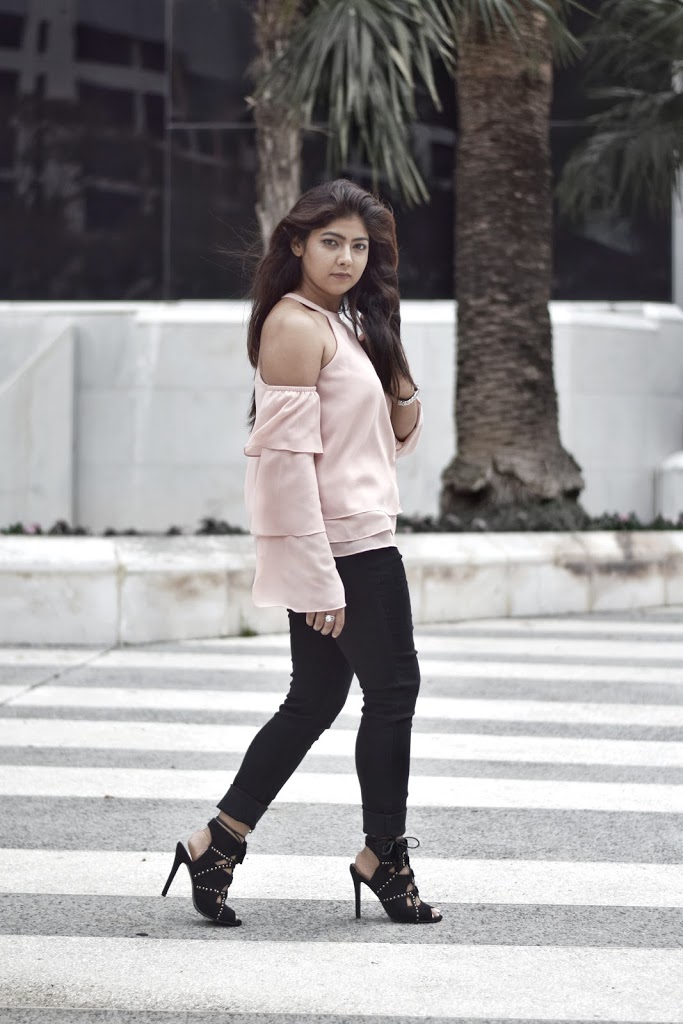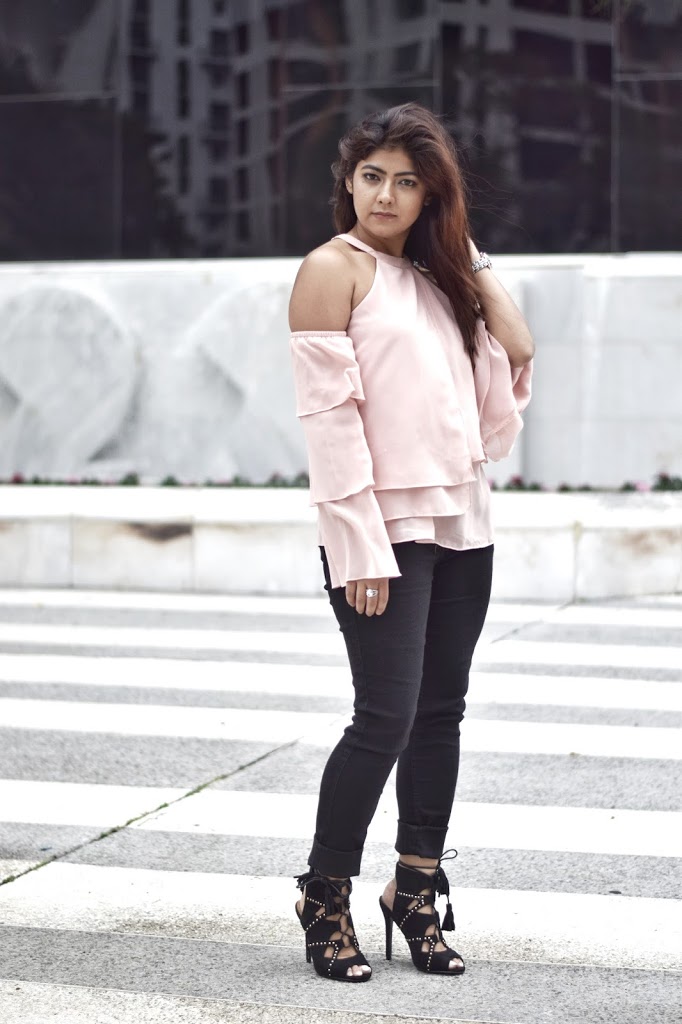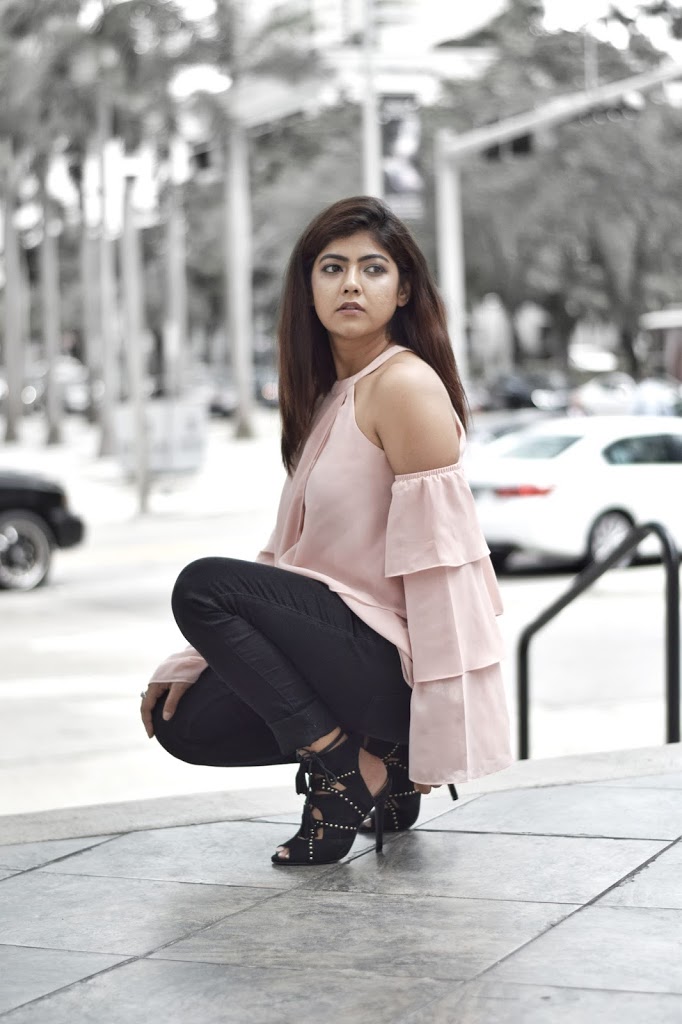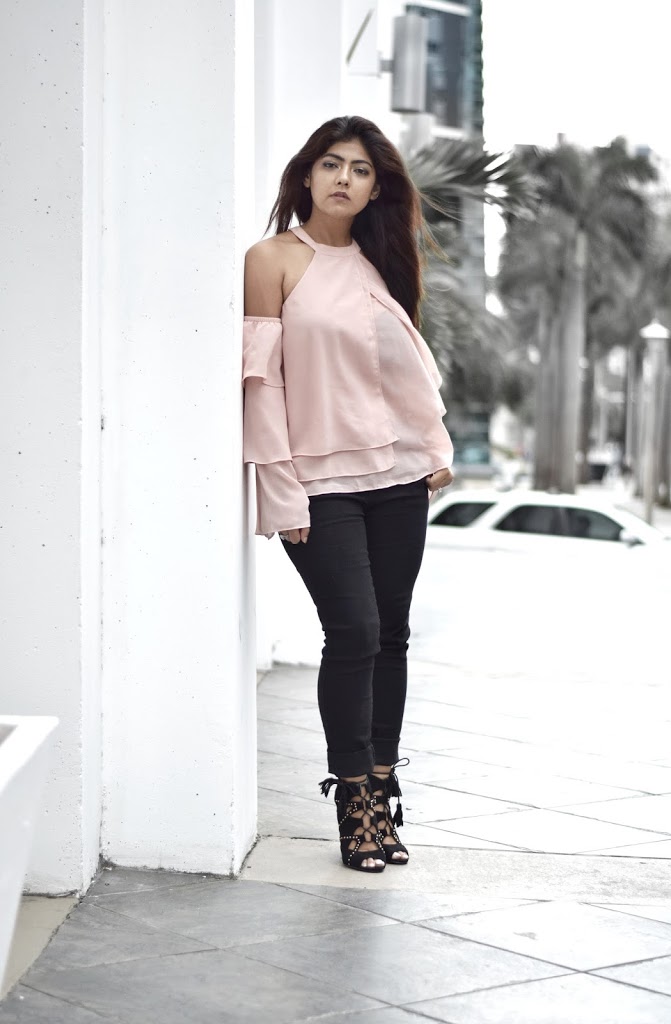 Although we still spent our weekends together exploring the city like food maniacs(Only thing that could keep us happy), we stopped talking about more serious things in life, our future or anything related. The time that I spent with him was pure bliss, chuckling and giggling and rejoicing my life that was gradually falling apart. I couldn't bear the feeling of not having him for the rest of my life, just the mere thought tore me apart, stifled me and  made me feel so suffocated all the time. I could feel these emotions so clear. Life was a hot mess and I didn't know how to handle it.
And then it happened. I truly believe in these words of wisdom "When you feel you are at your lowest, stay positive and know that things can only go up from there" One day I was deeply engrossed in my thoughts. All I could think of was, that a few years down the line, when I am married to some pot-bellied uncle and have kids resembling him, I do not want to hate myself thinking about Sumit and saying… "I wish I tried a little more, a little harder" That was the moment. I immediately confirmed Sumit if he still wanted to marry me (I know I sound super crazy, I guess I was). His answer was Yes, of course.
The very next day I again went to my grandmom and told her "It's either him, or its no one" and she knew things are getting serious because I was the most stubborn in the entire family. But no matter what, she was always by my side. So the two of us decided to take a different route this time. She talked to my uncle instead of my grandpa and tried to convince him. My grandpa always listens to him. But again there was a twist in the story. She took a promise from me that only if our horoscopes matched, she would take this whole thing into consideration and if not I would never ever mention Sumit in future . Arghhhhhh  now what's this new drama all about. A horoscope is something that is calculated using date, time and place of one's birth and when matched, decides a couple's compatibility. The first thing that came into my mind was let's see for myself if it matches and if not, I was ready to manipulate it. Yes, Now please don't judge me. I could do anything at that moment. When I narrated this brilliant idea to Sumit, all he said was close your eyes, pray to God and just give them the details. Reluctantly that's what I did. My entire existence was dangling in between a YES or NO from some far off Swami ji who was an expert in matching horoscopes and whom our family blindly believes in. Finally I got a call from my grandmom  the next day saying things look good. Your horoscopes have matched well. I felt a sigh of relief but wait, that was just the preliminary test. The mains was still pending.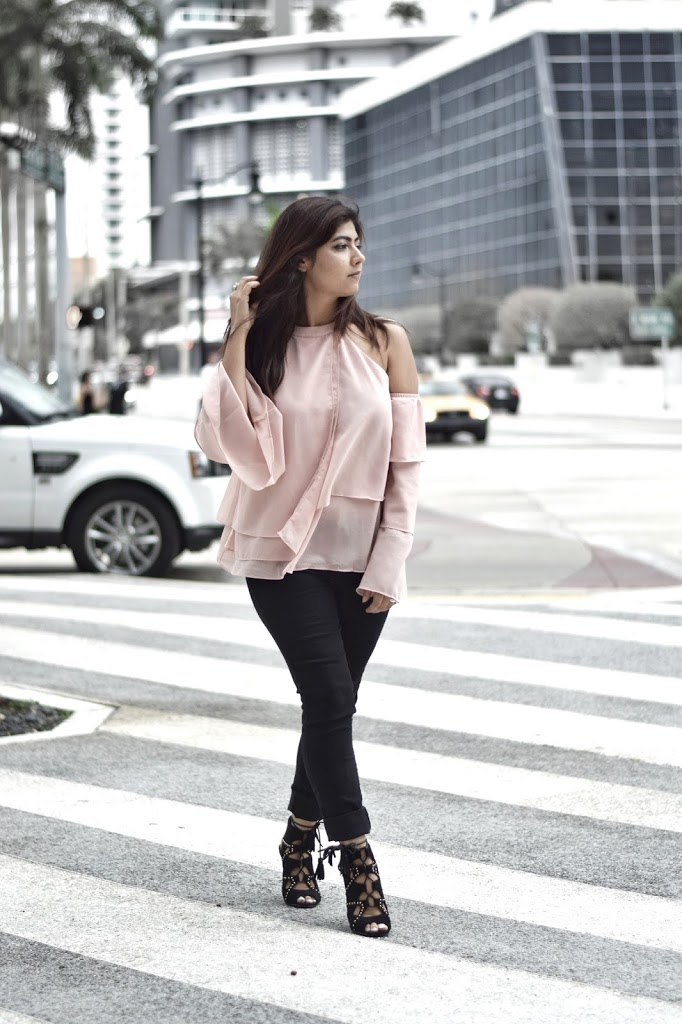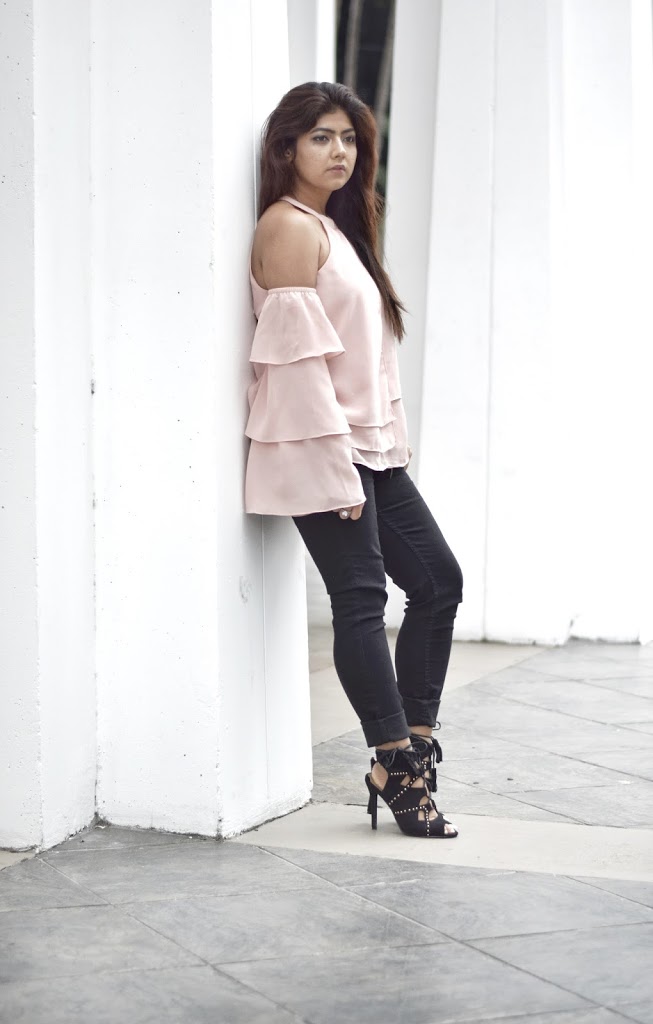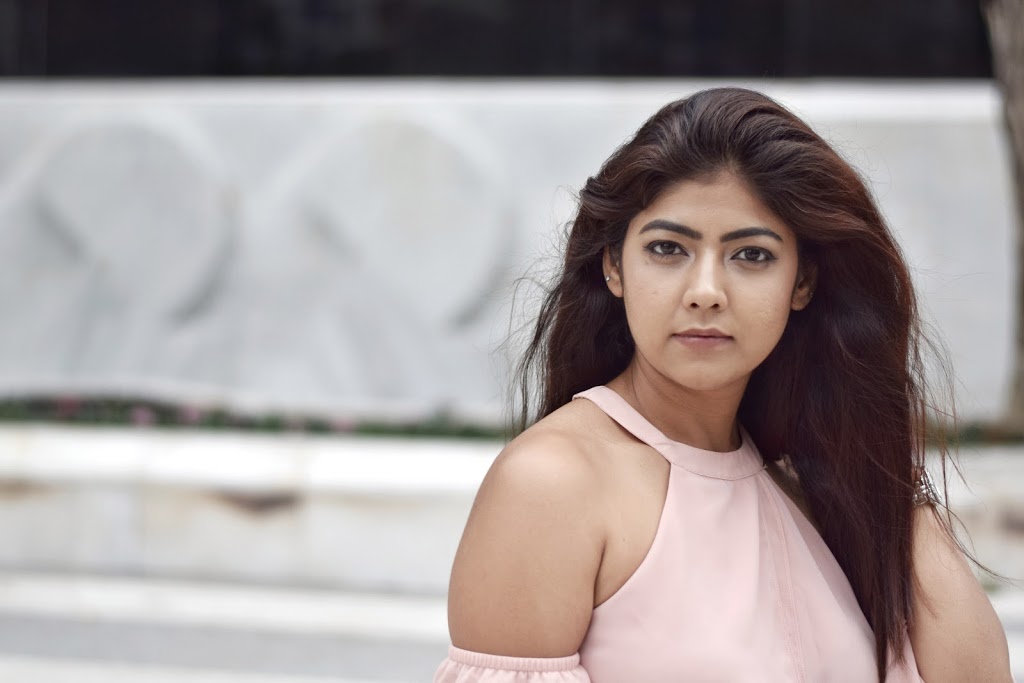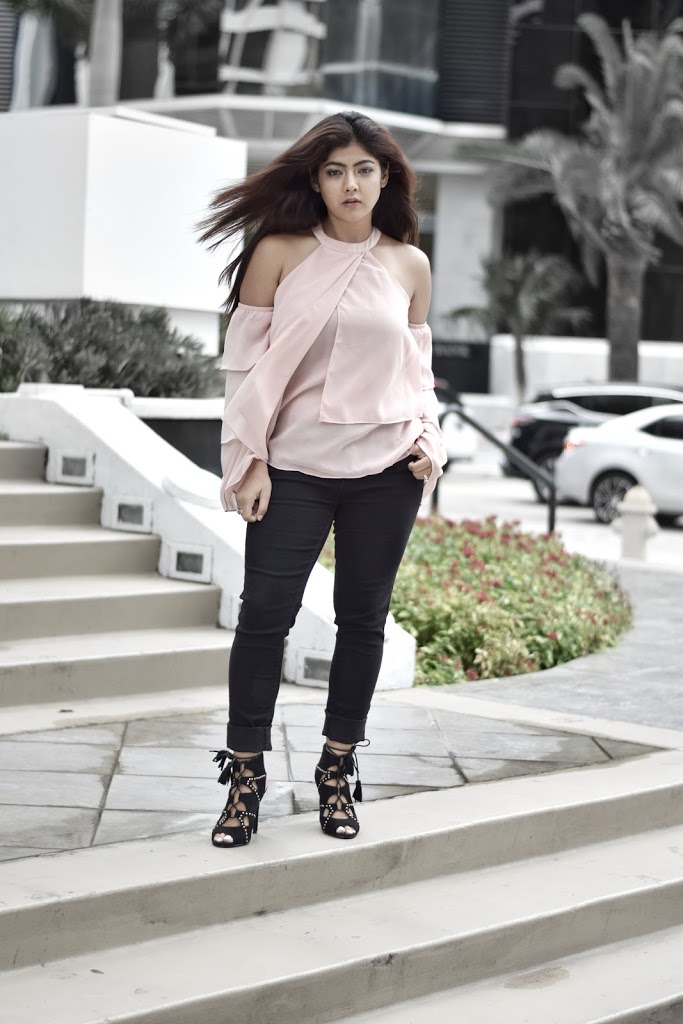 Now my family wanted to meet Sumit (I think they secretly thought that he was some road side Romeo, I was dying to get married to). So my Family (That included my mom, my grandmom, my uncle, aunt and my two brothers. Yes, that's all. A 6:1 ratio) set up a meeting with him wherein I was strictly forbidden for reasons well known to them. Post meeting they acted so mysterious and weird and no one told me nothing. Finally after a lot of persuasion, I came to know that everything went on smooth and they thought he was a mature, intellectual, a well-mannered person and were kind of impressed with him. (He talked little as compared to me, he is so thoughtful unlike me, he is so obedient which is so not me and the list could go on and on) BUT failed to understand why in his life was he ready to put up with someone as crazy as me. Why???
To them, he seemed too good to be real!!!  Finally I had to show them an entire copy of Sumit's documents right from his high school to masters, his passport, all his work experience certificates and statements of bank account just to prove that he was not a fraud.😂😂 Basically all the documents that you would carry for a Visa Interview. Grrrrrrrrrrr I guess they couldn't question his authenticity anymore and after multiple sessions of thoroughly being convinced, they approached my grandfather for his consent. He was brainwashed and told the guy was really good and I guess even conveyed that what if I ran away or committed Suicide👻??? (Which clearly I wouldn't have ever)  Whoaaaaa all that drama. He had but little choice. He finally succumbed but not very happily. As if all this was not enough, they wanted a round 2 interview of Sumit with my other uncle and Aunt. So proud to announce that he passed all the interviews with flying colors.
If I had the freedom to pen down all my thoughts, it would take me forever to write… But now that everything is falling in place slowly but surely, I will just wrap this up. So immediately the same swamiji was consulted for an auspicious date for the engagement ceremony. While all this time Sumit's parents had no issues whatsoever and were completely OK with their son's choice. Cool, isn't it ???  So blessed to have them as my parents and be a part of their amazing family where I am treated as a daughter and not a daughter-in-law. Without any pomp and show and only amidst our select family members, we got engaged on 25th of January 2012 in a temple and exactly 3 month later on 25th April we got married and lived happily ever after 💑
Definitely my Grandfather was not too happy with me or our marriage initially, but a few months later when he saw how happy I was with Sumit and the way he and his entire family took care of me, he started melting and finally today he proudly declares that he himself wouldn't ever have been able to find a groom like him which makes me feel so proud and blessed. Definitely he is the best husband I could have ever asked for ❤
That was a really long post and I took some time because I wanted to do justice and not just for the sake of writing it. Hope you guys enjoyed reading  and thanks so much for all your patience. You guys are the best.
I wore this gorgeous ruffle, layered, cold shoulder, halter neck top which is so amazing and includes all the fashion trends in one. The best part was it was in color blush which you guys might have clearly noticed by now is my current favorite. Paired it with a pair of simple black denims and my adorable studded, laser cut, lace up heels with tassel details.
Shoes – Sold out (Similar
here
)
XOXO,
Vyom