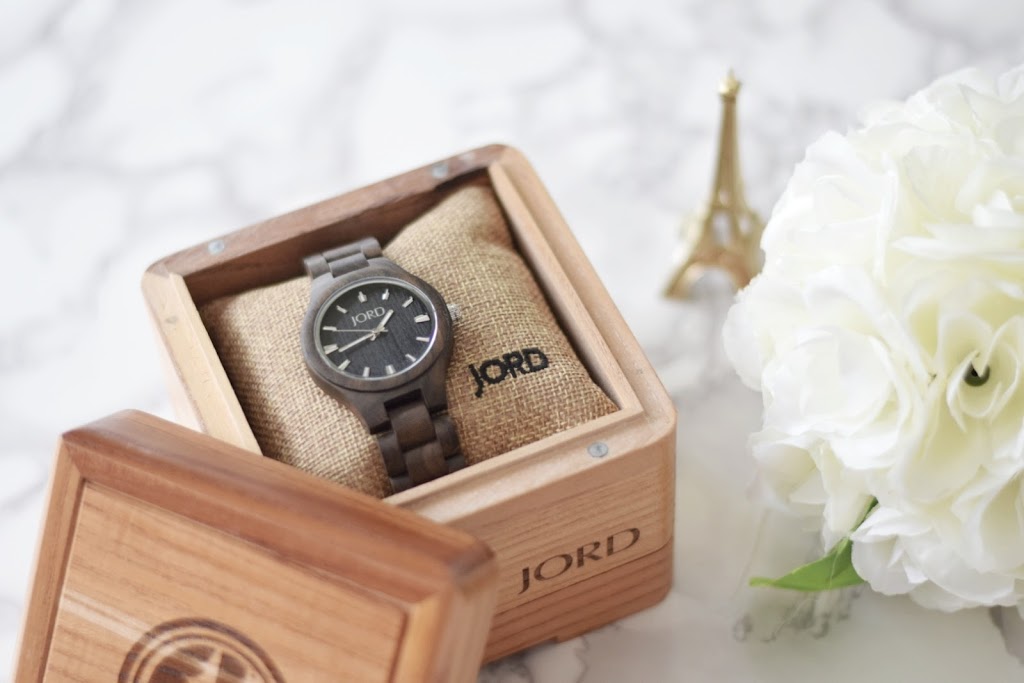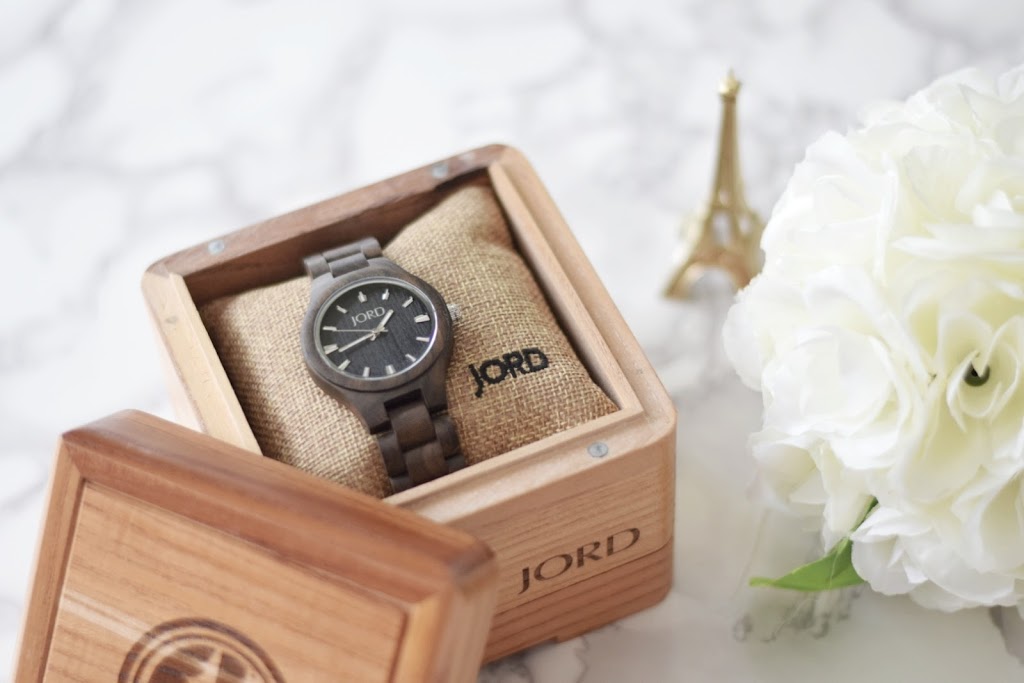 Love at first sight <3
This post makes my heart leap with joy and full of gratitude, for this is my first collaboration ever . Can't thank Jord wood watches enough for giving me this opportunity and being so kind and generous. So here's presenting "Panache Mania X Jord Watches".
Talking of watches I love them so much but that doesn't mean I have tons of them. I love to keep it classic and unique. A good watch is an accessory bold enough to replace all your others when you want that perfect minimalist look, the one that can totally draw an undivided attention the moment you look at it.So when Jord asked me to select a watch of my choice, I absolutely fell in love with this one right here. Its the "Dark Sandalwood" from the "Fieldcrest" series. Here is a glimpse of the gorgeous watch. They have such a unique collection of watches which is individually handcrafted out of wood and are extremely light weight. It is such a versatile piece and makes an amazing fashion statement. The watch also comes packaged in a fancy wooden box with a cute lil pillow to keep it safe,a mini brush with finishing oil to preserve its shine and keep it looking new and a mini towel to clean it.
They also have an exclusive offer for free engraving from now until Mothers day which means you can engrave any message as a gift on the back of your watch absolutely free. You can check their Men's collection here and Women's collection here.
Hope you liked this look and my minimalist style. I decided NOT to go overboard and just keep it simple – The watch speaks for itself. Everything is linked down below.
Watch – Jord
Top – Missa More Clothing
Skirt – Shein
Black heels – Similar here and here
XOXO,
Vyom