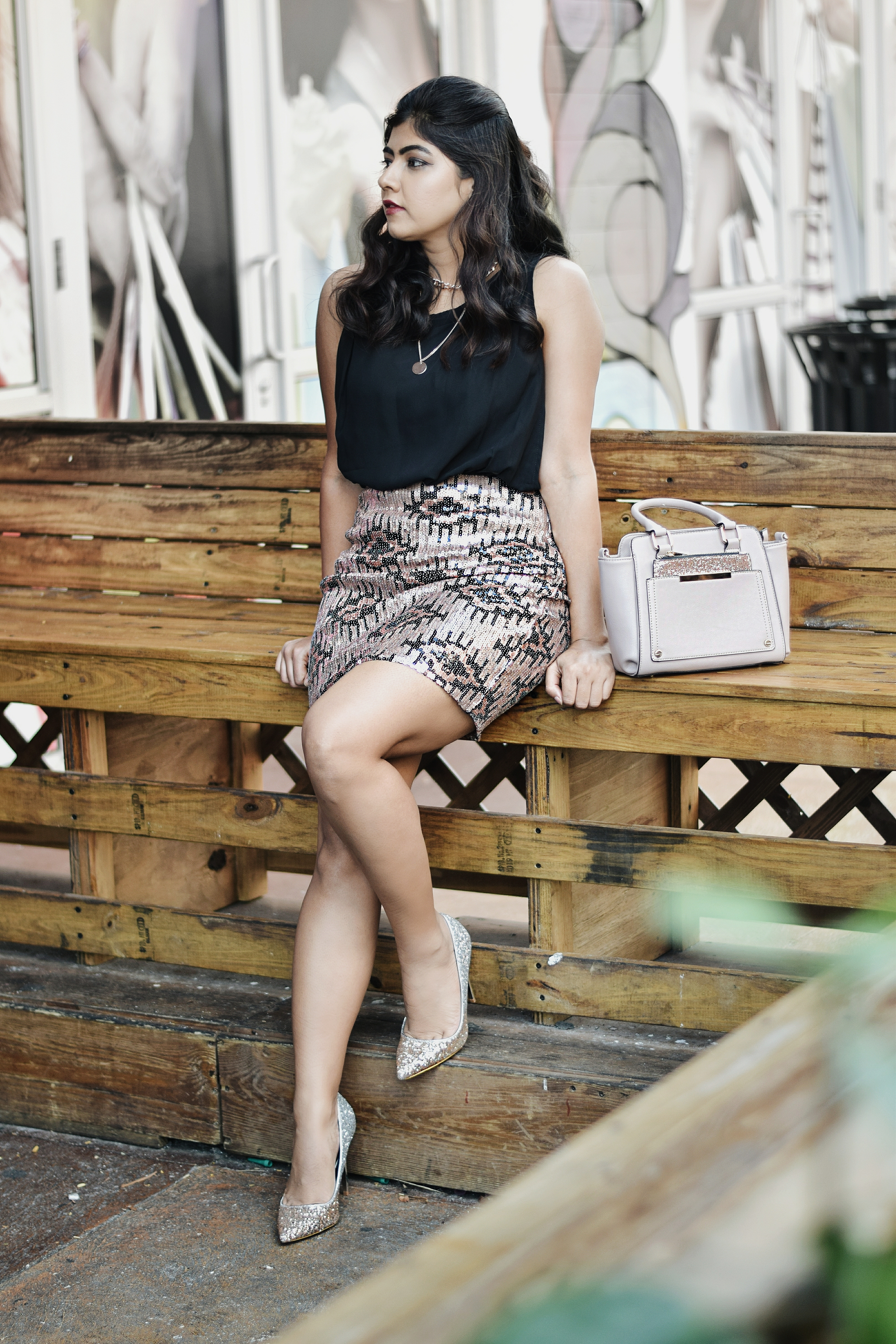 How have you all been? Lately I am really trying hard to maintain a balance and trying to be consistent with my blog posts as I ranted in my previous post here (Just in case, you are interested in the rant) It isn't hard OR unachievable but I figured, I gotta be more determined and focused. I am trying to stick to a schedule of posting twice a week probably on Tuesdays and Thursdays (Sounds like a legit blogger. What say? 😉 ) Let's see how it works and since I am making this statement public, I will be held accountable which might help me in sticking to my plan better.
Anyhoooo, today's post is in collaboration with one of my favorite brands and such a pleasure to work with "Amiclubwear". I am assuming that you all know by now how obsessed I am with shoes(If not, I just told ya 😉 ), you will know how stroked I am to work with them. "Amiclubwear" as the name suggests has the most stunning and incredible party collection of dresses, shoes and so much more. I am sure if you traverse through the site you would start swooning over it too and there is something for everyone. I personally love their shoe collection and my favorite part is they are so affordable. Whooooot Whoooot…..
LOOK 1 This look is more fun and feminine. It just has that right amount of bling and hence can be your bang on party dress OR for a romantic date night. The perfect fitting and the right length makes it a wanna have dress. You wouldn't miss a compliment while wearing this for sure.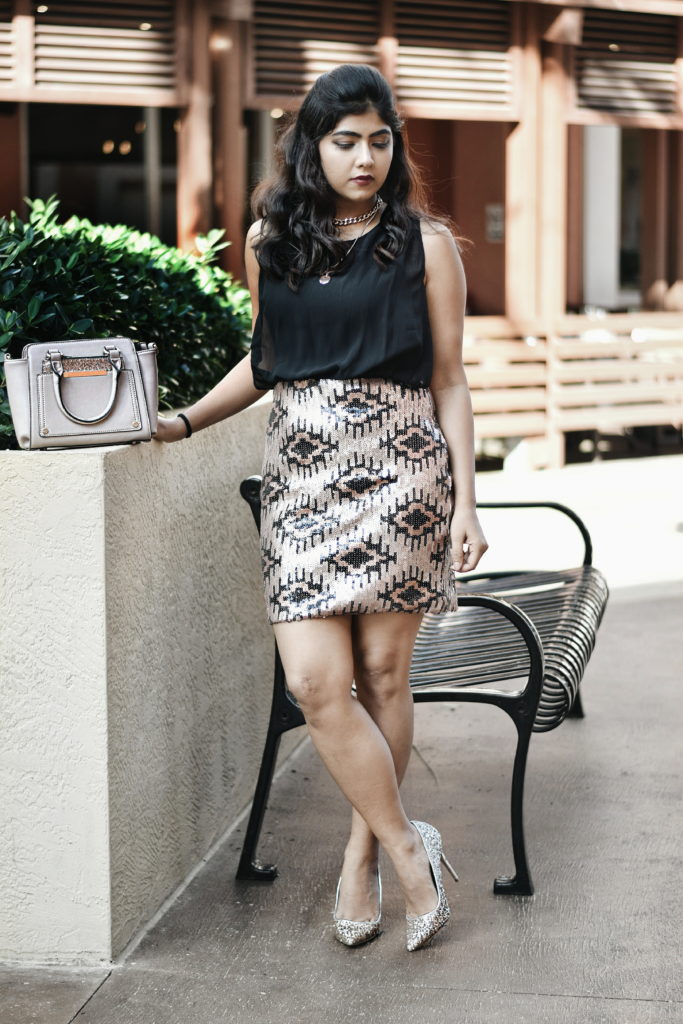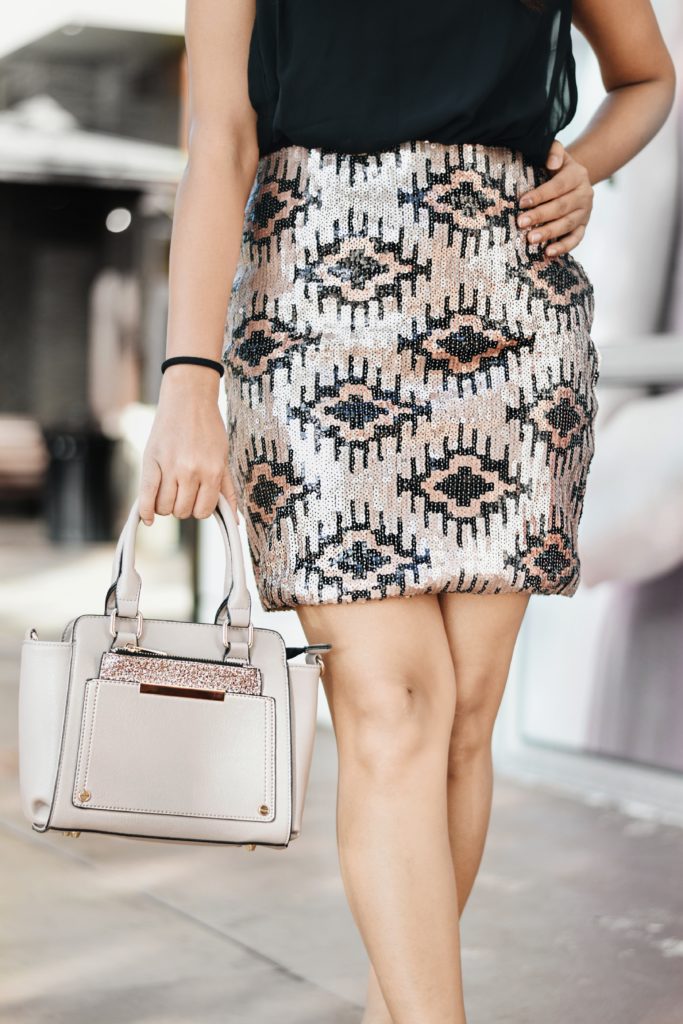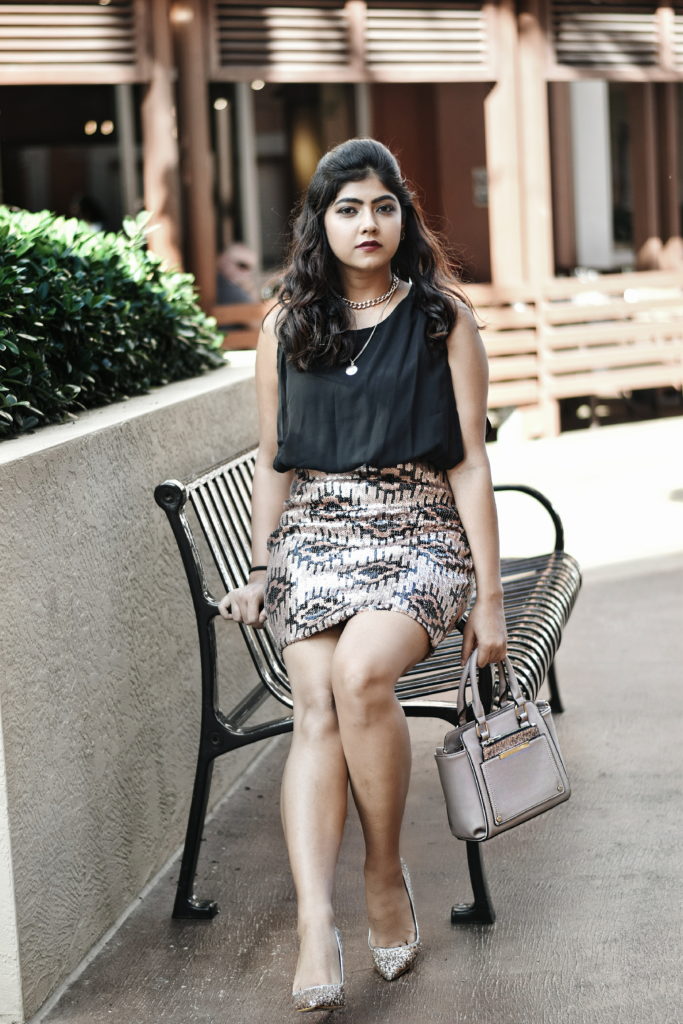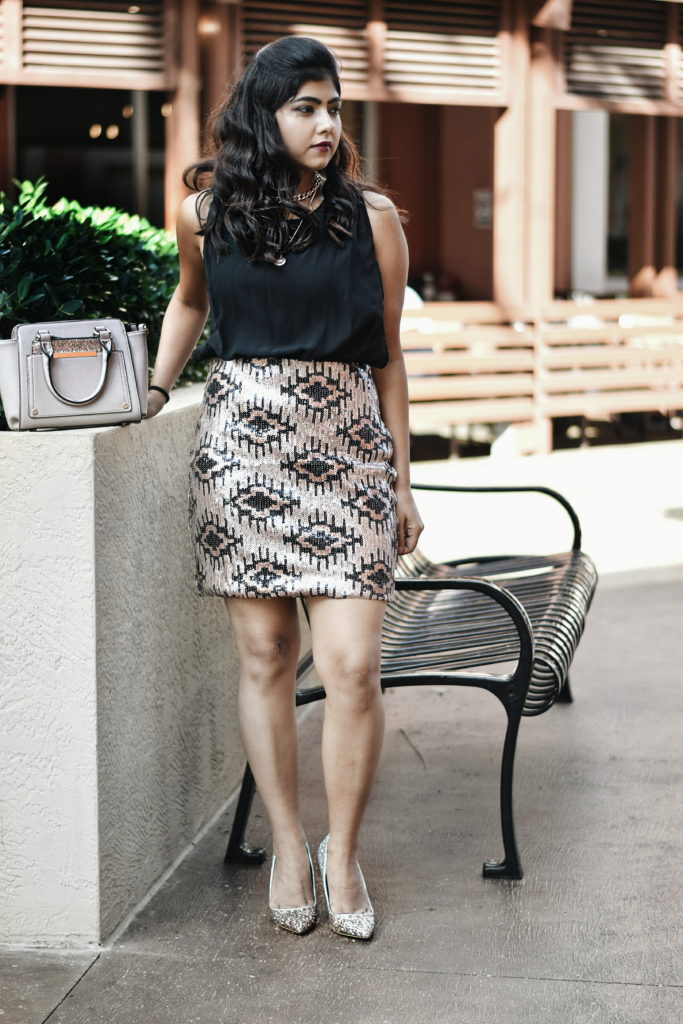 Linked some of my other favorites below!
See you soon. Will be back with a new lookbook next week. Until then,
XOXO,
Vyom