The concept of co-working space was fairly new to me but I was blown away by how efficient and amazing it is. Basically it's a shared space among individuals who are self employed or a part of a small working team. This space gives people who usually work from home, the opportunity of enjoying a working space which adds so much to the efficiency and the helps them meet different individuals which are technically your coworkers. Being someone who works from home, I know it's so easy to be distracted from your official work. So when "Industrious Bellevue" invited me to use their space, I was so excited to explore this new opportunity and experience a different world altogether.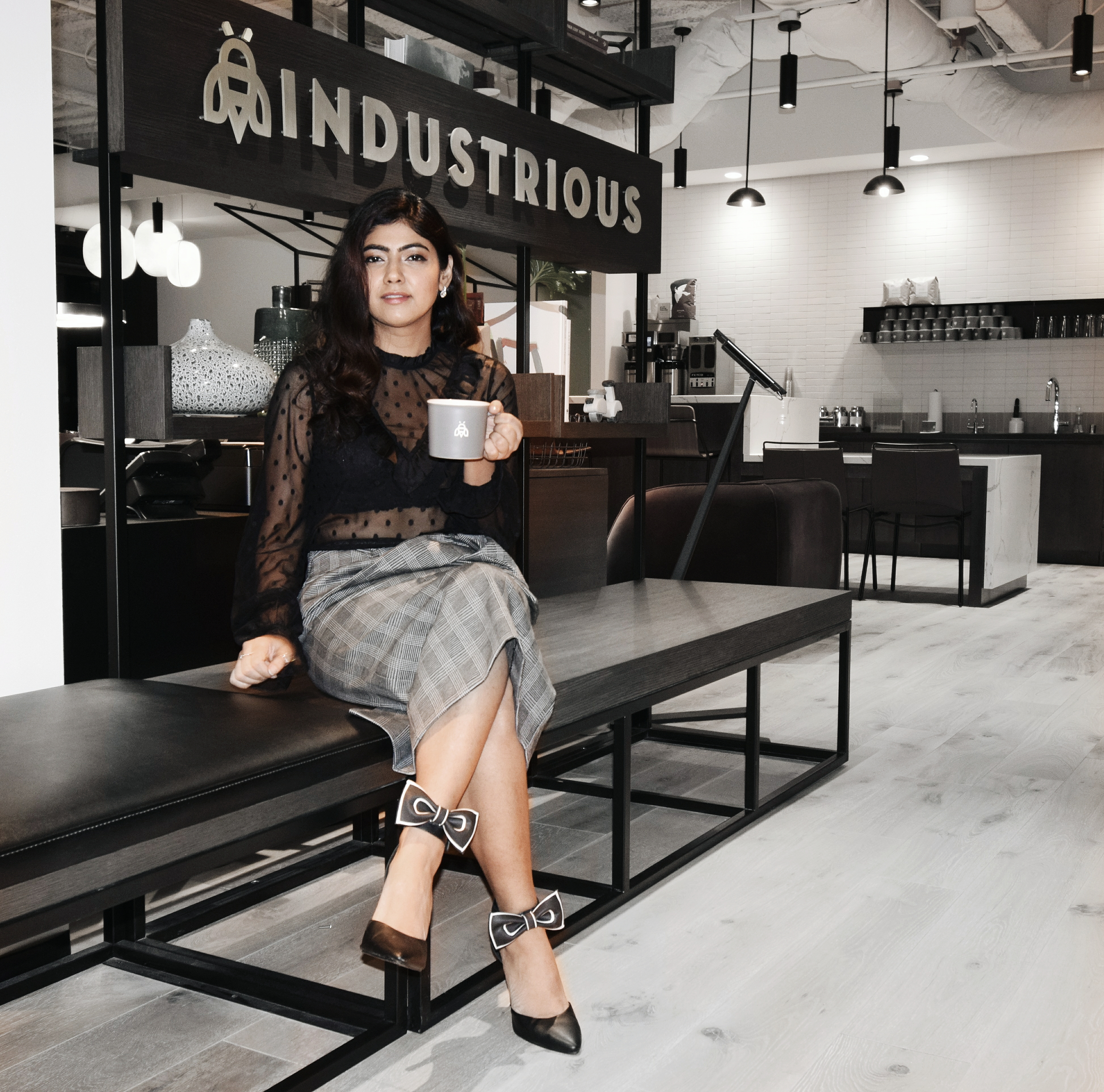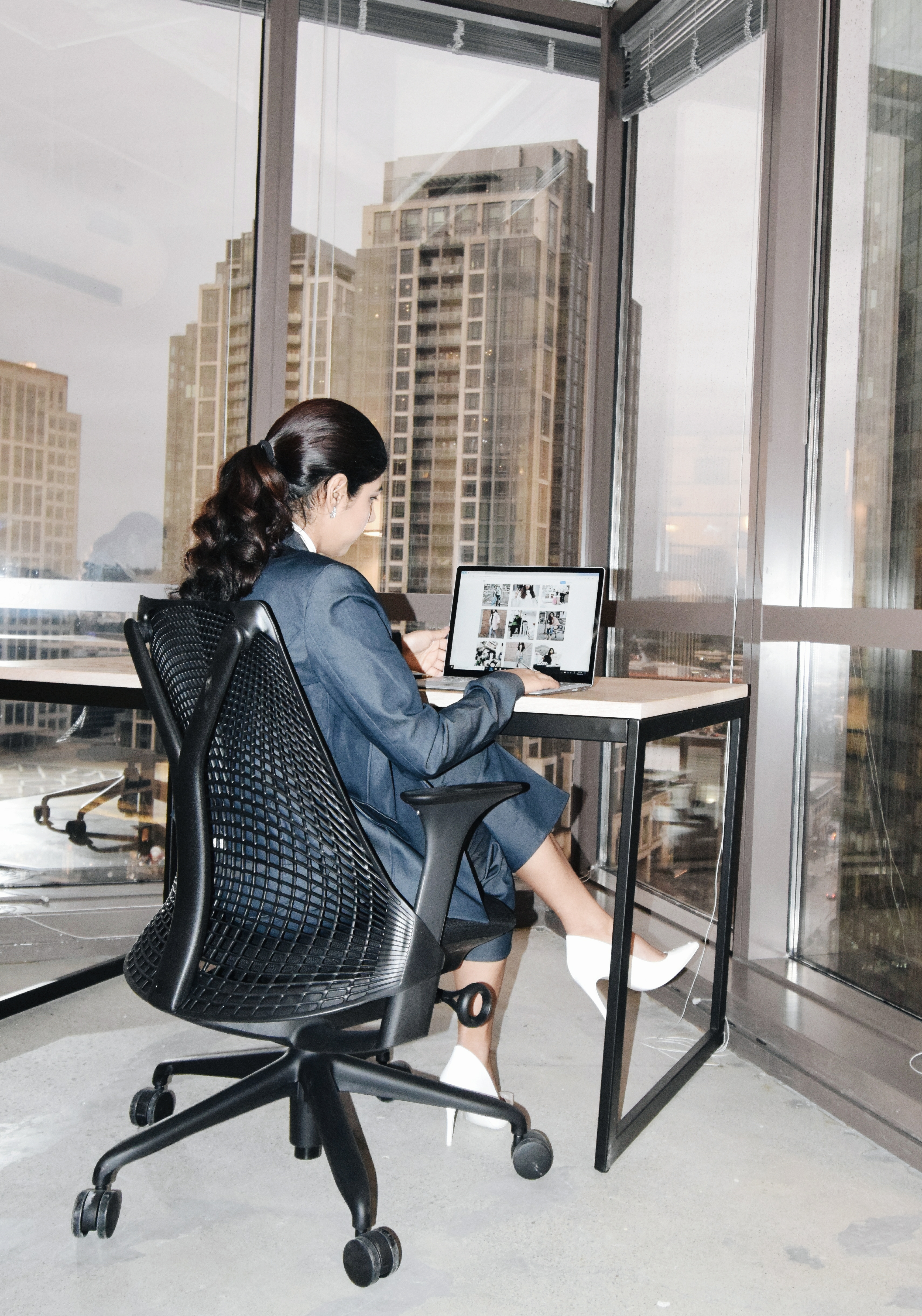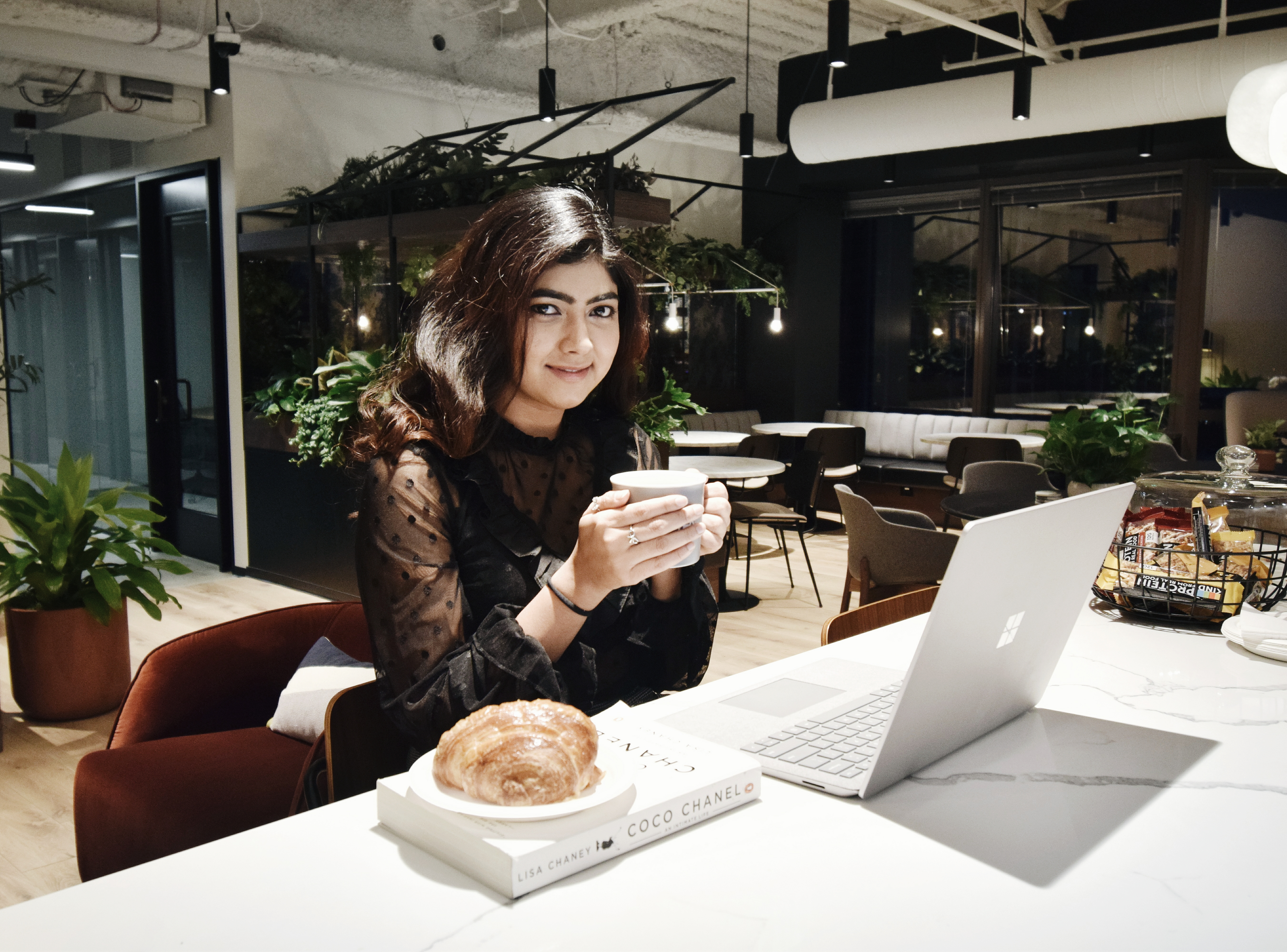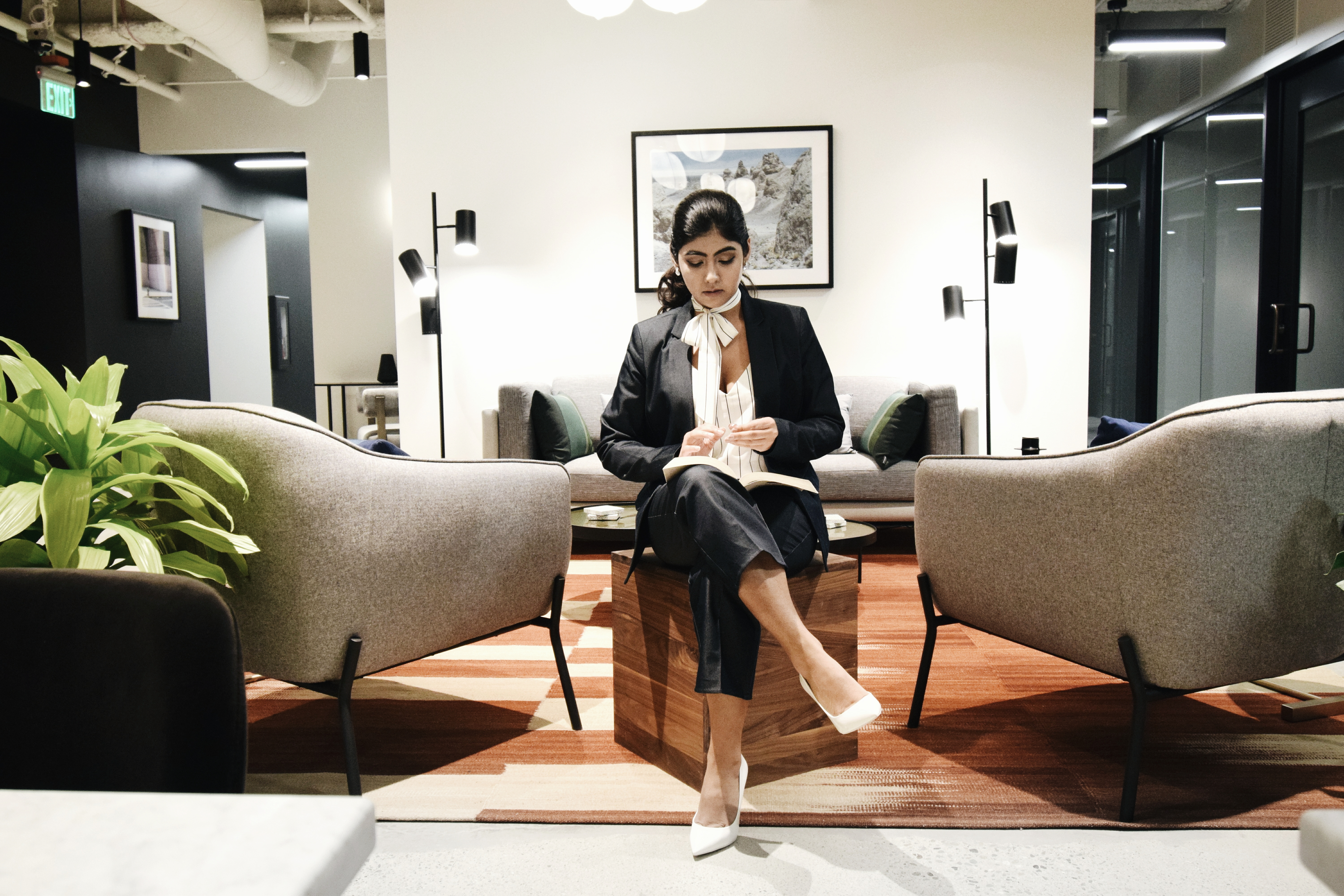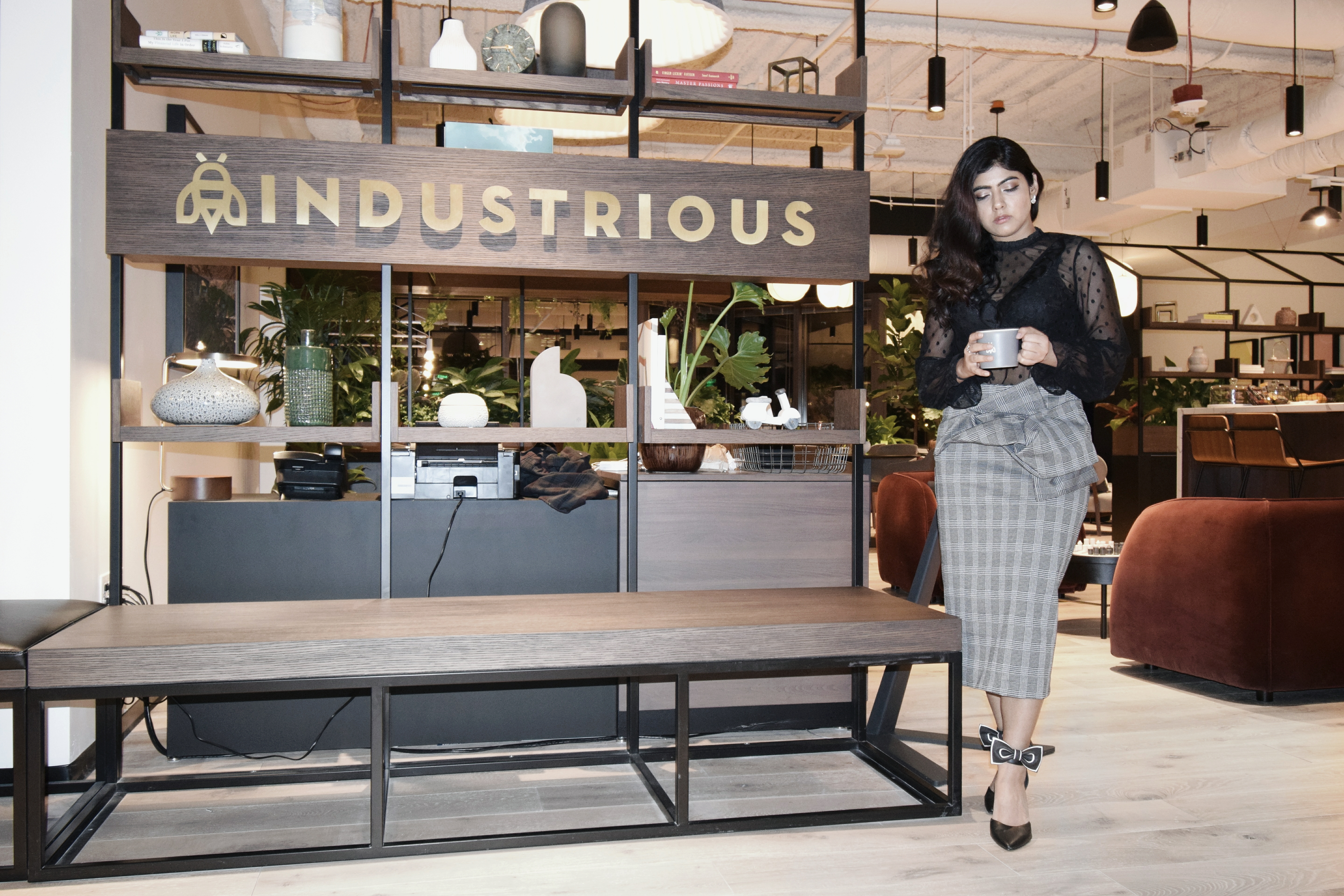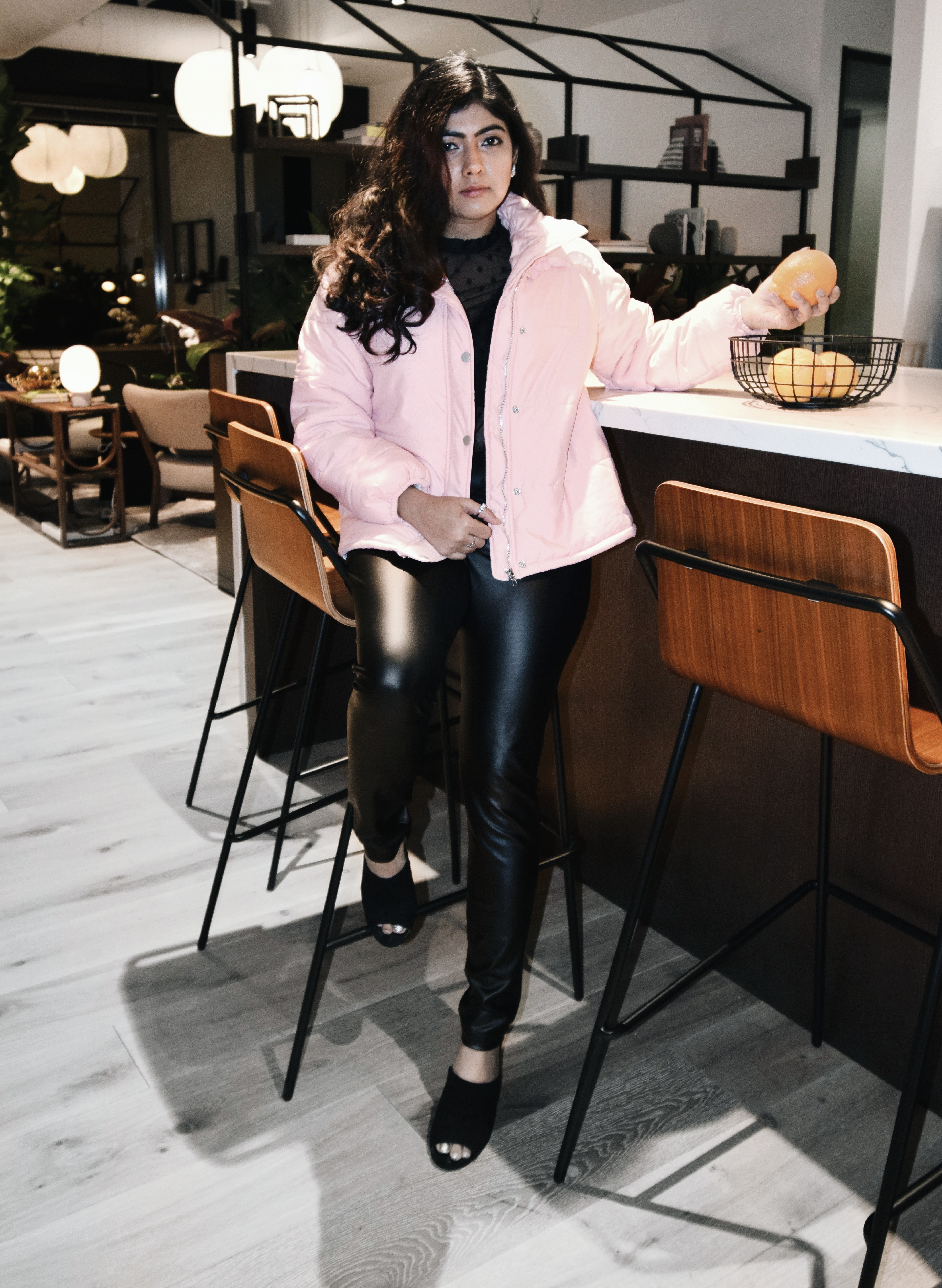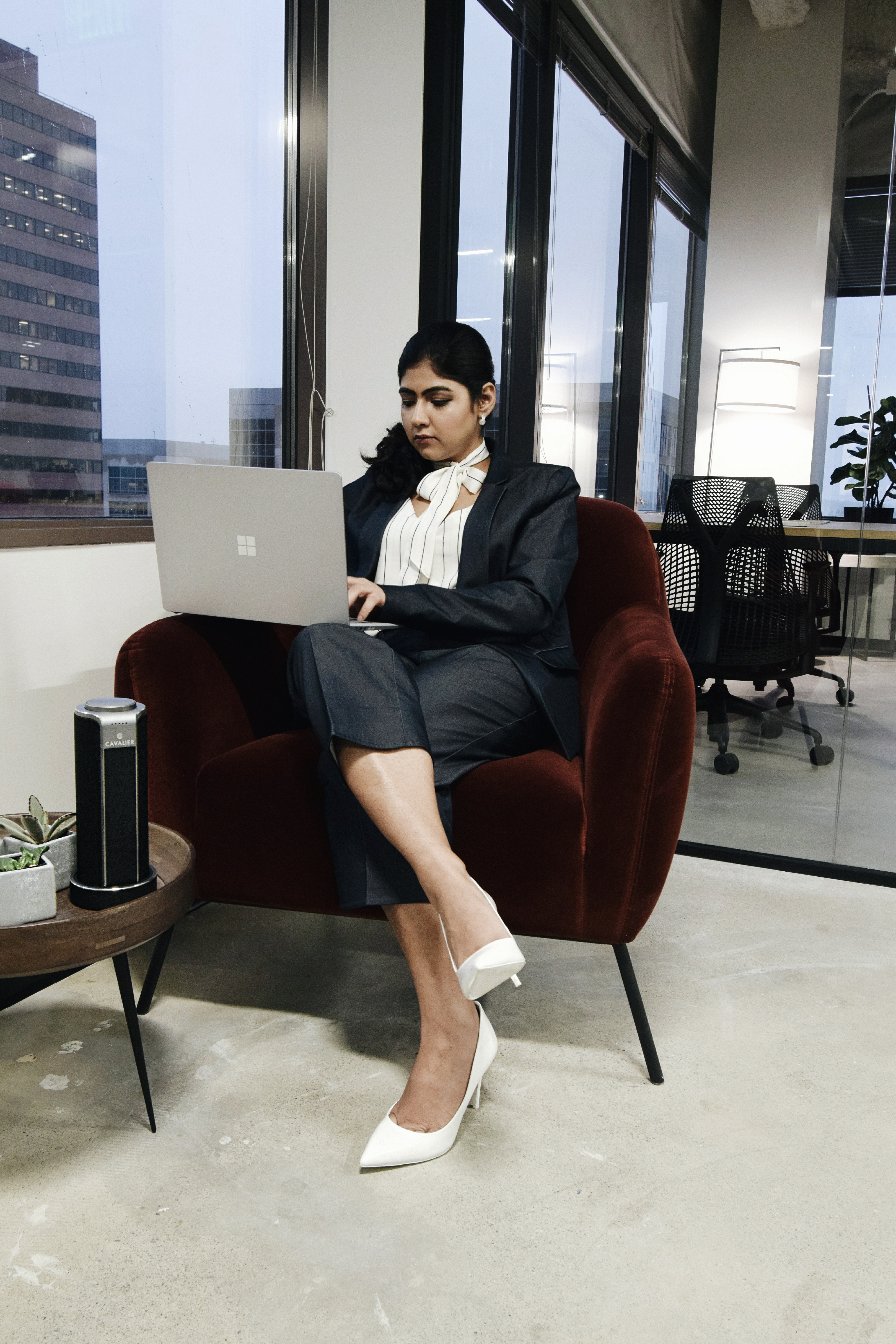 What does Industrious offer – Located in the heart of the city at the Bellevue City Center, this new Industrious location is right next to the Bellevue Transit Center which makes commutation easier than ever. It offers an all-inclusive, super flexible memberships with a beautiful and productive environment. This includes high-speed wifi, daily breakfast along with a coffee bar and lounge, 12 member events a month, conference room time,and unlimited black and white and colored printing. Members can also host their own complimentary events in the space which by the way is the most aesthetically pleasing with amazing hospitality(If you saw my Instagram stories, you will know what I am talking about) and the most inspiring space ever. I just feel like I have been spoiled here but the experience is definitely that of a lifetime. Coffee and Croissants are hands down my favorite combo and I have had it almost every single day. They also have happy hours every Thursday, which is a great way to break the monotony, meet other co-workers and of course have fun.
I cannot recommend this place enough and I would highly suggest you to do so if you ever get a chance. I am sure you will love it. You can take a look at their website HERE and their Instagram account HERE
You can watch more of this space on my Instagram stories by following me on Instagram HERE if you are not following already. Hope you enjoyed this post. See you soon.
XOXO
Vyom