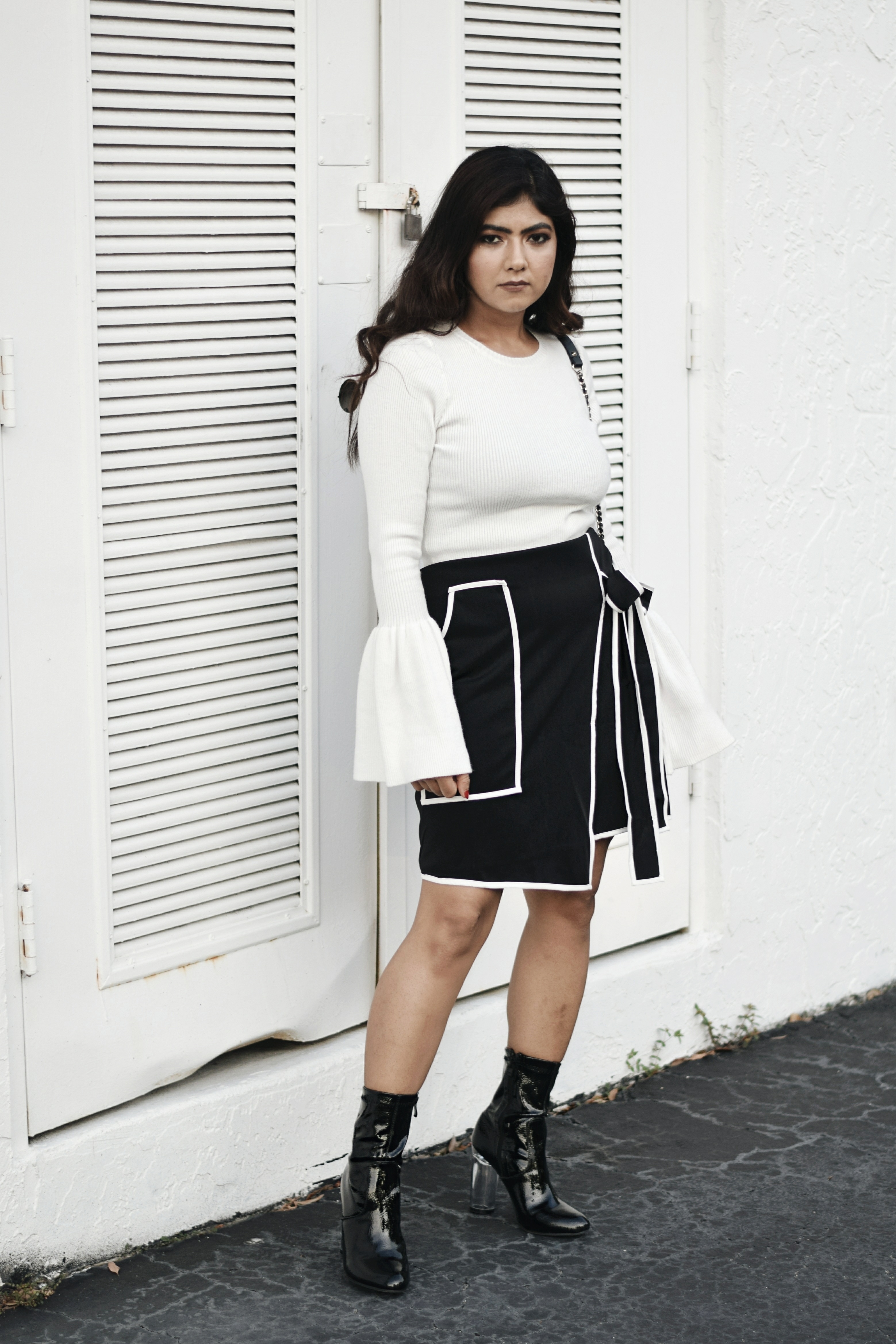 Talk about hoarders and I will top the list. Literally I have been a hoarder all my life and being a blogger doesn't helps either. Last few months, I noticed that it was interfering a lot with my efficiency. Everytime I needed a piece of clothing I was literally all over the place diving into piles of clothes fervently searching for that one item. Mostly it wouldn't be a happy ending – I would end up not finding it, full of frustration because I wasted so much of my time. Can anyone else relate to this? And it was not just clothes but virtually all my stuffs. So I decided, it was high time I deep cleaned my wardrobe.
Giving you a brief description of my wardrobe – 70% items are on hangers and the rest are piled up on shelves. The ones that are hung are sorted according to colors which were a little easy to sort. I made two piles, first the clothes I wanted to thrash and toss out and the other which were in really good condition, that I could donate. You could also make a third pile if you want to sell your old clothes.  Making a decision weather to keep or not is the hardest. And over time I have really learned to let go of things that are not adding any value (I typically don't go by the idea that if its not been used for over a year or so, thrash them)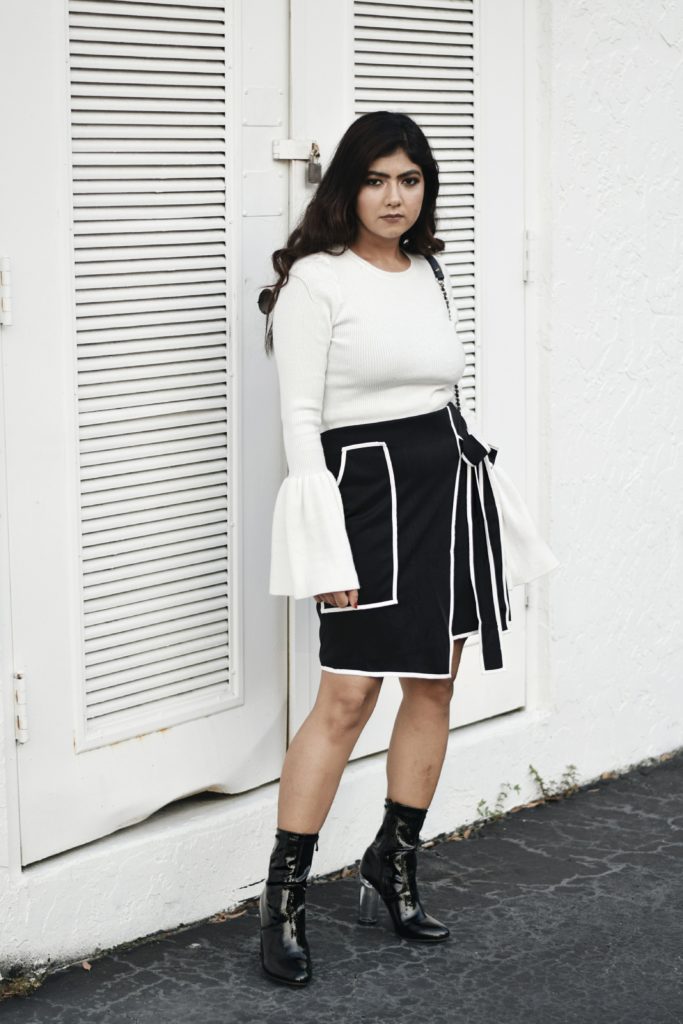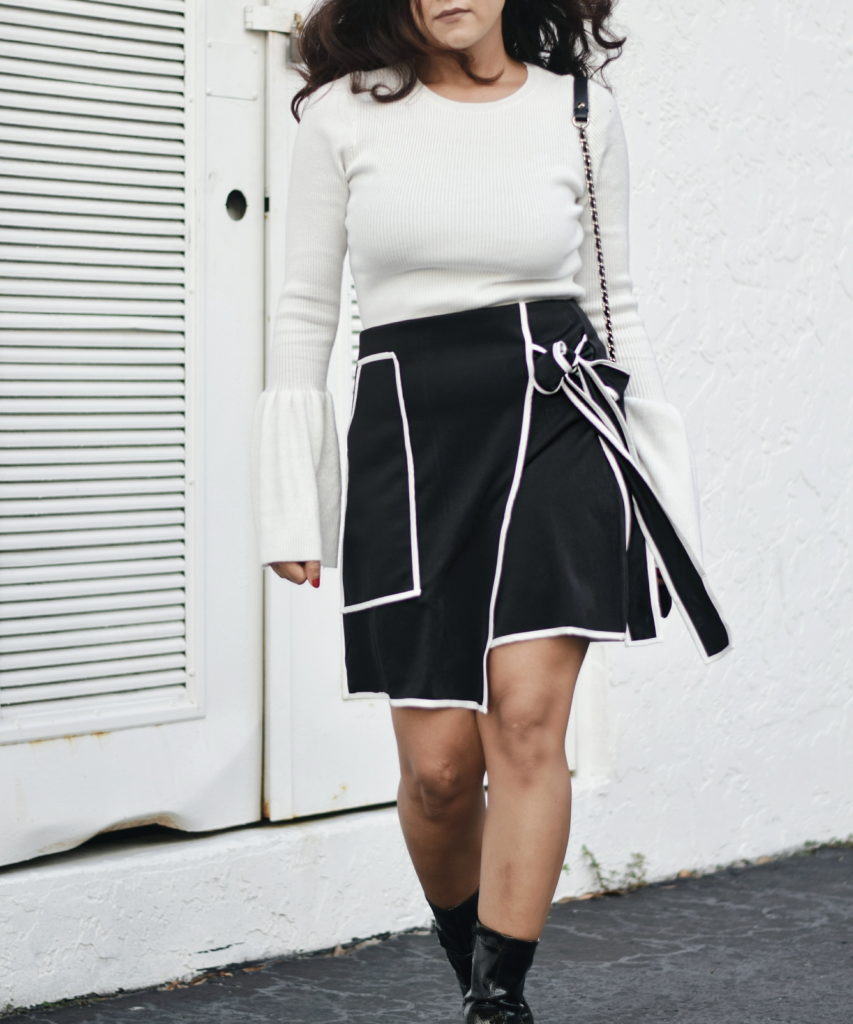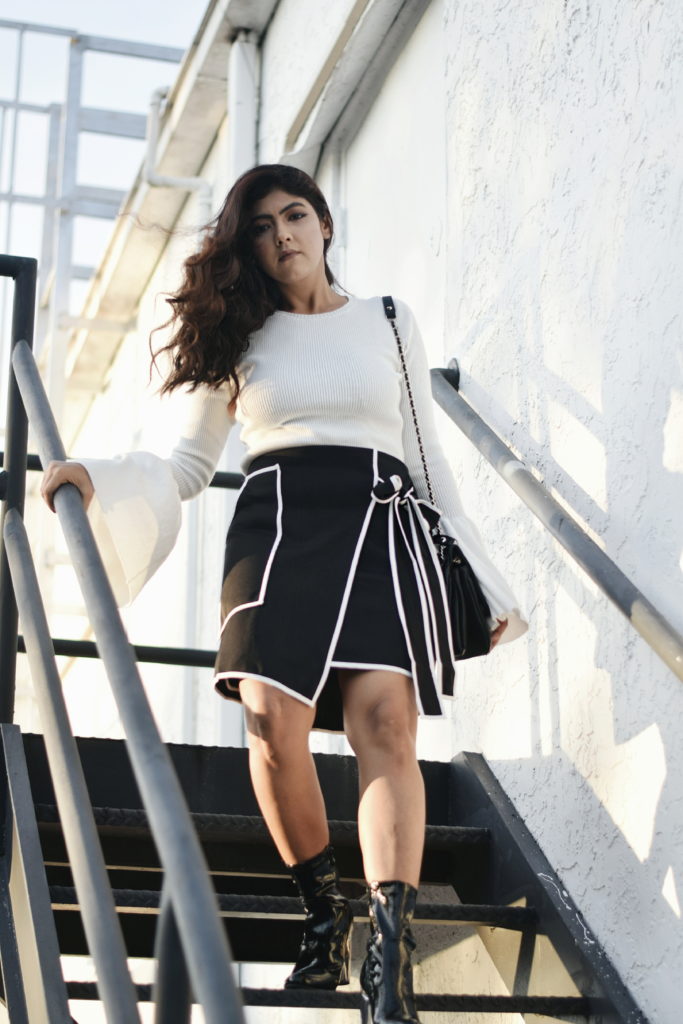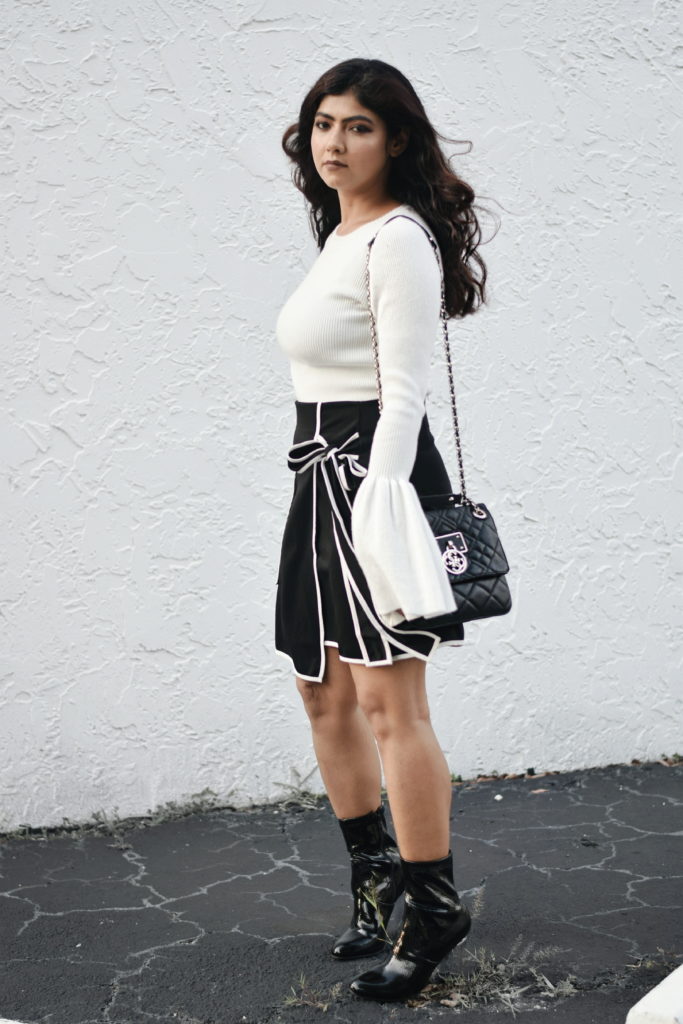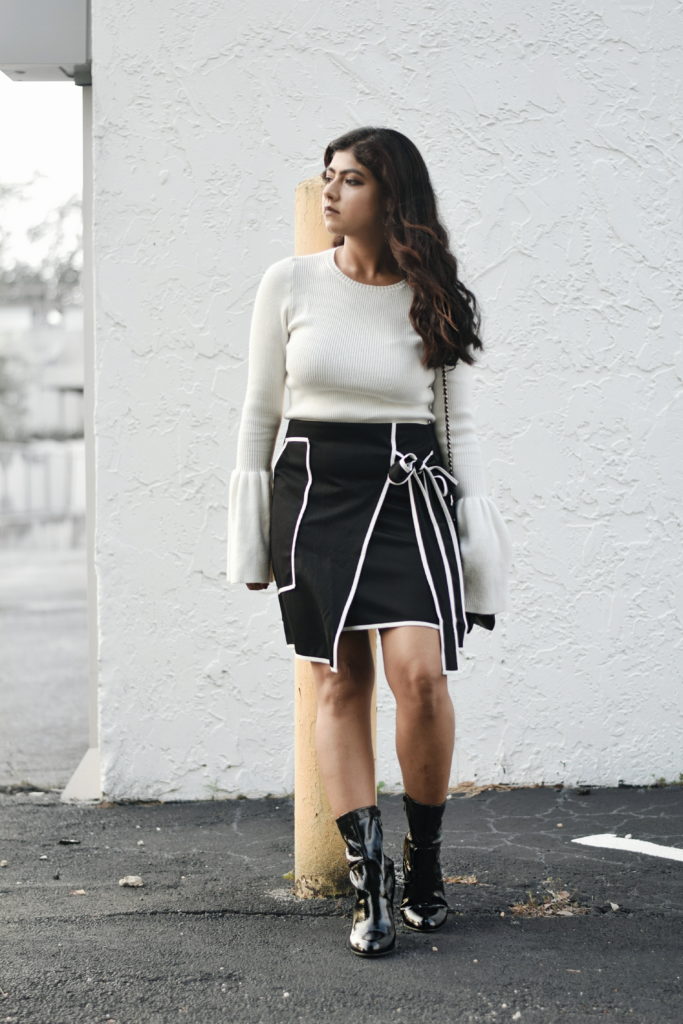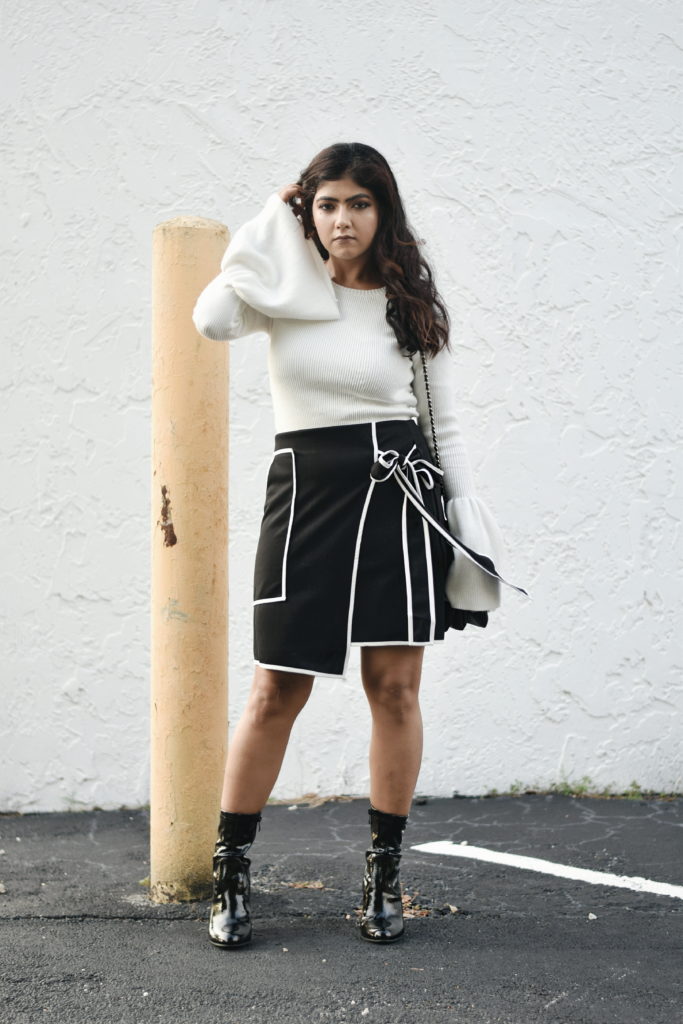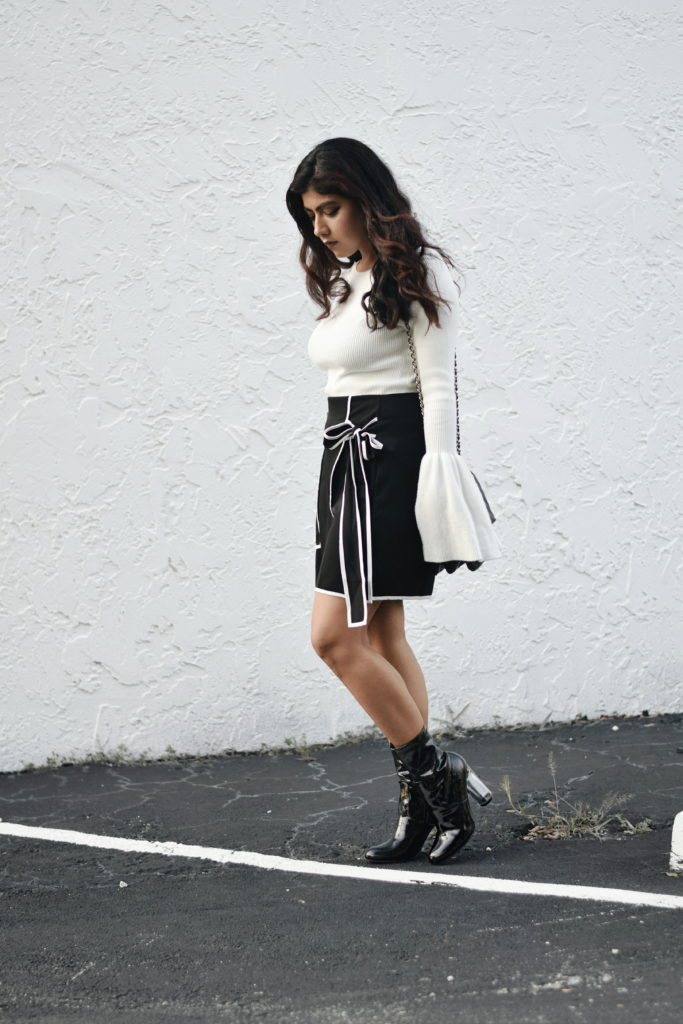 SHOP THE LOOK : TOP (SIMILAR) | SKIRT | SHOES
Here were some of the tips that I used to clean my overflowing wardrobe, please let me know if you have any tips for organization. It will be highly appreciated as that would be the next step now. That was all for today, see you soon.
XOXO,
Vyom