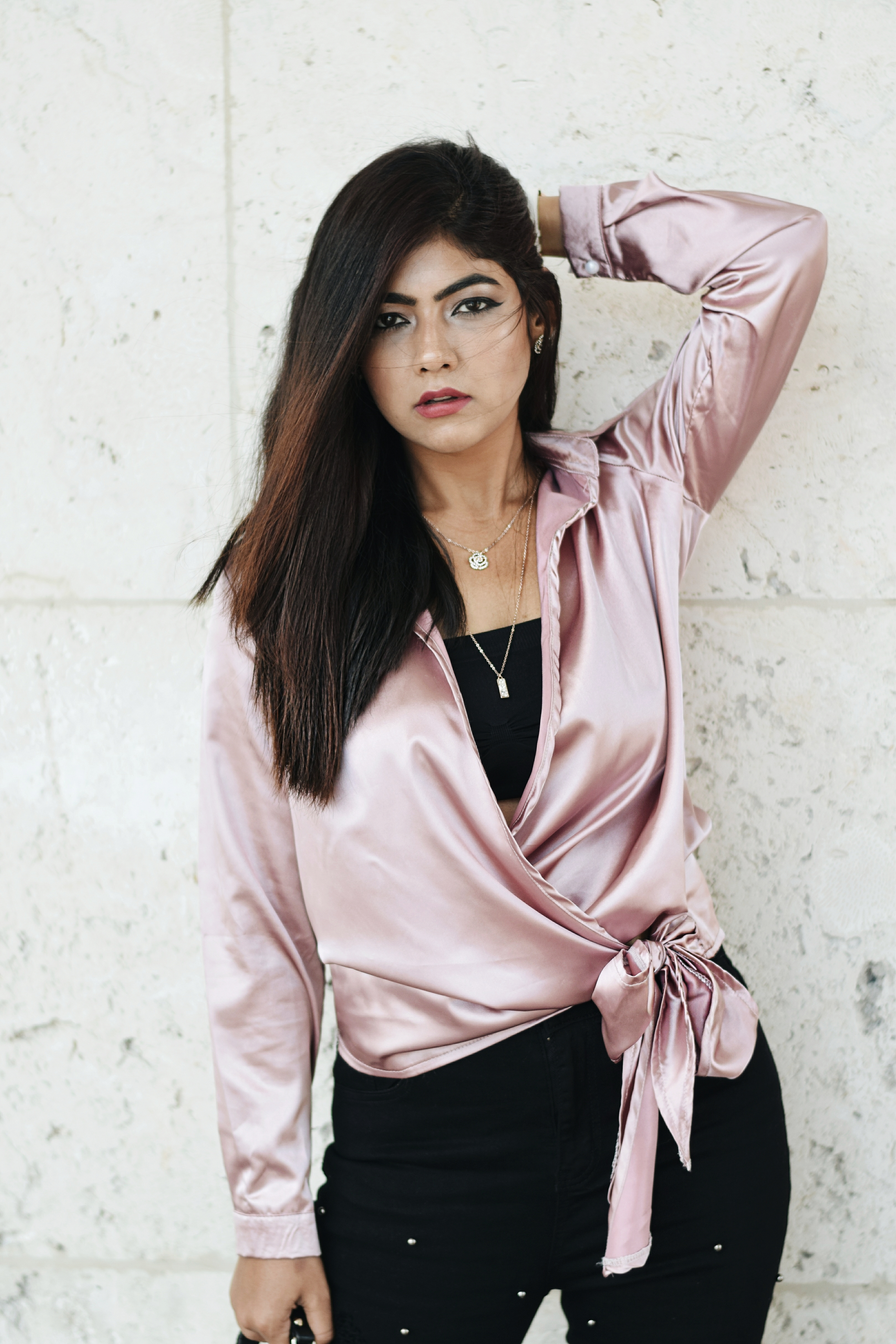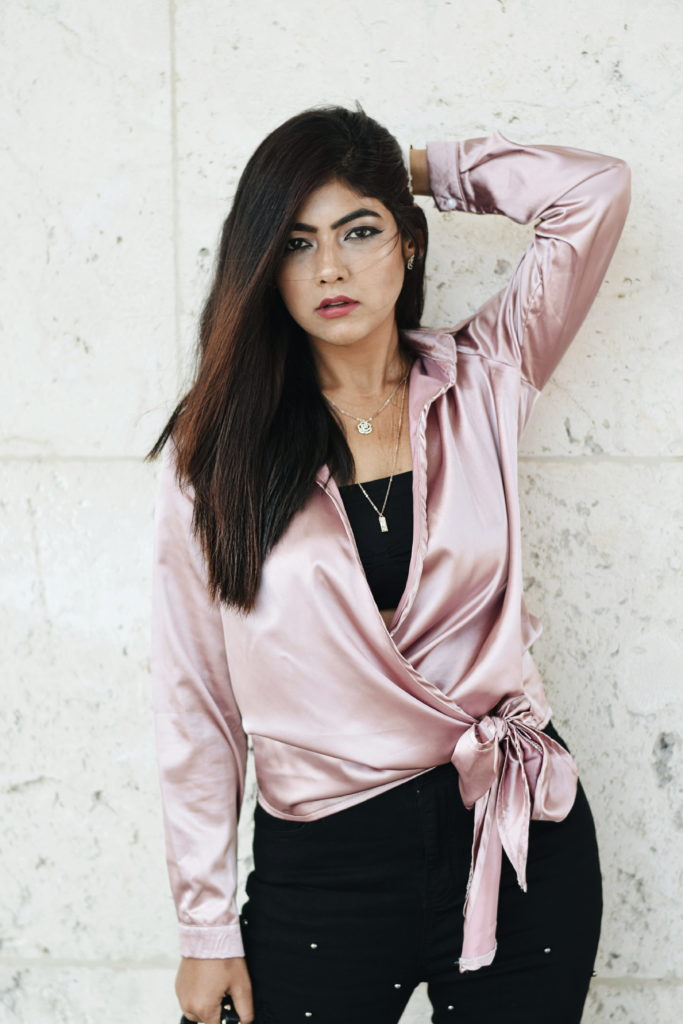 Hola!!! How have you guys been? It seems like ages since I wrote my last blog posts and I feel I have so much to share but I will keep that aside for some other time. Today I wanted to share what my typical life as a blogger looks like. And as easy and put together it might appear to you, the amount of time and planning that goes behind it, is insane. I am not going to sugarcoat it but blogging is a lot of hard work and dedication and I didn't realize the extent until I jumped on the wagon. Often people who are not associated to blogging often ask me this question that how I manage to look so poised and dolled up all the time. Let me burst the bubble here. No, I am not as presentable as I appear on my Instagram feed at all. As a matter of fact you will find me either in my high school pj's(The older the better) OR Mr. Kapoor's clothes(The more oversized the better) mostly in messy buns looking like a ragamuffin who would readily steal a donut from your kids hands(Ok, I was kidding. Maybe I'll just ask)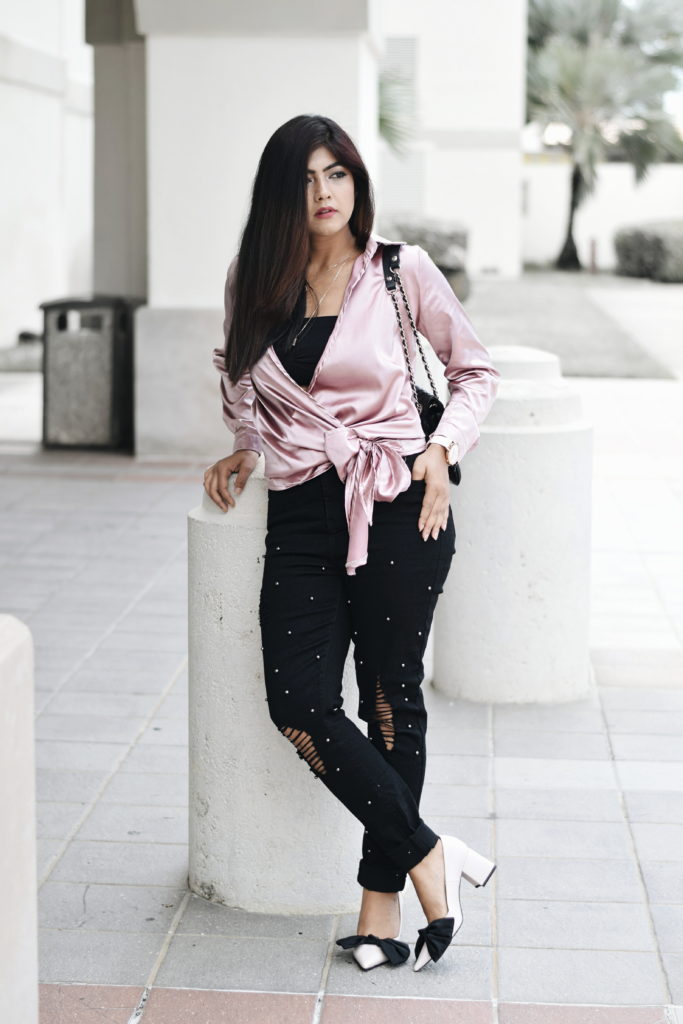 Ok, now moving on to shoot days, we usually take pictures during the weekend unless there is emergency campaign that popped up from nowhere (at least that's what I tell Mr. Kapoor to shield my procrastination) and I need SOS. The prep starts a day before, which includes all the extra – curricular activities including hair wash, blow dry followed by straightening/curling, waxing/shaving, applying nail paints and finally trying and simultaneously packing all the outfits(Usually 4-5) along with the accessories, shoes and bags that I want to shoot the next day. Phew penning it down seems so tormenting, imagine by the time I am done with all that I am almost dead. Now that my bag is all packed and all set at least I can have some peaceful sleep.
Next morning, I (try) wake up early to get ready as my makeup would take another 30 mins or so. Also Miami is so hot by the time it's noon, the pictures will burst due to excessive sunlight, my makeup will start melting, the location will be bombarded with millions of people, I will be dehydrated and in hangry state of mind and most likely end up fighting with my photographer AKA Mr. Kapoor. So to overcome all of this we try and leave home as early as possible. Ohhhh and Mr. Kapoor never forgets to pack some food and water because if I am hungry in the middle of the shoot, fat chances are that you will find me on the floor crying and that I can't do this no more. I know you guys must be thinking Yeahhhhh "Drama Queen" but you have to believe me when I say hunger transforms me into a different human being altogether.
Once we are done with taking pictures Mr. Kapoor and I usually try and spend some quality time together. We either head over for a lunch or a dinner date depending on the time OR if nothing works we always find a cute cafe nearby and talk about all things mundane over a cup of latte and some yummy bakery.
Ok, I guess that's all from my end. I tried to keep it short and sweet and yet jot down the essence of how a day when I am shooting looks like. Hope you enjoyed it.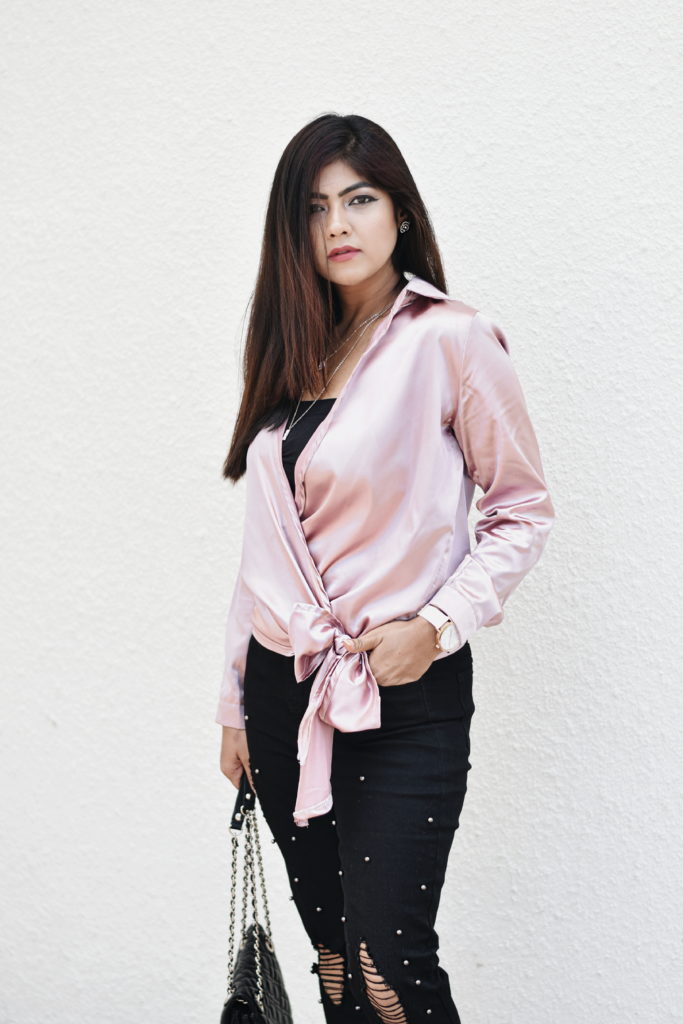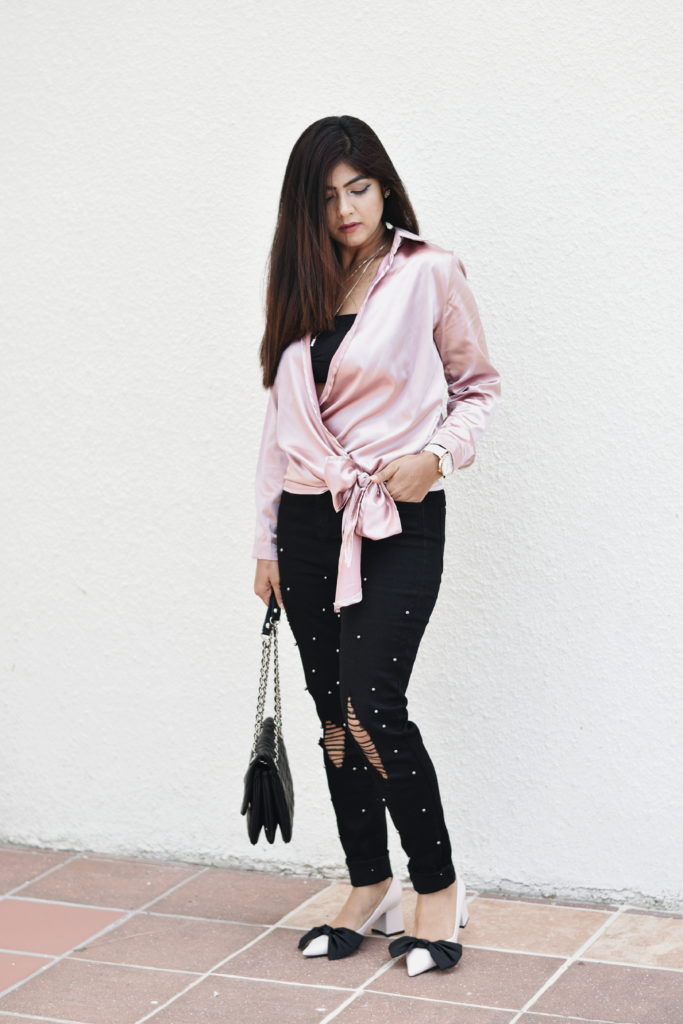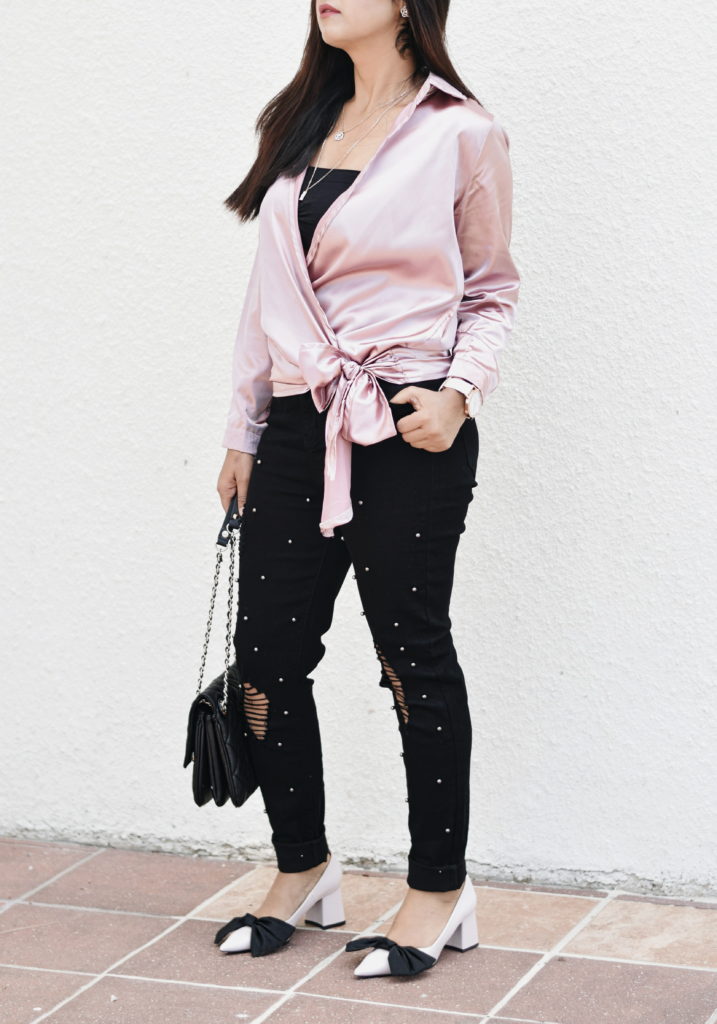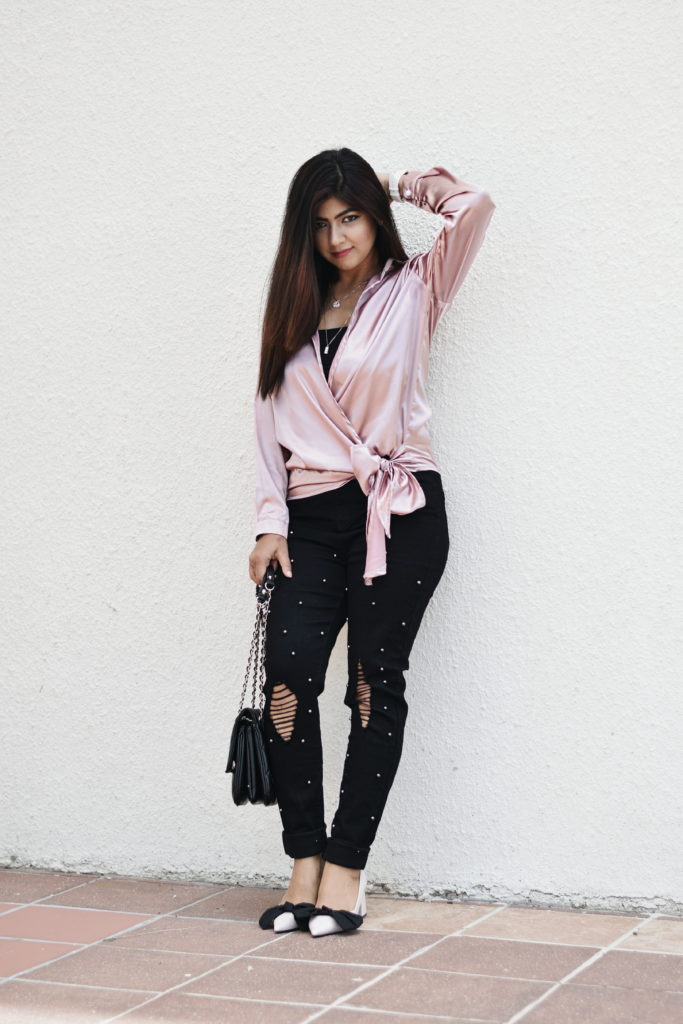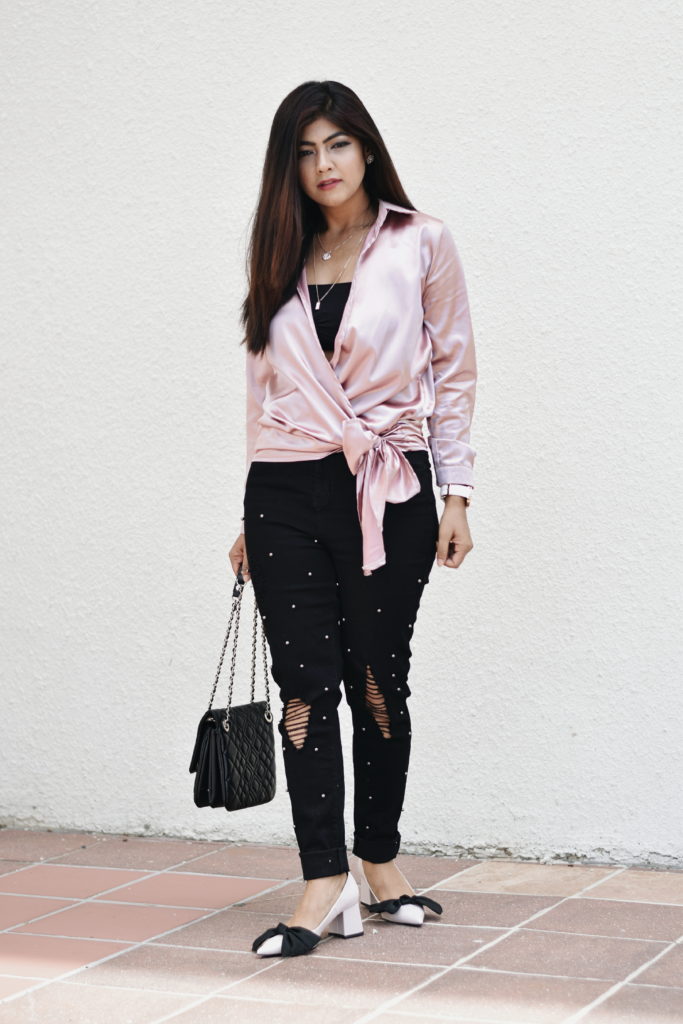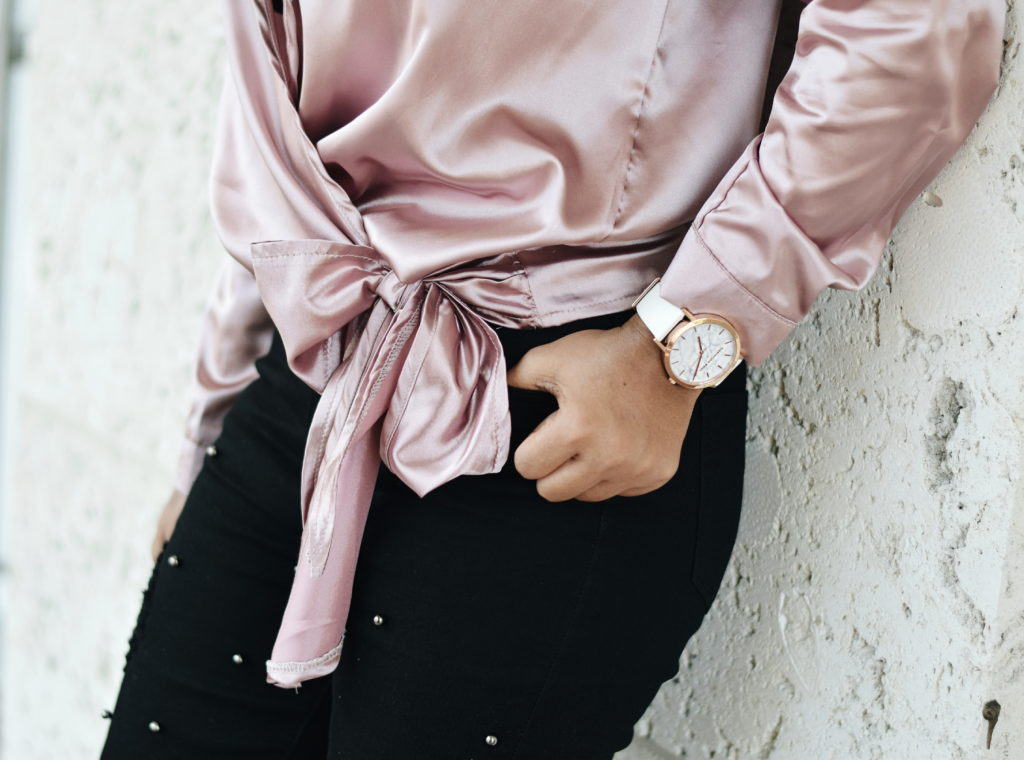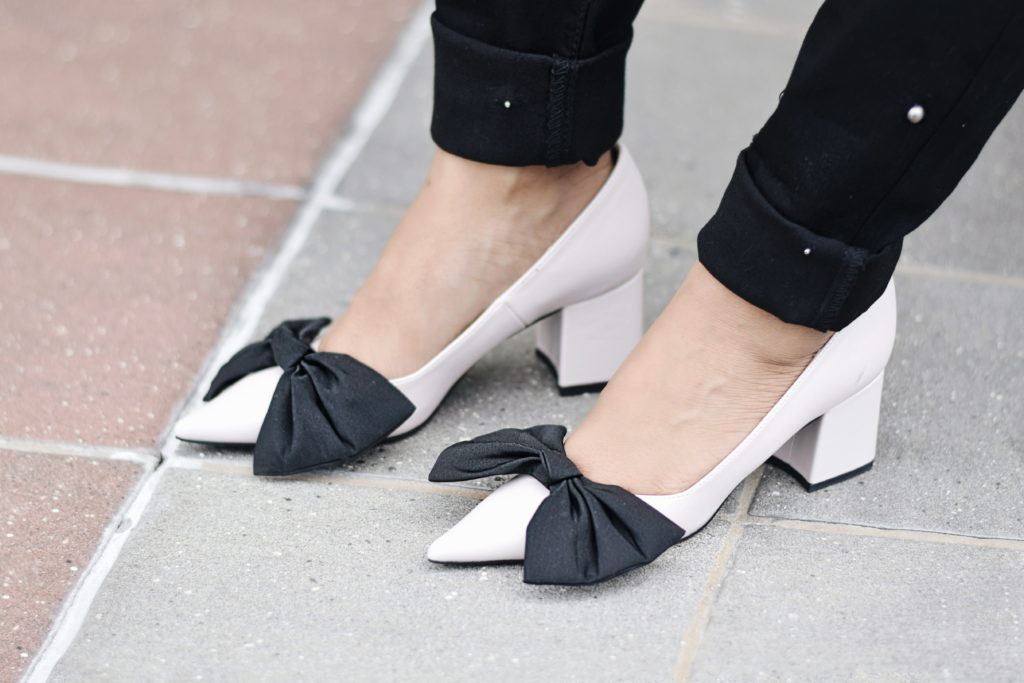 OUTFIT DETAILS : SATIN TOP | EMBELLISHED DENIM | SHOES(BLACK)
I wanted to share this beautiful satin top with the cutest bow tie and this distressed black denims with metal embellishments from SHEIN. The satin blouse feels and looks like luxury and frankly I am sold for anything satin and a bow along with it is a cherry on the top. This pretty blush top will definitely snag you so many compliments and could be paired with denims, pants or skirts. A total win win
Let me know how you like the look and I will be back with another post soon. Until then
XOXO,
Vyom