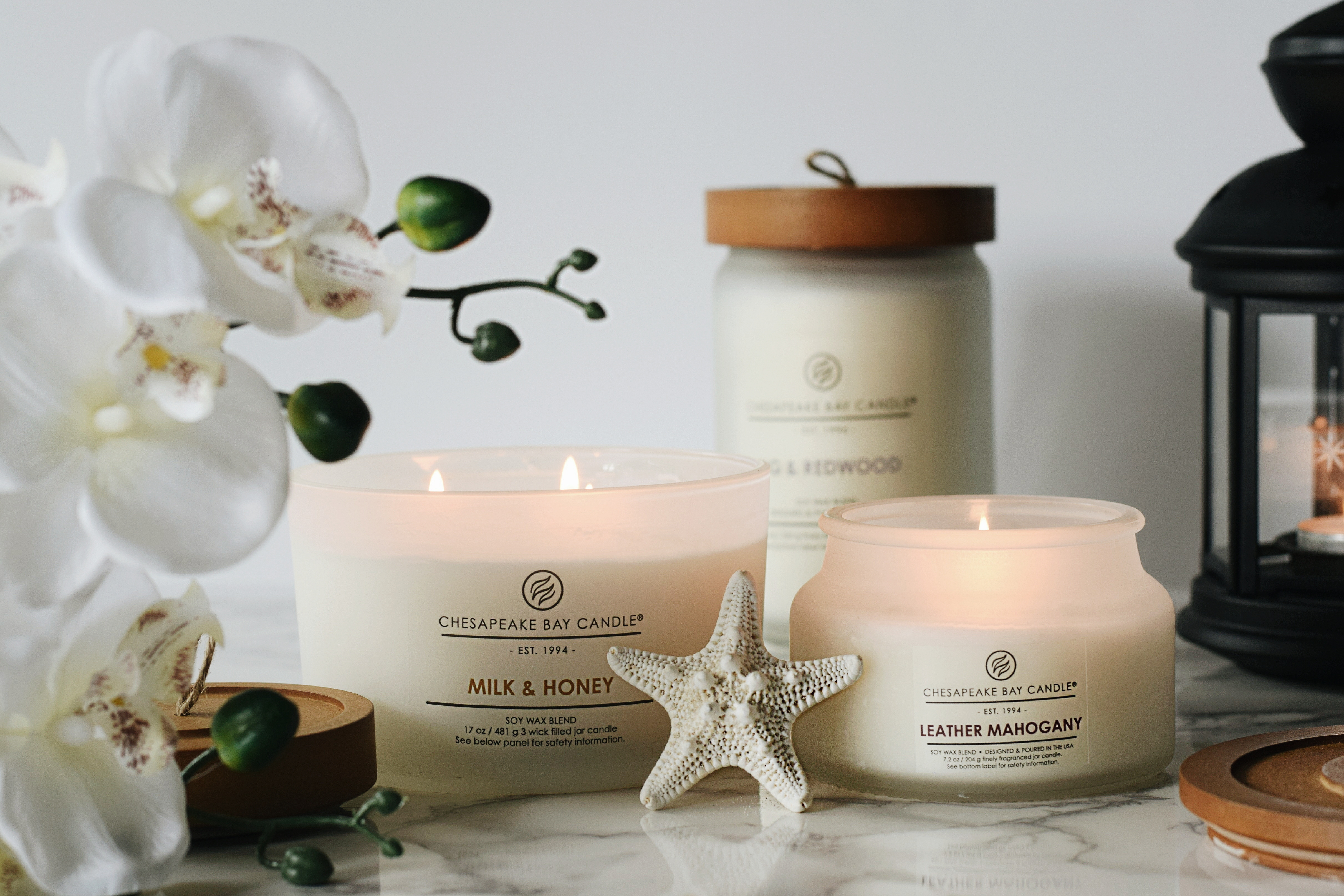 I am so surprised how stress has become an inevitable part of my life. It just blends so flawlessly that more often than not I don't even realize, I am under it's spell. The worst part is that these anxieties are not necessarily a part of accomplishing something extraordinary, it includes the most mundane matters in life but the catch here is with perfection. Everything that I intend to do, I seek perfection. If you are following me on Instagram(If not, you can follow me here), I posted a few days ago "Note to self – Ditch being a perfectionist. Try and strike a balance". I literally drain myself when I am into something and I just feel like putting all of myself into it, which at the end effects my other responsibilities. And while I may have my full focus on that one task, a million other pending tasks would be hovering at the back of my mind. I really hope any of that made made some sense. And there seems to be just one cure to this. Take a step back, retrospect, plan and start all over again.
Today I am sharing with you guys  a few ways how you can keep your stress at bay and help achieving a decluttered brain. If you are someone like me, you definitely need these tips but even if you are not, they will help you with calming and relaxation in general.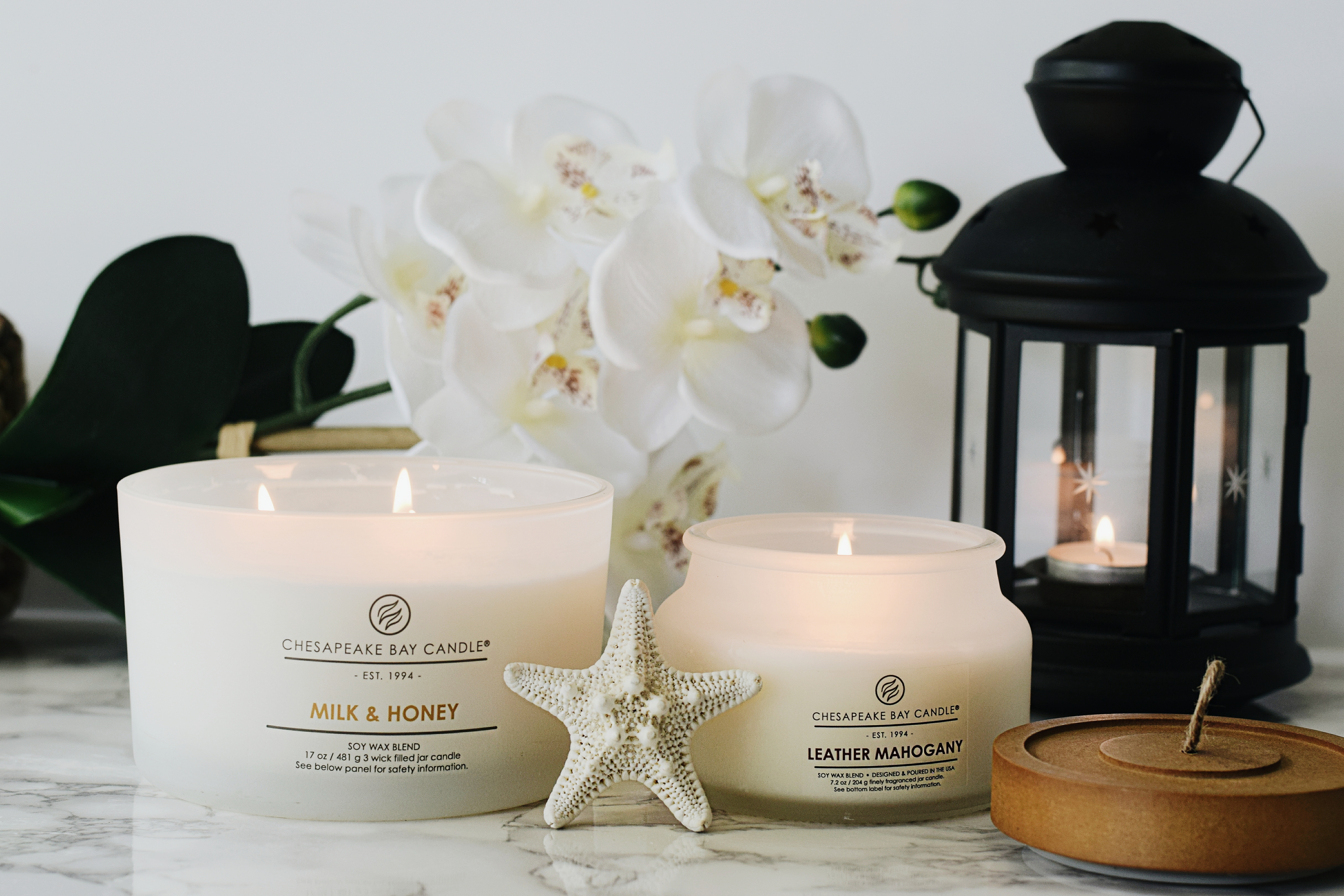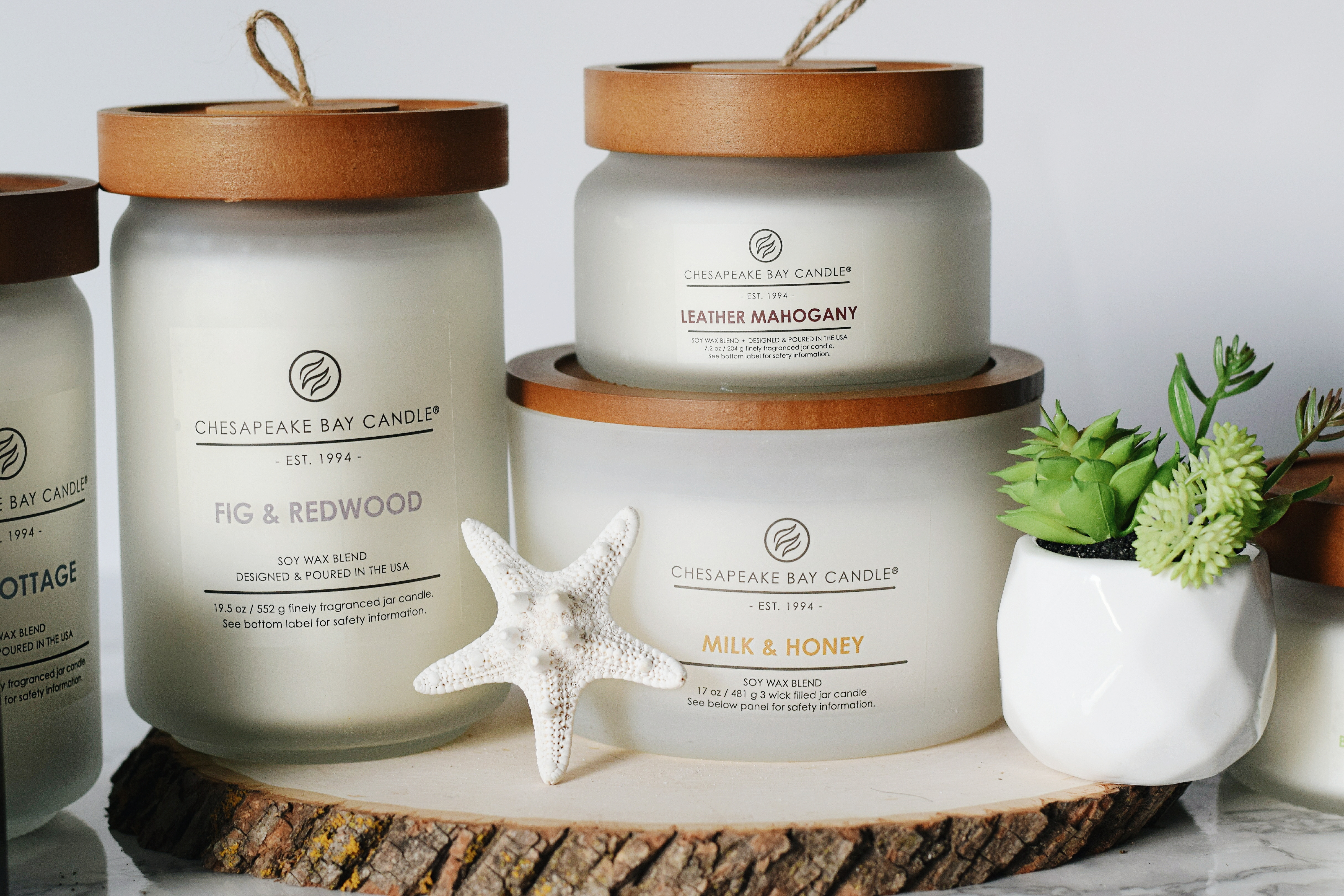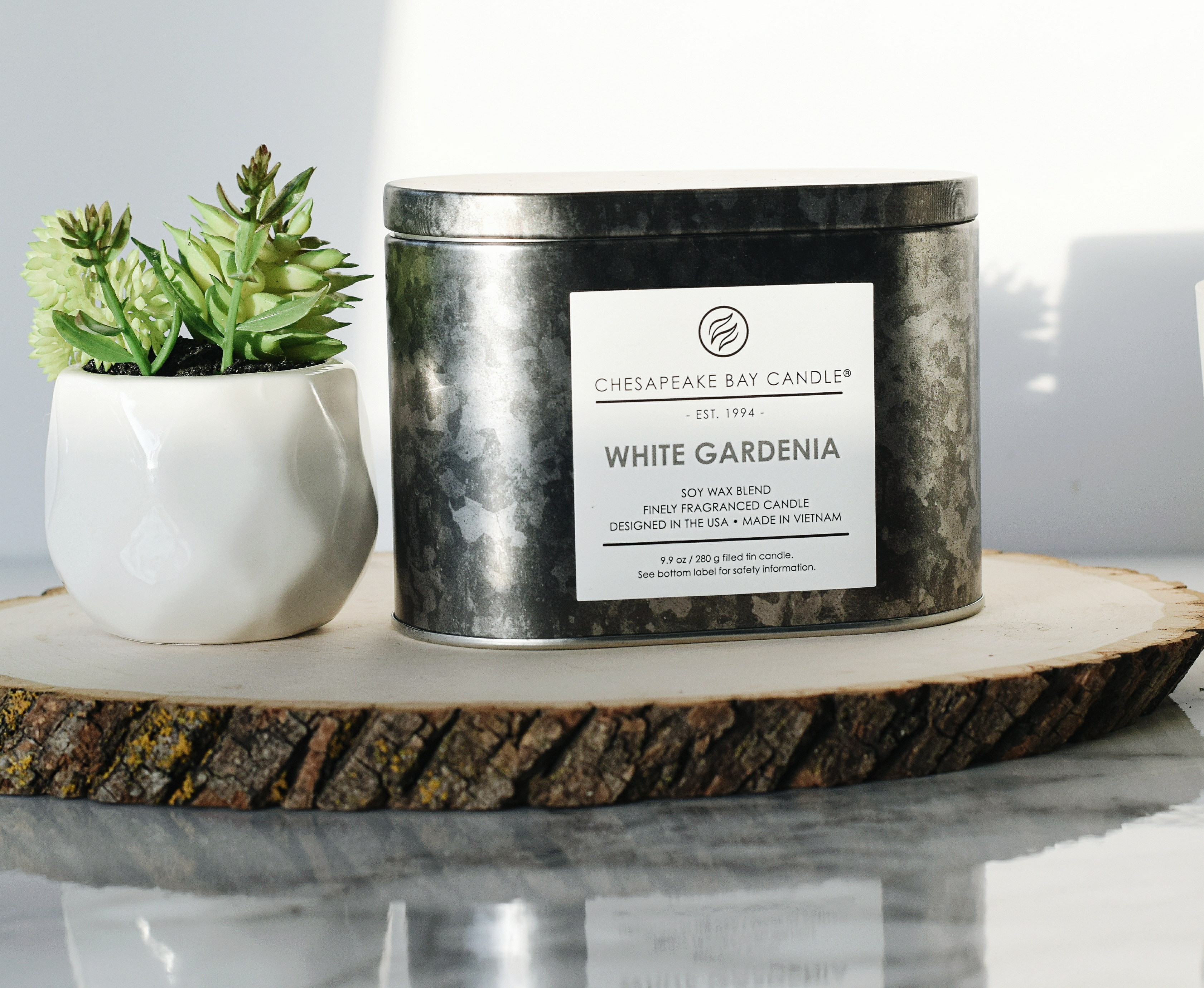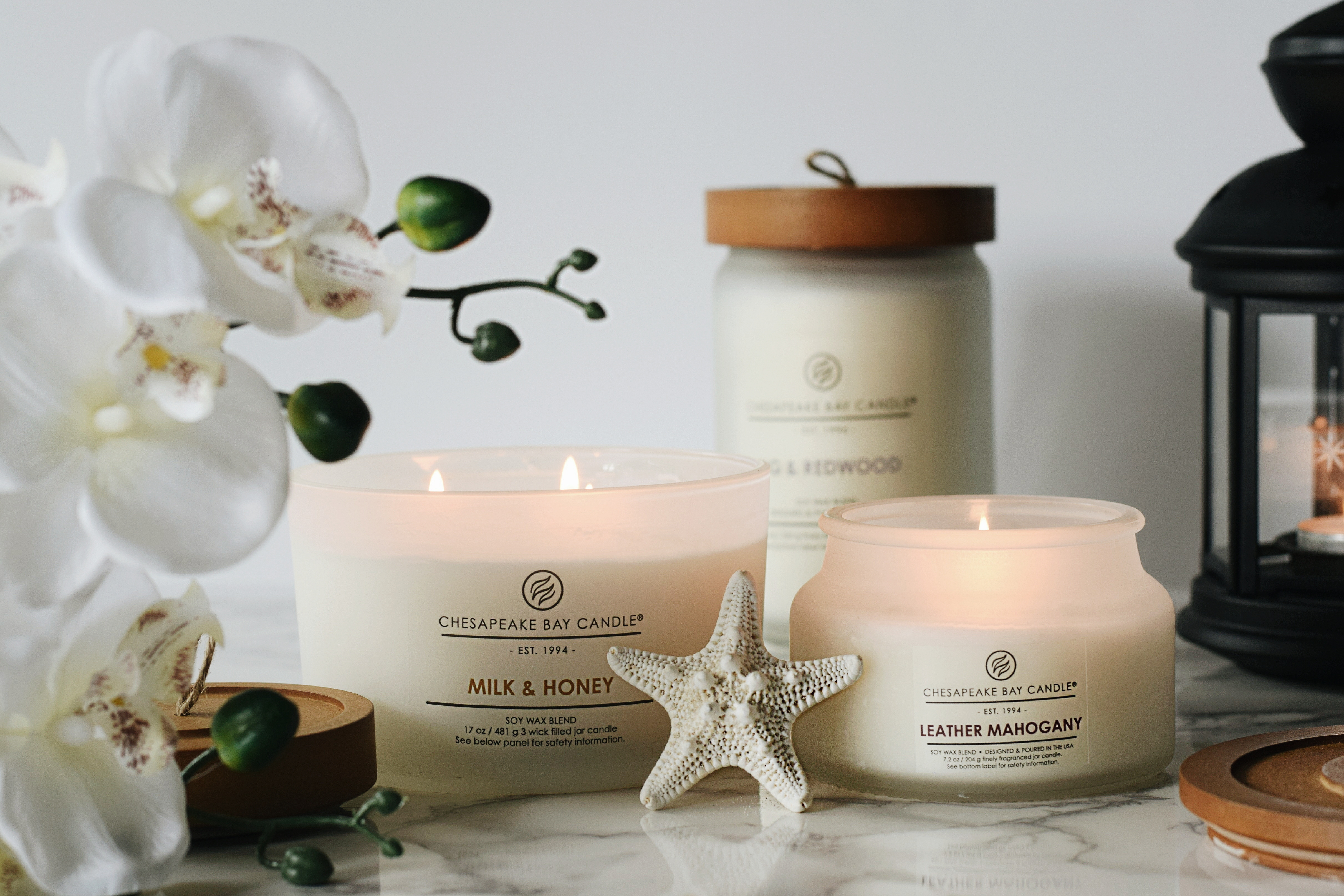 Become a morning person – I know the struggles with this one since I have been a night owl my entire life. But trust me when I say, your day is going to be so productive and you will feel ah-mazing throughout the day. I have been trying to wake up early and either hit the gym or go for running.
Yoga – I cannot emphasize enough on how effective it has been to get rid of my fickle mind, to focus on all the positiveness and stay away from the negative vibes. I feel so calm and my brain feels so relaxed and focused after a good session of Yoga. I would recommend doing the "Surya Namaskar" at least 20 times to begin with. It helps with complete stretching of the body, calms the mind and stimulates blood circulation.
Good Music – There is nothing that some good music can't fix. I personally have music for all moods. Happy, sad, party… You name it, I have it. And by now hubby knows what music to play when in order to elevate my mood.
Stress relieving tea – There are so many herbal teas that I resort to throughout the day like peppermint, green tea and the lemon ginger tea being my favorite. I also love to drink the chamomile tea just before I go to bed. Because of the relaxing effect and it's lack of caffeine, it makes a wonderful tea to drink before going to bed. It will help you have a peaceful sleep, just what you need after a crazy day.
A gratitude journal – I had been wanting to start this for the longest time but finally did it this month. It was hard to begin but I realized the joys of reading it later was unparalleled. It made me so grateful for even the little things in life
Plan a vacation – For someone like me who is bit by the wanderlust bug, there is nothing more exhilarating than planning my next vacation. Even if there is no visibility to enforce one in action, I love to select places that I want to visit, it's major attractions and plan my outfits accordingly. You know just in case I need to plan one soon. Ohhh so much fun it is.
Light candles – And the last but the most important one is relax and unwind yourself before going to sleep. I love to slightly dim the luminescence, light some calming and great smelling candles and either watch movies or read books and magazines. This really helps me to bring down the stress level and have a decluttered mind before I dose off to sleep.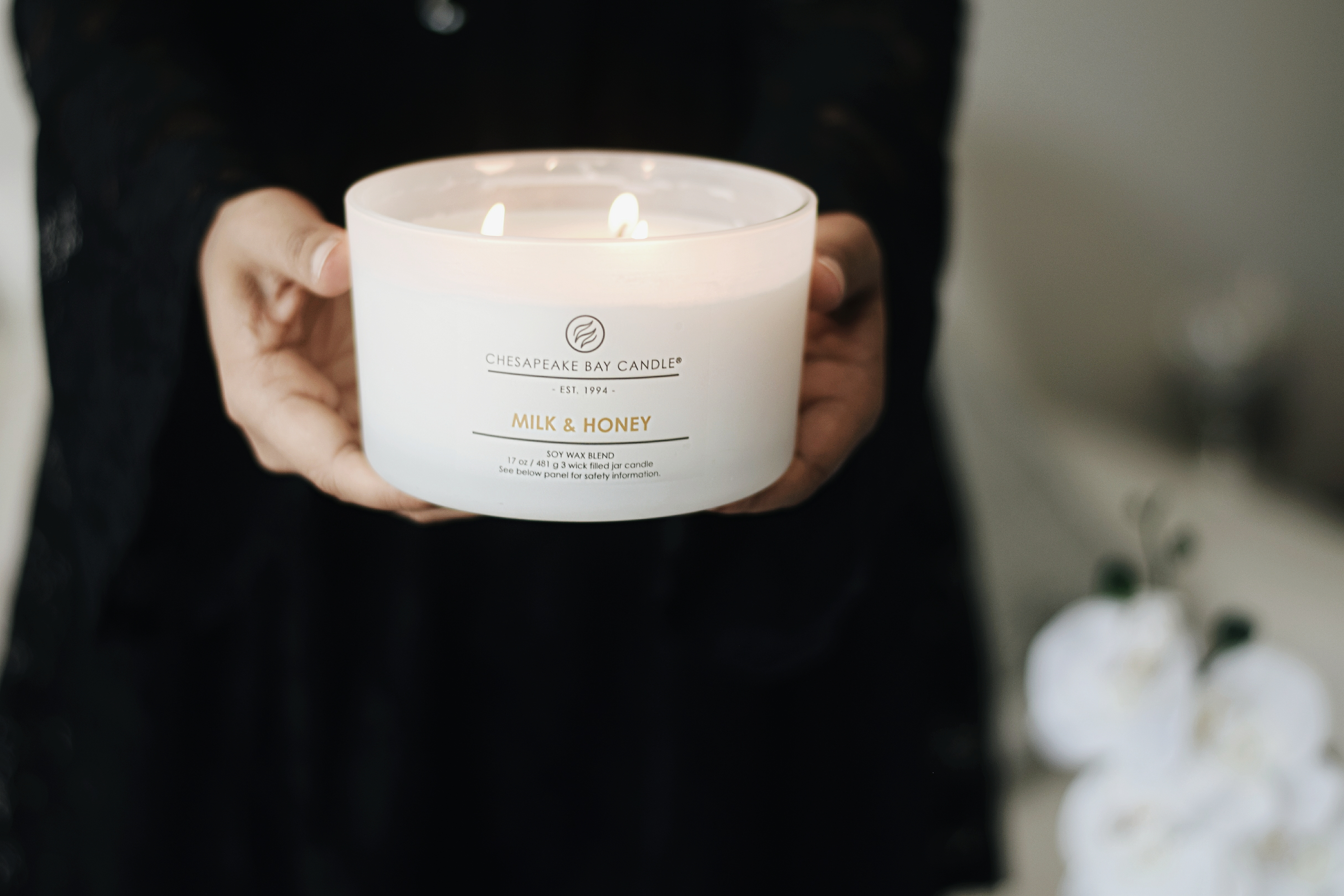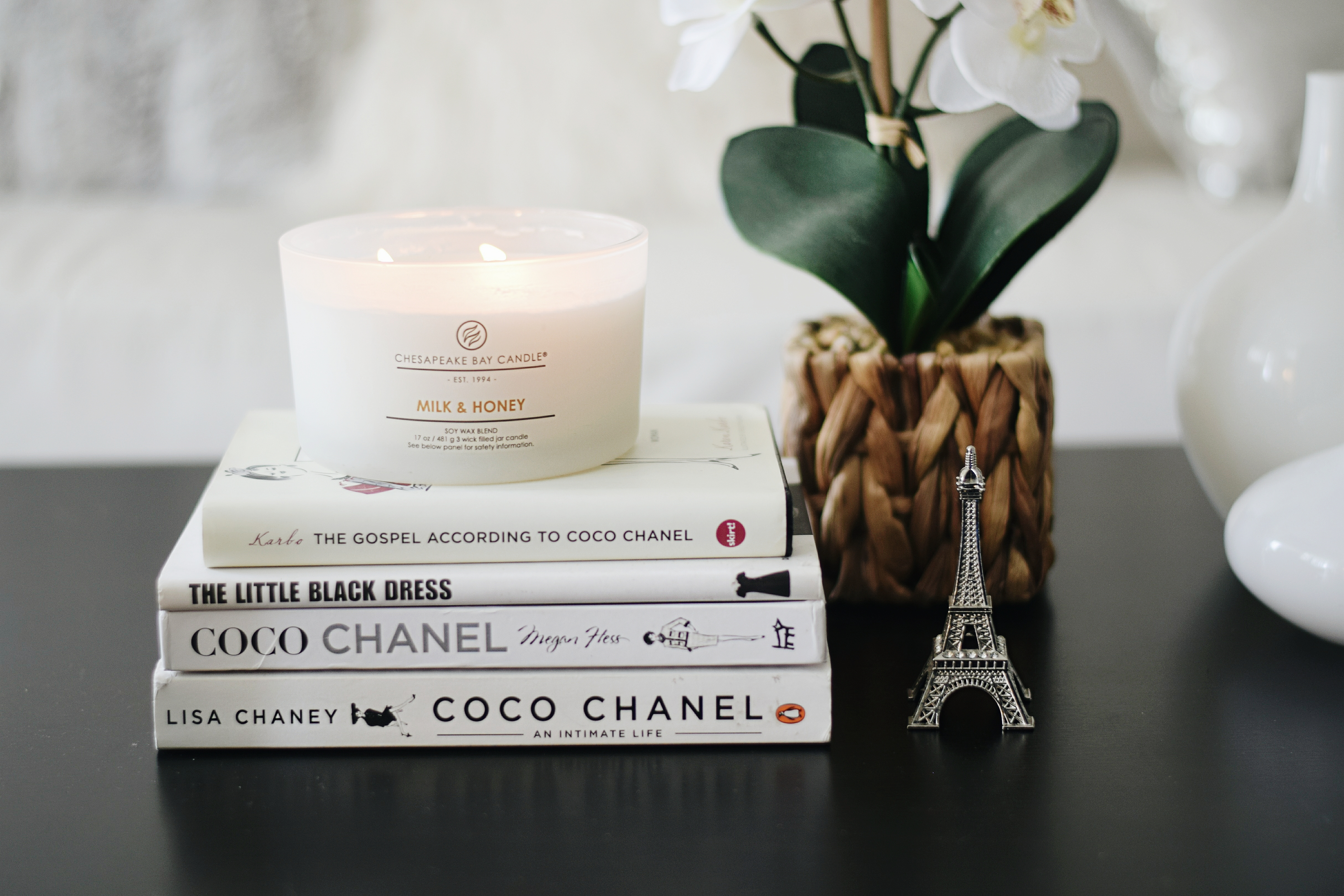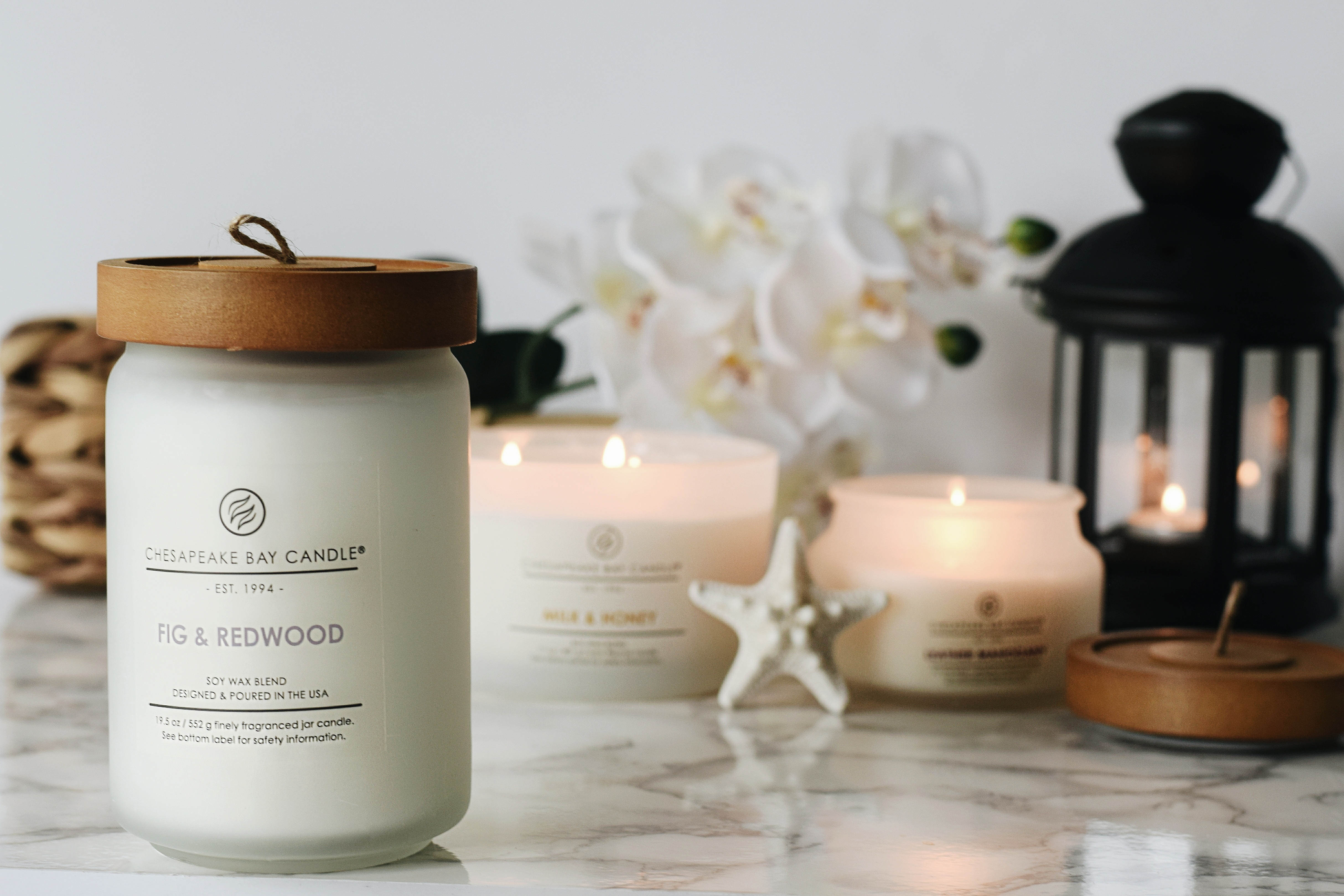 I really hope all these points help you to keep stress at bay and free your mind from all the unnecessary junk or just relax after a stressful day.
Being a huge candle lover for time immemorial, this post is really special and close to my heart. These candles are like jars full of happiness to me and the collaboration with Chesapeake Bay Candle makes it even more special. The details of the candles showcased in the pictures are as follows:
Bay Cottage Jar Candle
The comforting fragrance of cotton and fresh air reminds us of a
cottage by the bay. Satisfied and surrounded by blossoming nature, the scent of a clean
linen blanket and herbal lavender mix perfectly with the authentic cottage woods of white
amber, sandalwood, and musk.
Bergamot Clover Jar Candle
Sparkling top notes of bergamot, Meyer lemon, and verbena
open this bright citrus bouquet and balance perfectly with the green heart of sage,
garden thyme, clover and beach grass. A foundation of blonde woods and agave nectar
finish this truly botanical citrus-green accord.
Milk & Honey Jar Candle
Indulging white freesia and fresh bergamot provide uplifting notes
to this soothing, natural scent. A touch of honey-soaked almonds and tonka bean add
sweet richness to the middle notes – followed by a comforting splash of milky vanilla,
rice flower, and acacia.
White Gardenia Double Wick Tin Candle
The opulent scents of tiare petals and coconut milk transport us
to blooming flower gardens at dusk – filled with jasmine, orange flower, and gardenia.
The fragrance rests on sensual and romantic notes of frankincense, spices, amber,
vanilla, and patchouli.
Fig & Redwood Jar Candle
An intriguing woody rendition inspired by the beauty of nature
diffuses notes of luscious fig wrapped in a sophisticated earthy blend of white birch,
cedar and redwood. Tonka bean, fresh rose and plum enhance the green notes and
freshen the heart of this fragrance.
Leather Mahogany Small Jar
Top notes of zesty citrus and raspberry balance the spicy floral
heart of jasmine, lily, and clove. Aromatic thyme and juniper are complemented by the
rich notes of black amber, luxurious leather and sandalwood, providing an intoxicating
warmth and elegant complexity.
Please let me know if you have some other tips and I would be happy to incorporate them in my everyday life. See you soon.
XOXO,
Vyom