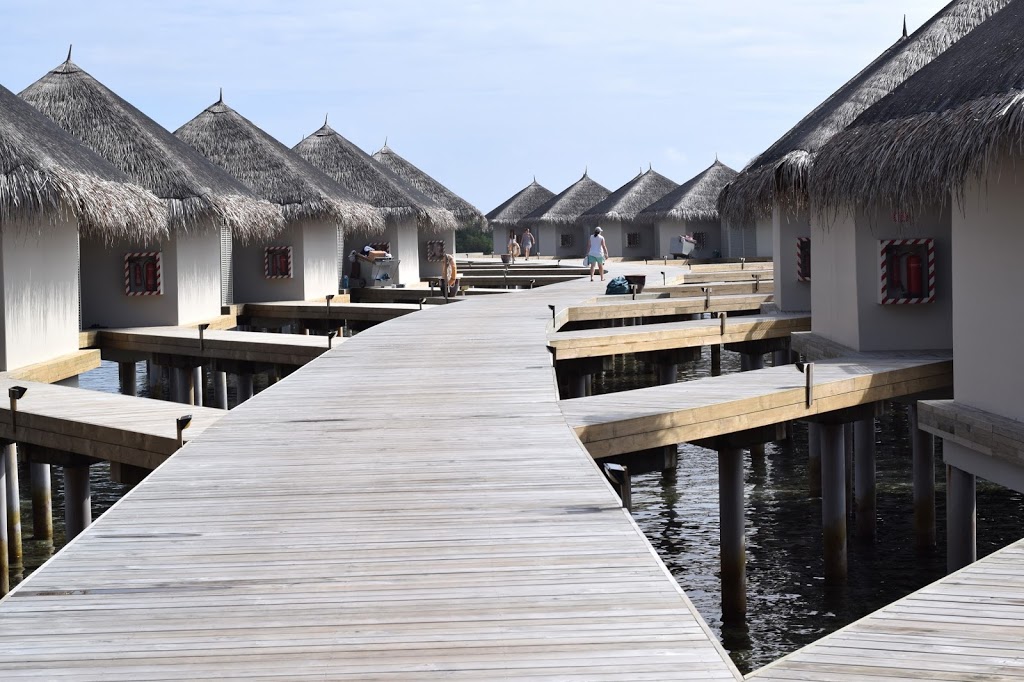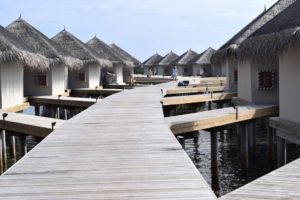 This is by far my favorite post on one of my dreams destinations "Maldives". Since I had almost 3000 pictures, sorting them for the blog wasn't an easy job, still i didn't give up and that was probably the major reason for my lagging in writing this post. Ok excuses apart, even after sorting I still had nearly 40-50 pictures. So i decided to write the Maldives Diary in segments. Here's presenting the first segment.
Maldives was a name I was pretty acquainted with, saw pictures on Internet, read about in the travel magazines, yet when I actually witnessed, it was far beyond any of this. It was in real sense a slice of heaven, a traveler's paradise but the only downside is that its impossible to do Maldives on a budget. So all I would say is, save some money and just go for it. OK without any further ado lets just jump into the post.
I also have a disclaimer that none of the pictures below can ever do justice to the actual beauty that this place beholds, but it will always be safe in my memories forever.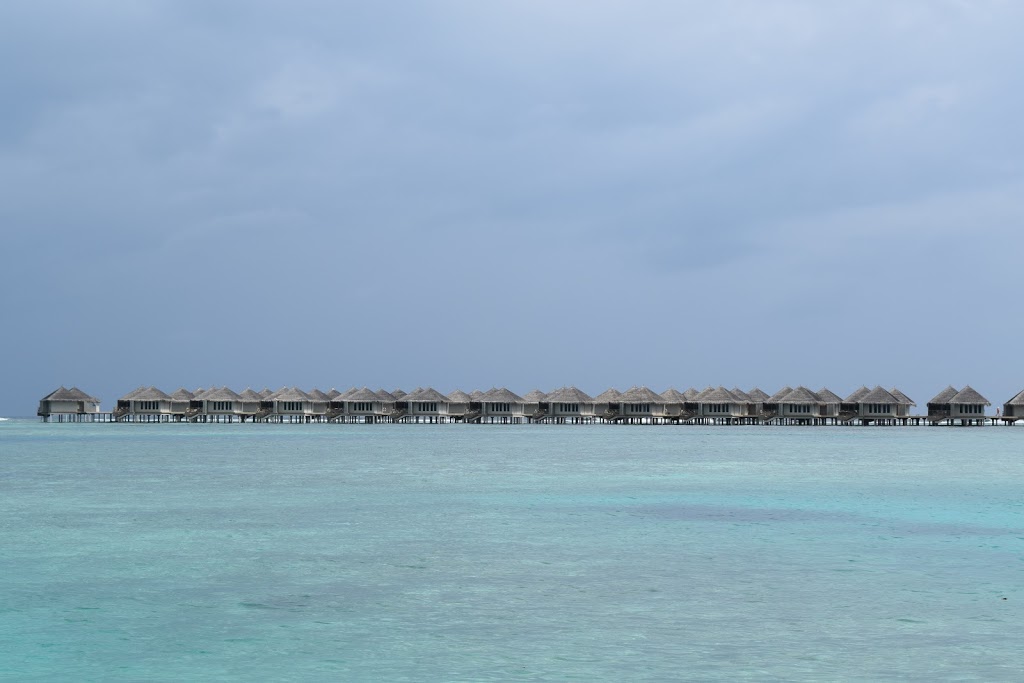 The majestic view
I just wanted to share my travel experience so that it gives you an insight of how we planned the trip and if not that at least pure divine pleasure through the pictures. LOL
Flight: We planned our trip from India as Maldives is relatively closer from there. It was a Delhi(India) to Colombo(Sri Lanka) flight via Srilankan airways and took us 3.5 hours. Then we had a connecting flight from Colombo(Sri Lanka) to Male(Maldives) which was 1.5 hours. I was absolutely impressedd by the Sri Lankan airways… The services, the food and everything was amazing and above all, they had the weight limit of a check in bag as 30 KGs(~66 lbs). Can you believe that??? I mean I packed almost everything I could think of and before we came to Maldives I was unleashed at the local streets of Bangkok for 4 days and I still had enough space. This has to be marked by golden letters in the history of my travel indeed.

Visa: It is on arrival. Just takes a couple of minutes and you are done. Tadaaaaaa…
Stay: Maldives has ton of hotels and resorts where you can choose to stay, based on your requirements and budget. There are a couple of things which would be great to know before you book your hotel. The Male airport is really small and the airport literally occupies as much land as it requires for a flight for landing. Whichever hotel you choose to stay, will have to be traveled via speedboat from the airport. The further you choose it from the airport the less expensive the rates per night is going to be, BUT you pay heavily for the speedboat ride if that makes sense. So our hotel was around 20-25 minutes speedboat ride from the airport and the charges were $170 to and fro per person and the hotels that were around 2.5-3 hrs charged around $500- $600. I would always suggest staying somewhere near to the airport as it will make your life much easier and stress free.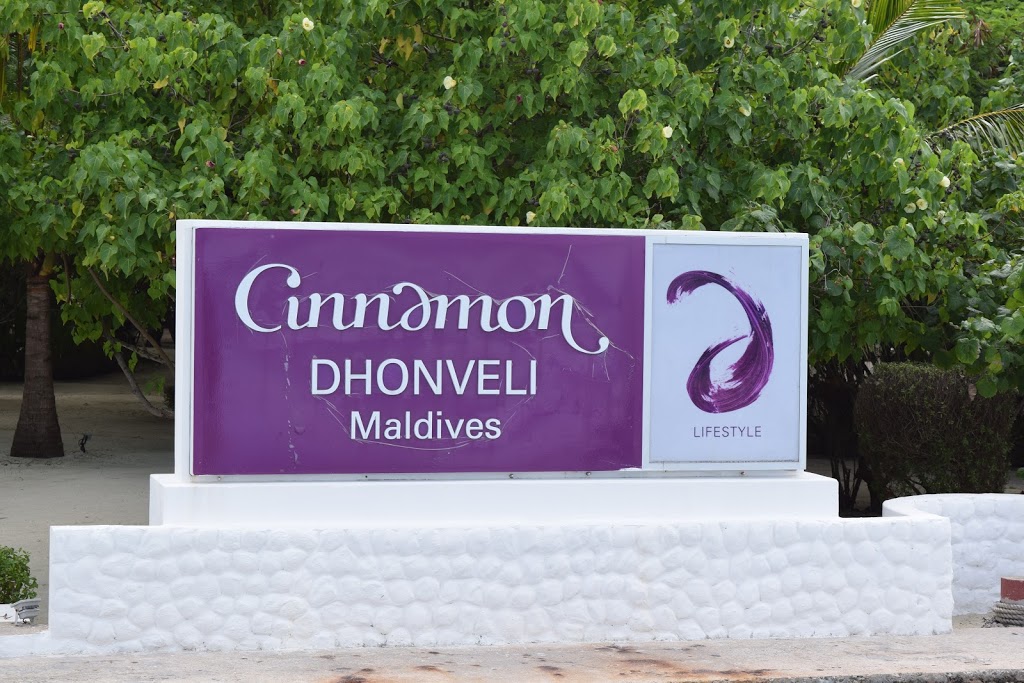 So now coming on to our stay we chose Cinnamon Dhonveli. The only thing I have to say about them is "AMAZING". They have the best service, the most warm welcome, the best food and the coziest stay ever. Right from the moment we stepped out of the airport till we were dropped back, they took care of our each and every need. Of the various Bungalows they had to offer we never had a second thought in choosing "The Water Bungalows". It was like we were living in a beautiful cottage in the middle of the vast spread ocean. So majestic, so serene and so close to nature… Just the way I like it.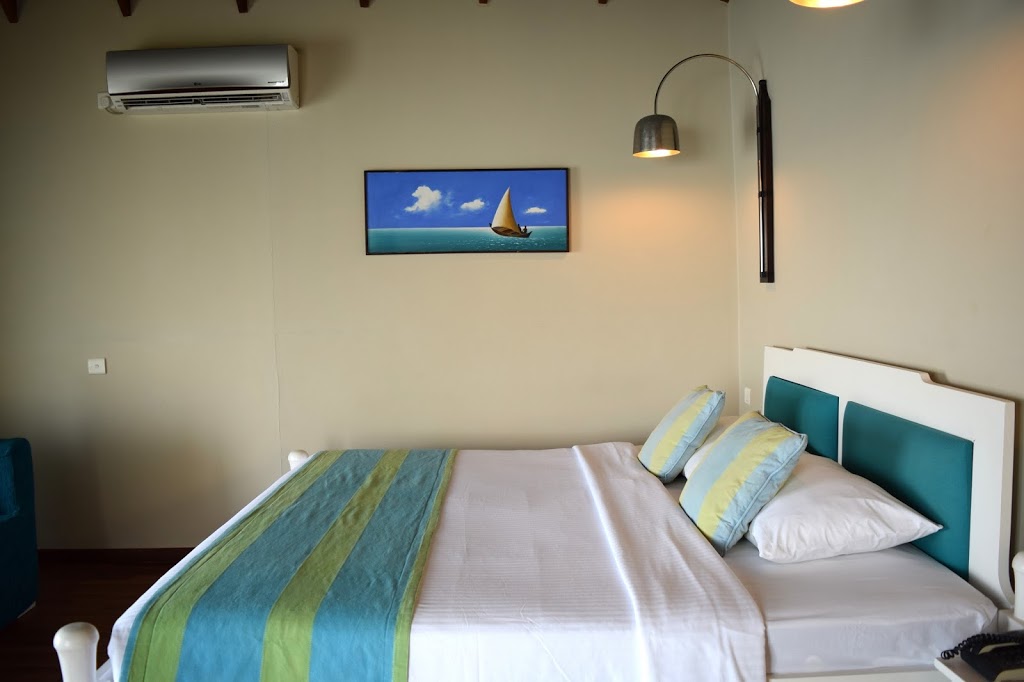 A closer look at our beautiful room..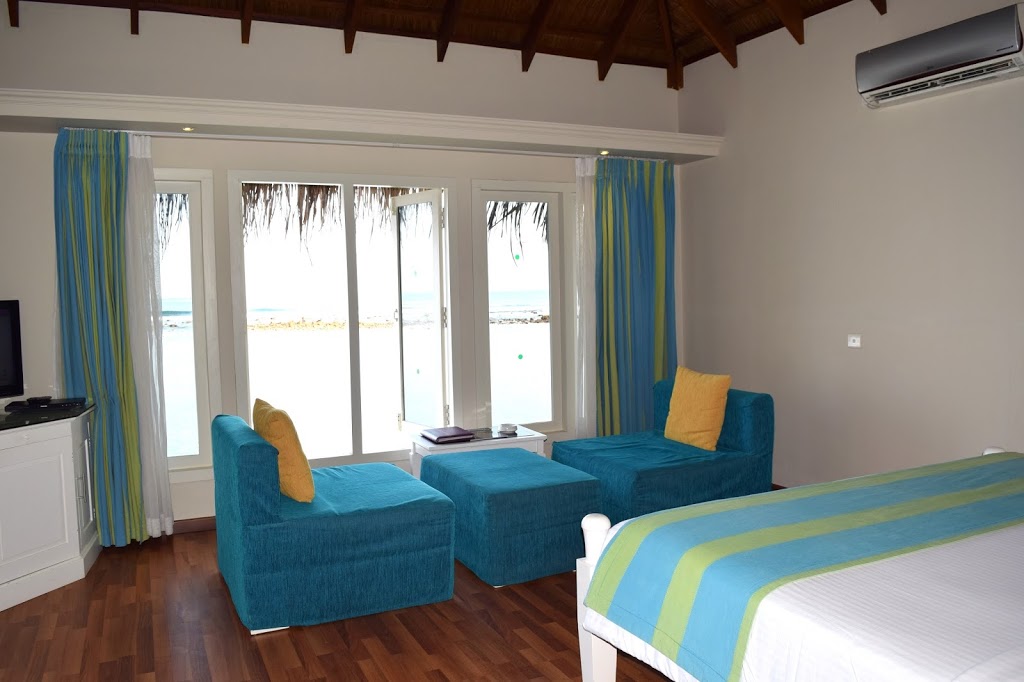 Where we would sit and gaze at infinity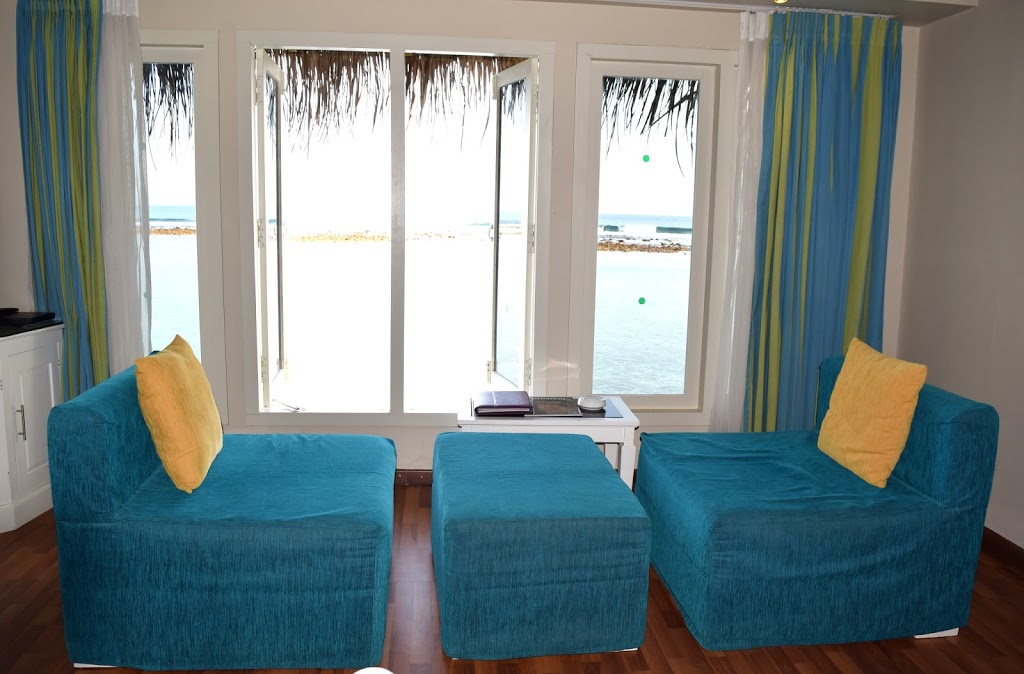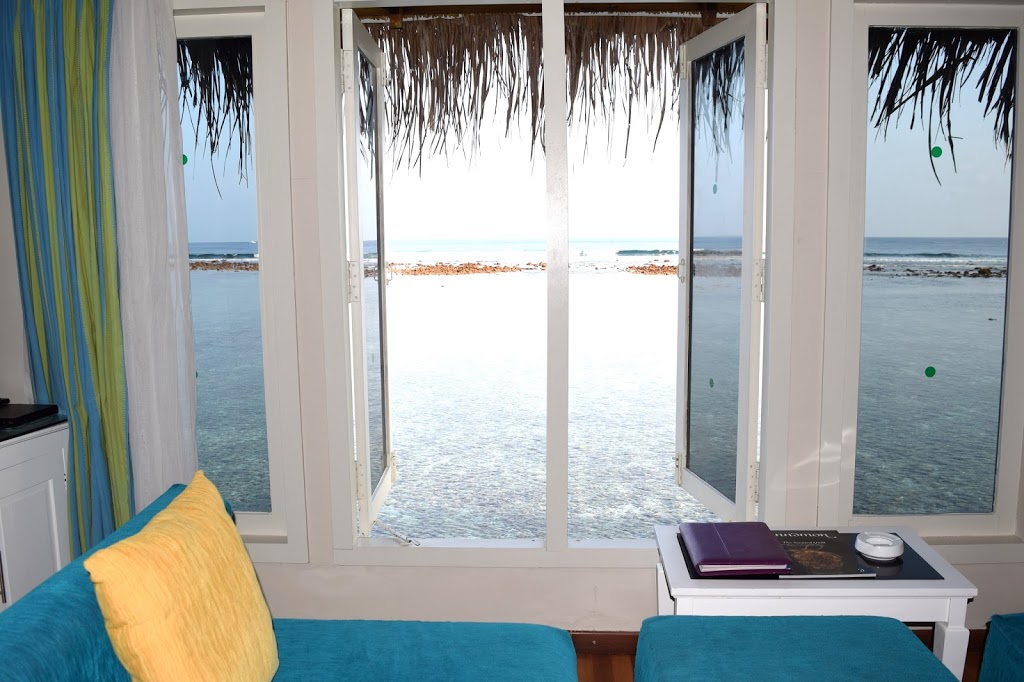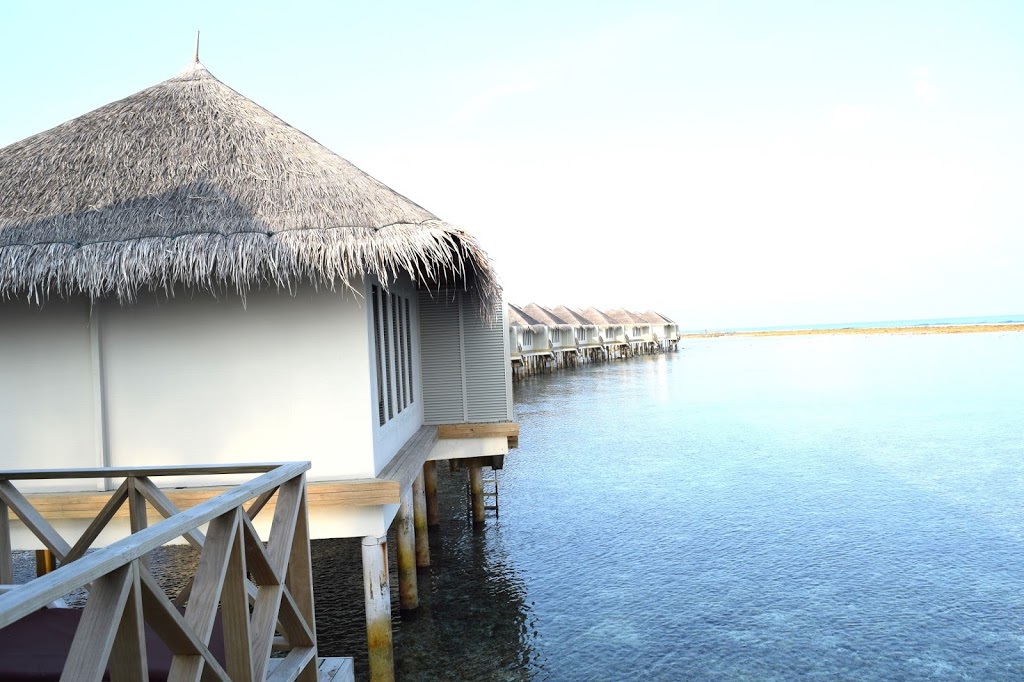 The view from our patio… Just Majestic
The rooms that we booked were all inclusive which meant it included breakfast, lunch and Dinner buffets and two snack buffets around noon and in the evening, free drinks and cocktails (Had a special menu) and free wi-fi. They gave us a band so that they could distinguish us from the other guests while we could avail all they had to offer without any hassle. 
Some me time 🙂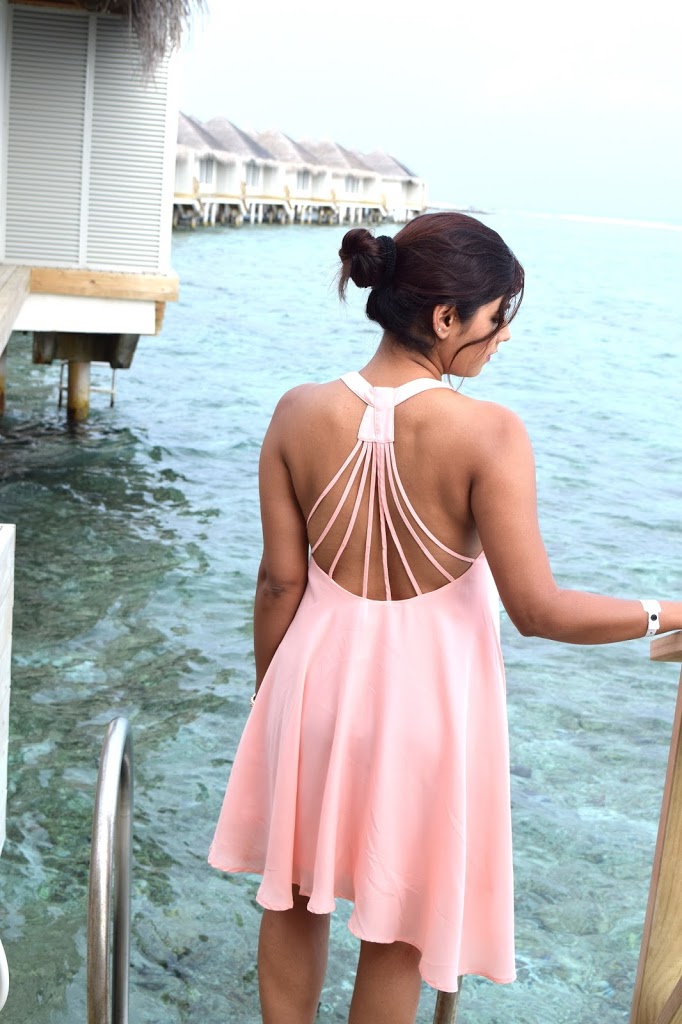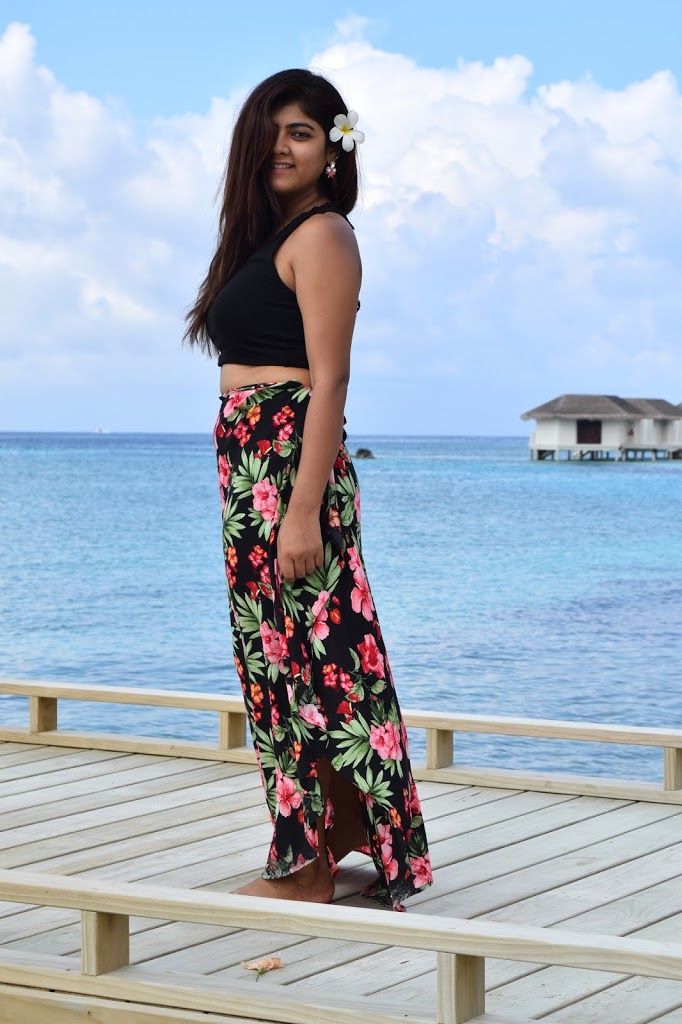 Messy hair, tanned skin, happy me 🙂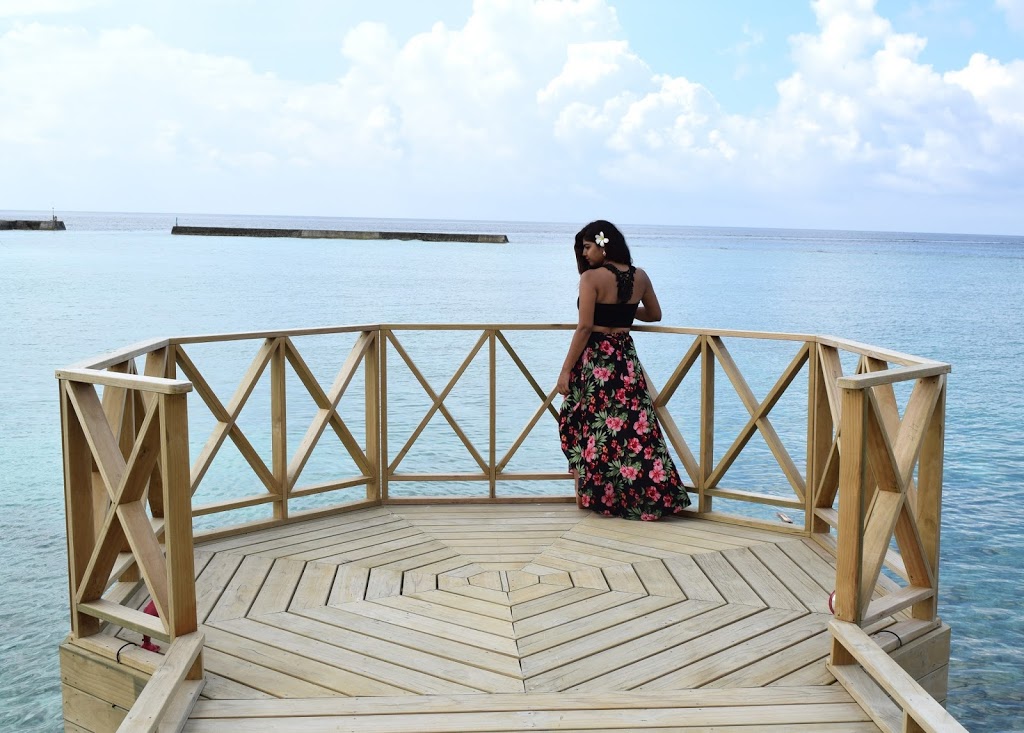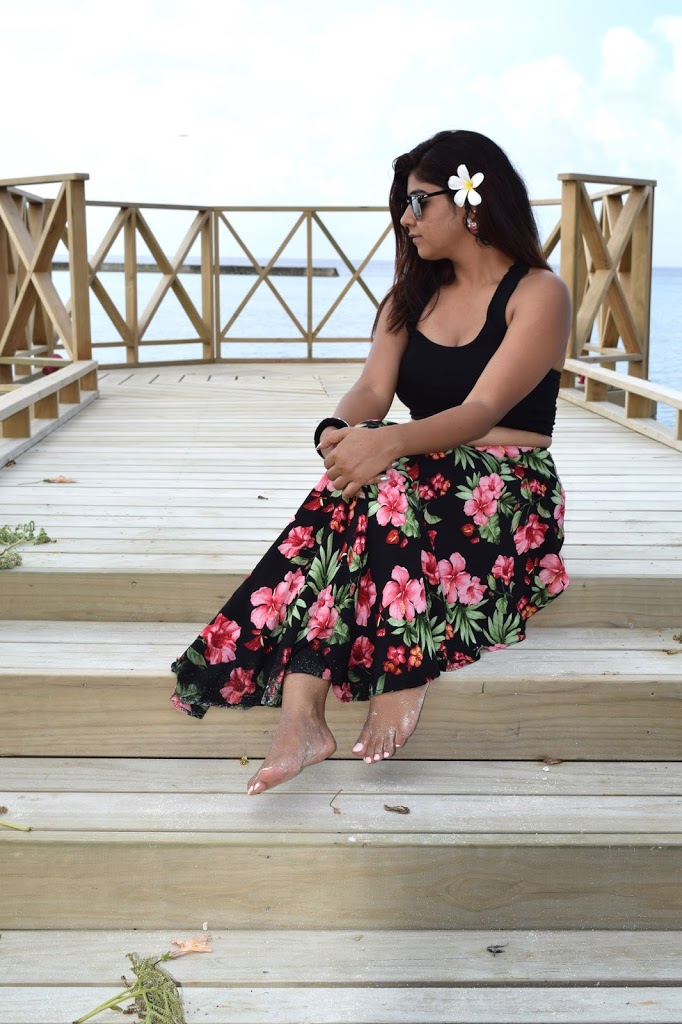 Loved the sand in my feet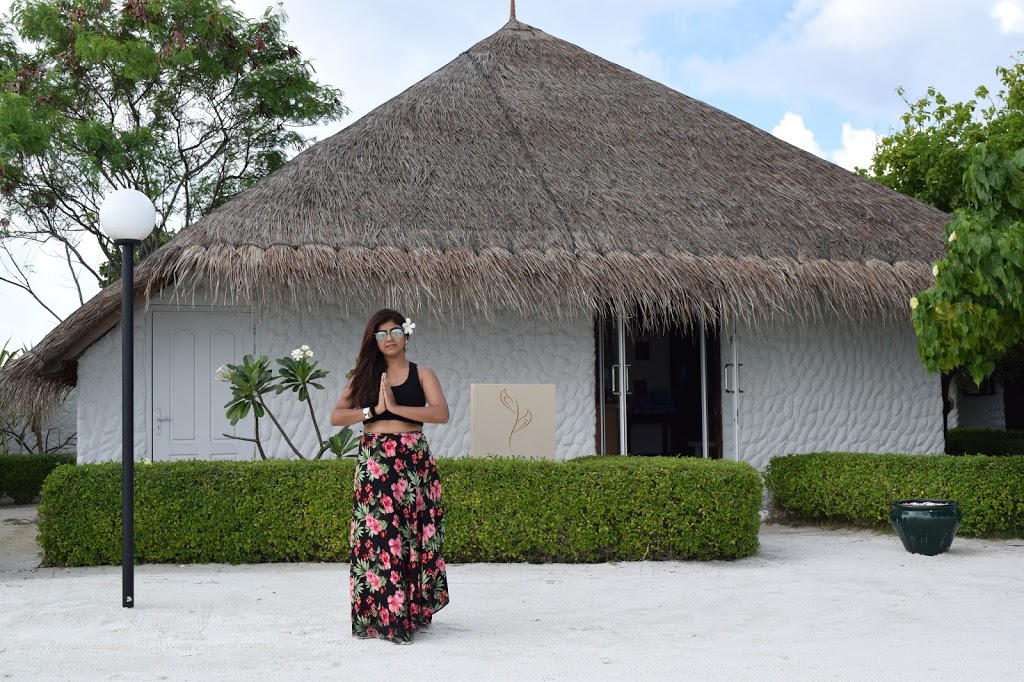 The Spa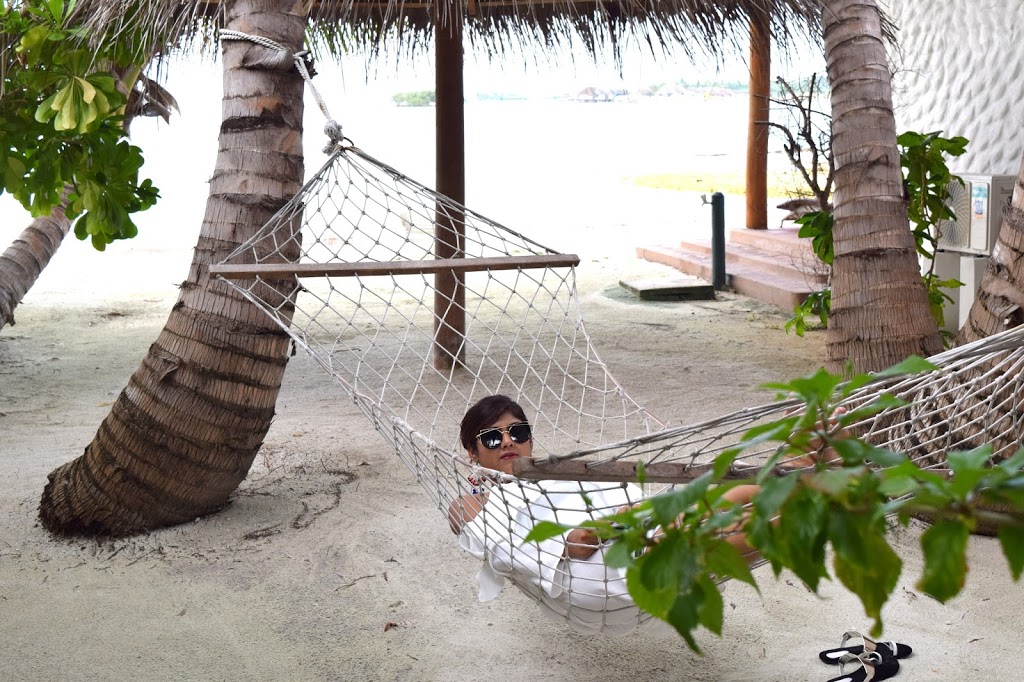 If ever you need me, this is where you would find me!!!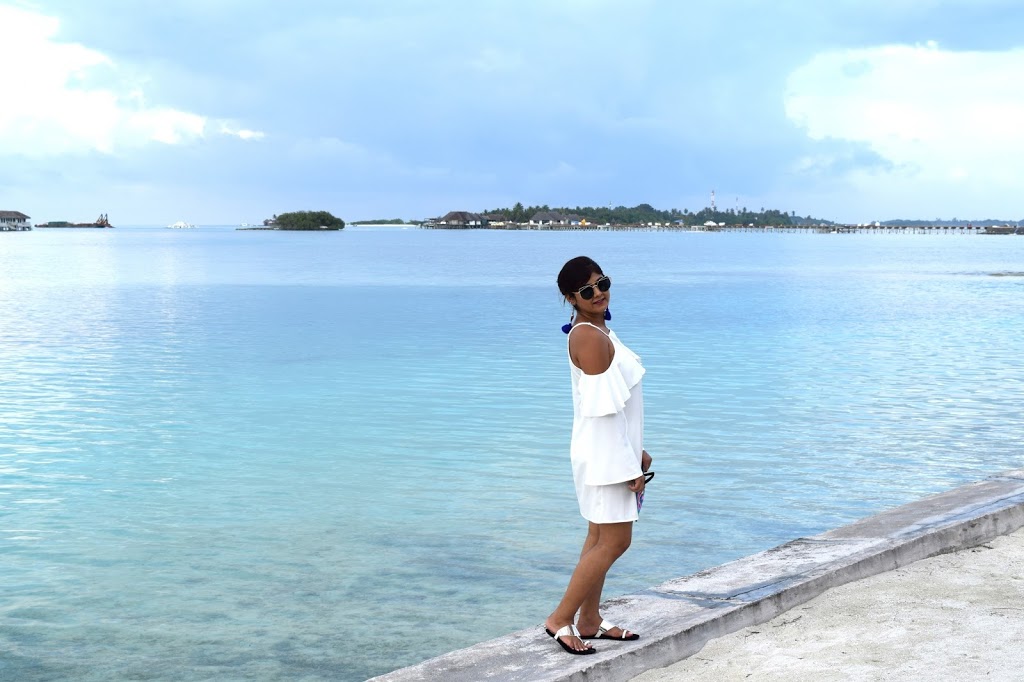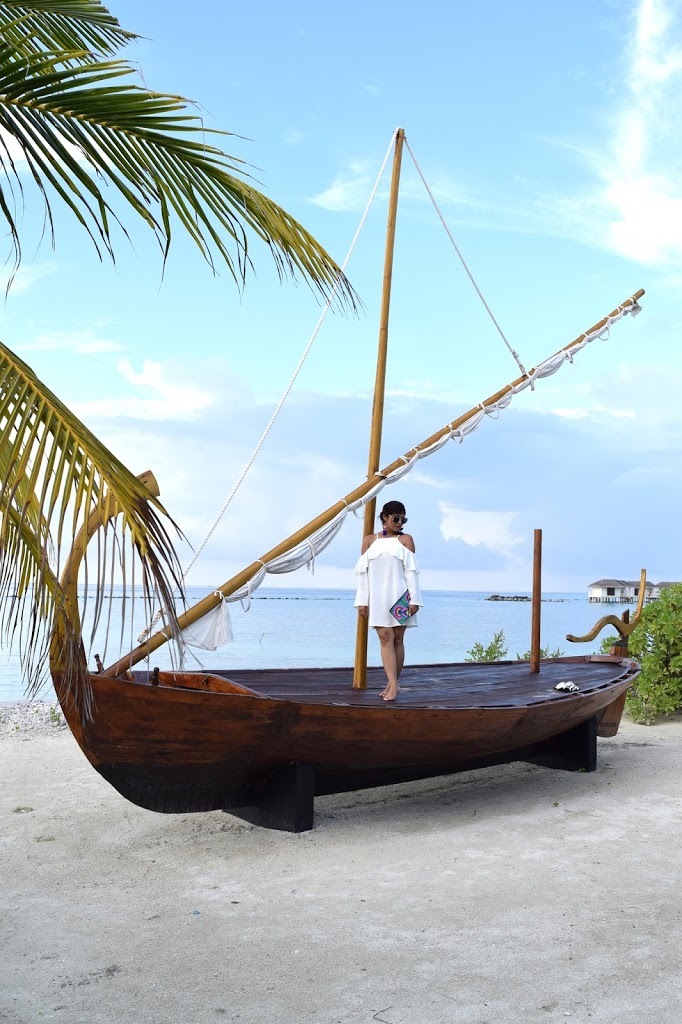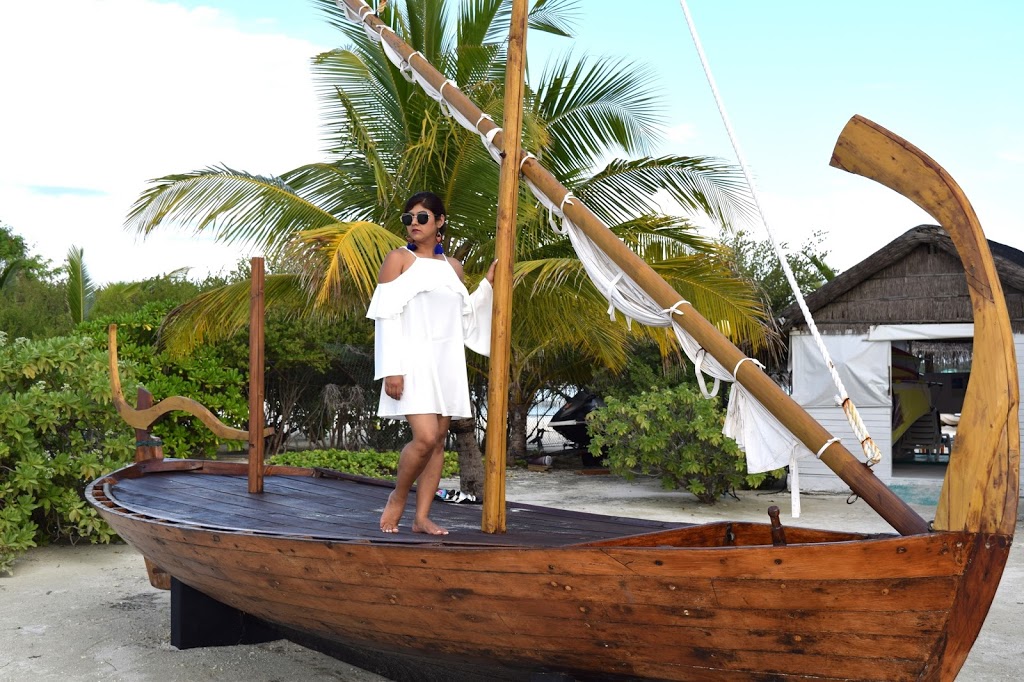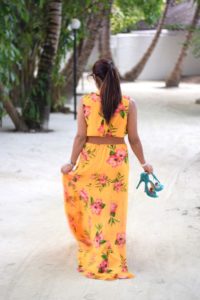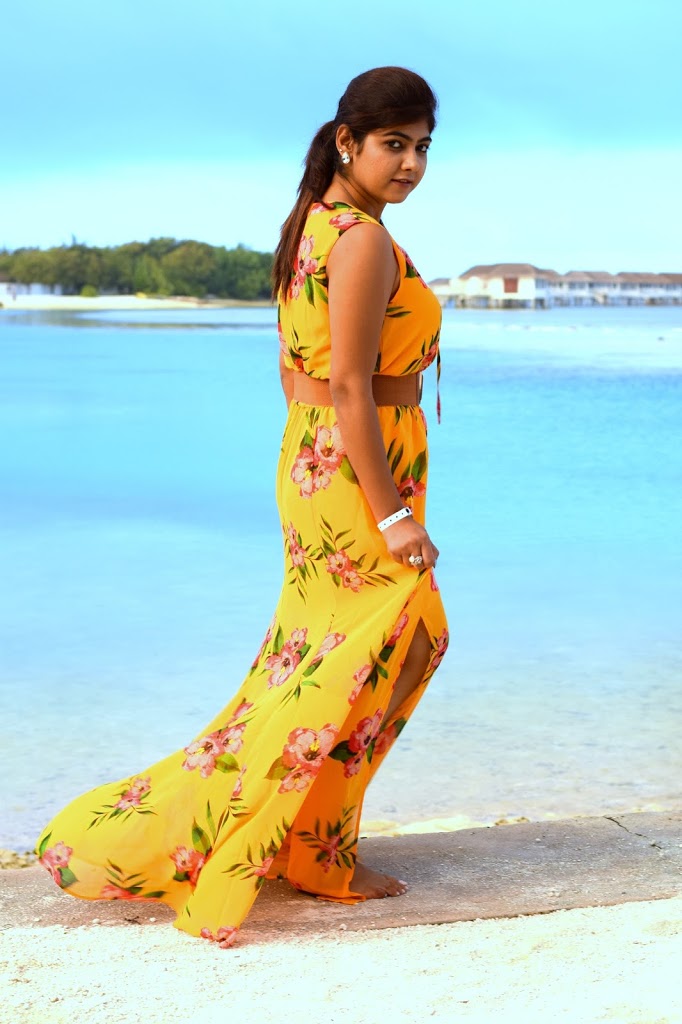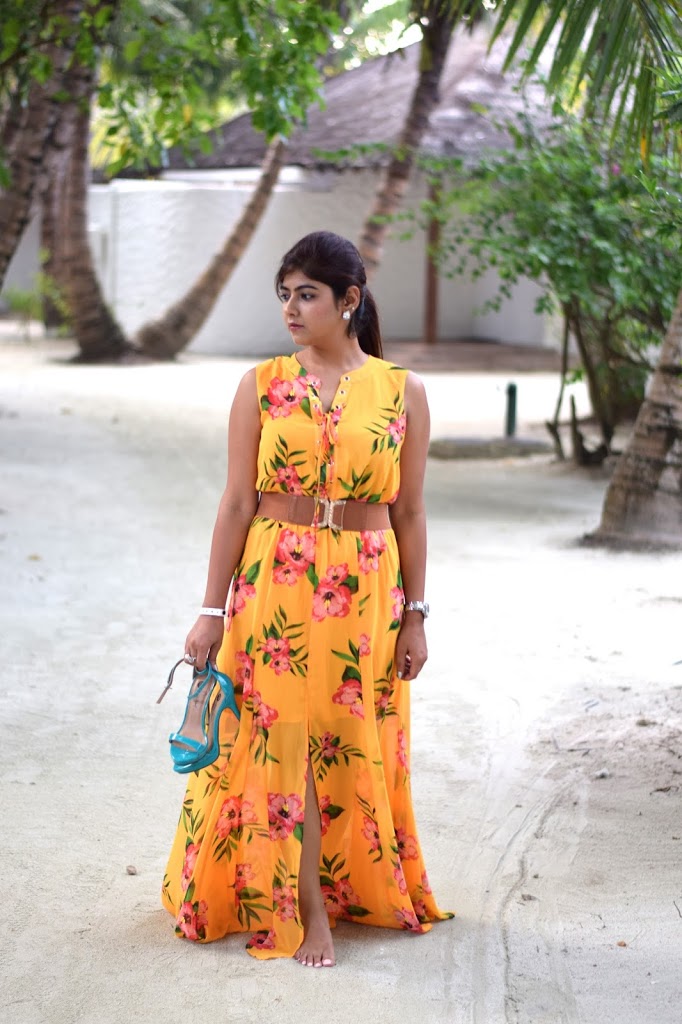 All dolled up for the destination dinner…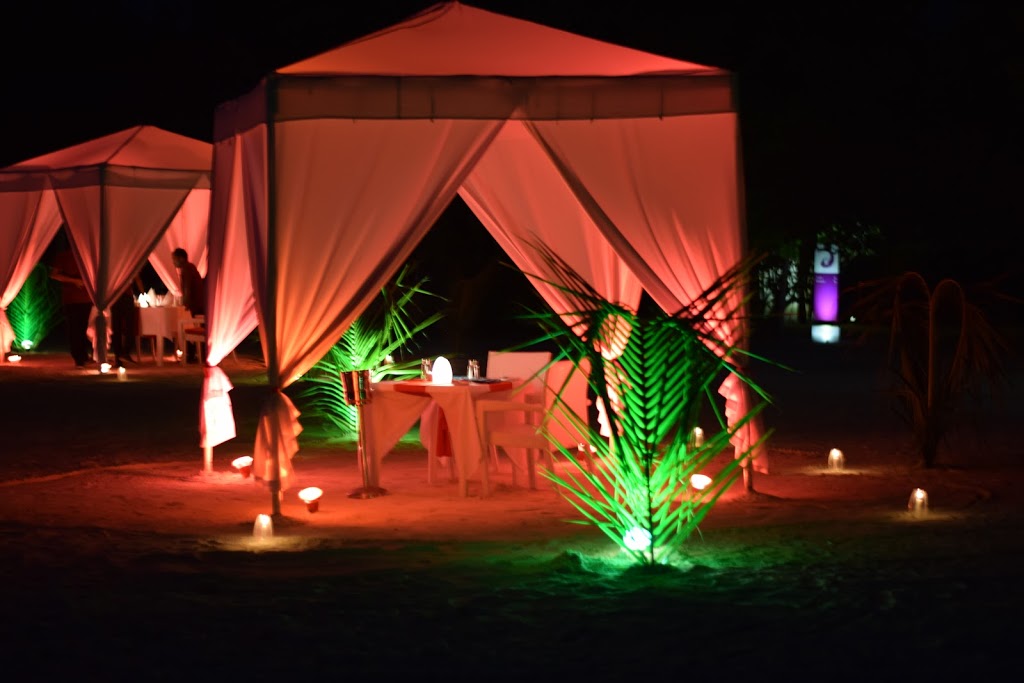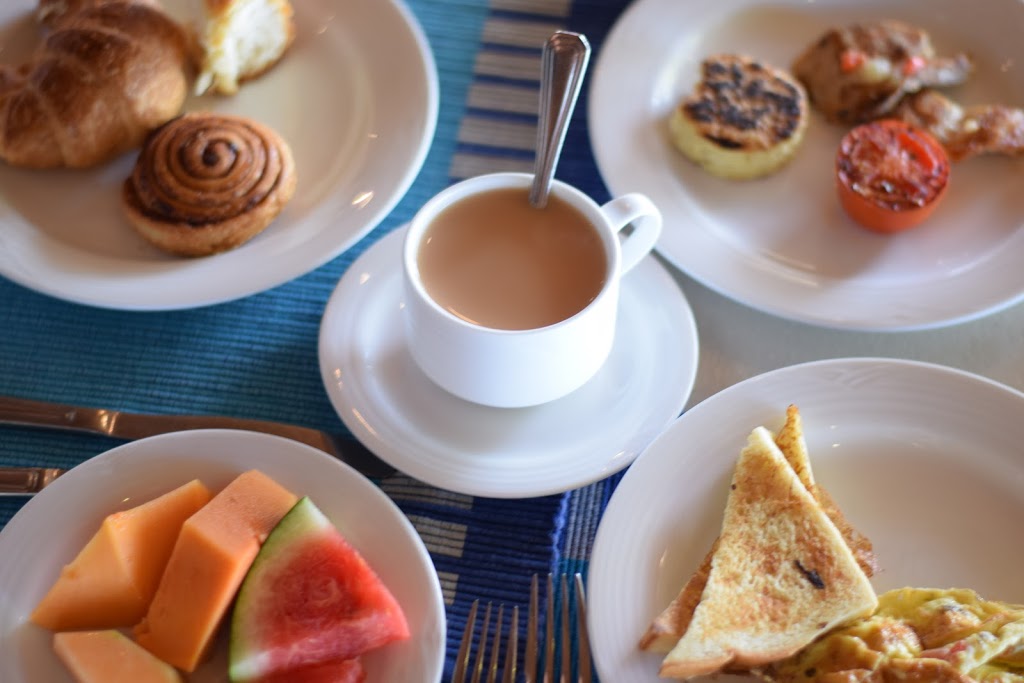 Gourmet Breakfast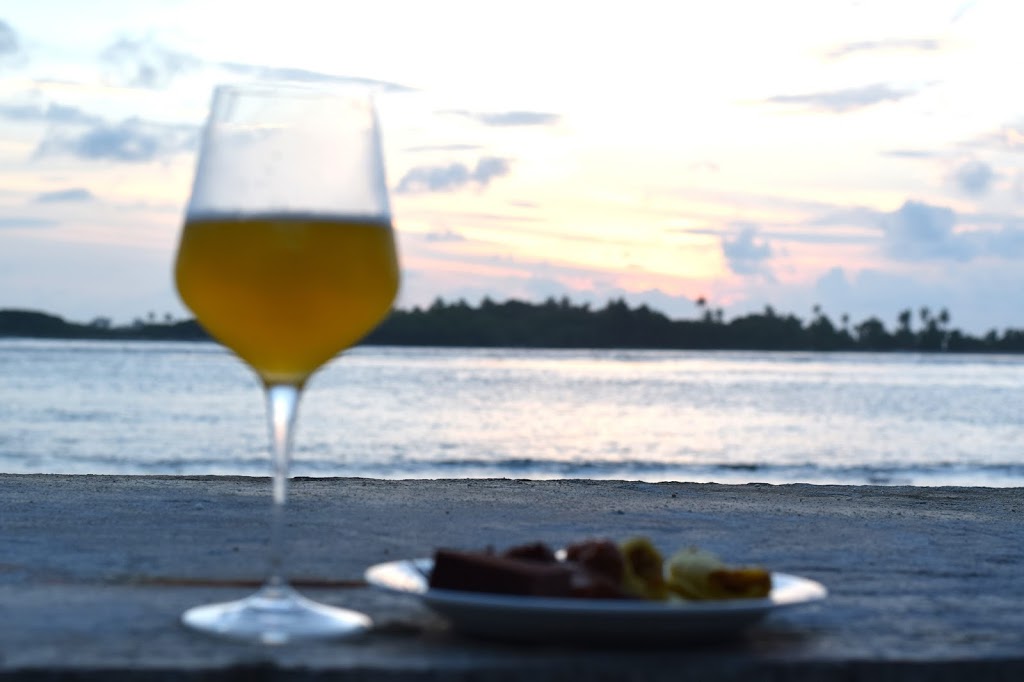 This is how a typical evening looked like
I really hope you enjoyed this segment of Maldives Diary and I have a lot more in store for you. Let me know your thoughts in the comment section below or if you have any other questions.
XOXO,
Vyom